Lawmakers agree new EU rules that campaigners say will change the way the internet works
YouTube and Google have been vociferous in their criticism of new copyright rules known as Article 11 and Article 13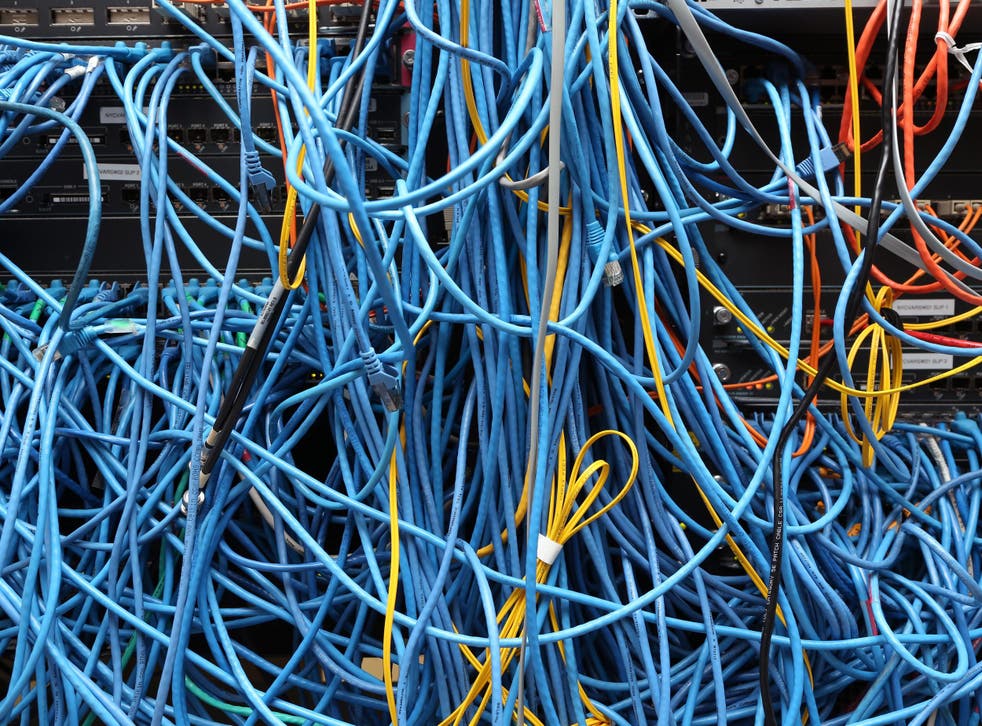 New copyright rules that campaigners say will change the way the internet works could soon be on their way, after EU lawmakers agreed on changes to their text.
The new legislation will now be put to MEPs, who will decide on the controversial copyright rules at a later date.
Activists claim the new rules – particularly Article 11 and Article 13 – could undermine central parts of the internet.
The two parts of the law that have been most contentious have the potential to impact the way music, memes and news articles are shared online, with critics arguing that the rules could "ban memes" by stopping people sharing even the smallest parts of copyrighted material.
Google and its subsidiary YouTube have argued that the new rules could prevent web users from being able to search and share content as freely as current laws allow.
Gadget and tech news: In pictures

Show all 25
The Committee of Permanent Representatives in the European Union (Coreper) concluded discussions on Friday evening on new compromise proposals, which will be put to MEPs next week before they make their final decision at a later date.
"Glad to see EU countries once again finding a common voice on copyright reform," said Andrus Ansip, European Commission vice-president for the digital single market following the announcement.
"Europeans deserve copyright rules fit for [the] digital age: It is good for creators, platforms and for regular internet use."
Julia Reda, a German MEP and prominent opponent to the reforms, said: "Dirty deal between France and Germany prevails, for now: Council ready to continue negotiations on the worst version of Article 13 yet, next stop negotiations with Parliament. Call your MEPs now!"
Google-owned YouTube has voiced concerns about the impact of Article 13, warning users that viewers across the EU could be cut off from videos.
On Thursday, a group of concerned parties also joined calls for the law changes to be scrapped, with The Premier League and independent music companies association Impala among the signatories.
"European creatives and rights-holders call on negotiators not to proceed with copyright directive on the basis of current proposals," they said in an open letter.
"Despite our constant commitment in the last two years to finding a viable solution, and having proposed many positive alternatives, the text, as currently drafted and on the table, no longer meets these objectives, not only in respect of any one article, but as a whole.
"As rightsholders we are not able to support it or the impact it will have on the European creative sector."
Additional reporting by agencies
Register for free to continue reading
Registration is a free and easy way to support our truly independent journalism
By registering, you will also enjoy limited access to Premium articles, exclusive newsletters, commenting, and virtual events with our leading journalists
Already have an account? sign in
Register for free to continue reading
Registration is a free and easy way to support our truly independent journalism
By registering, you will also enjoy limited access to Premium articles, exclusive newsletters, commenting, and virtual events with our leading journalists
Already have an account? sign in
Join our new commenting forum
Join thought-provoking conversations, follow other Independent readers and see their replies