Artificial intelligence that mimics the brain needs sleep just like humans, study reveals
Researchers at Los Alamos discover neural network reaps benefits 'equivalent to a good night's rest'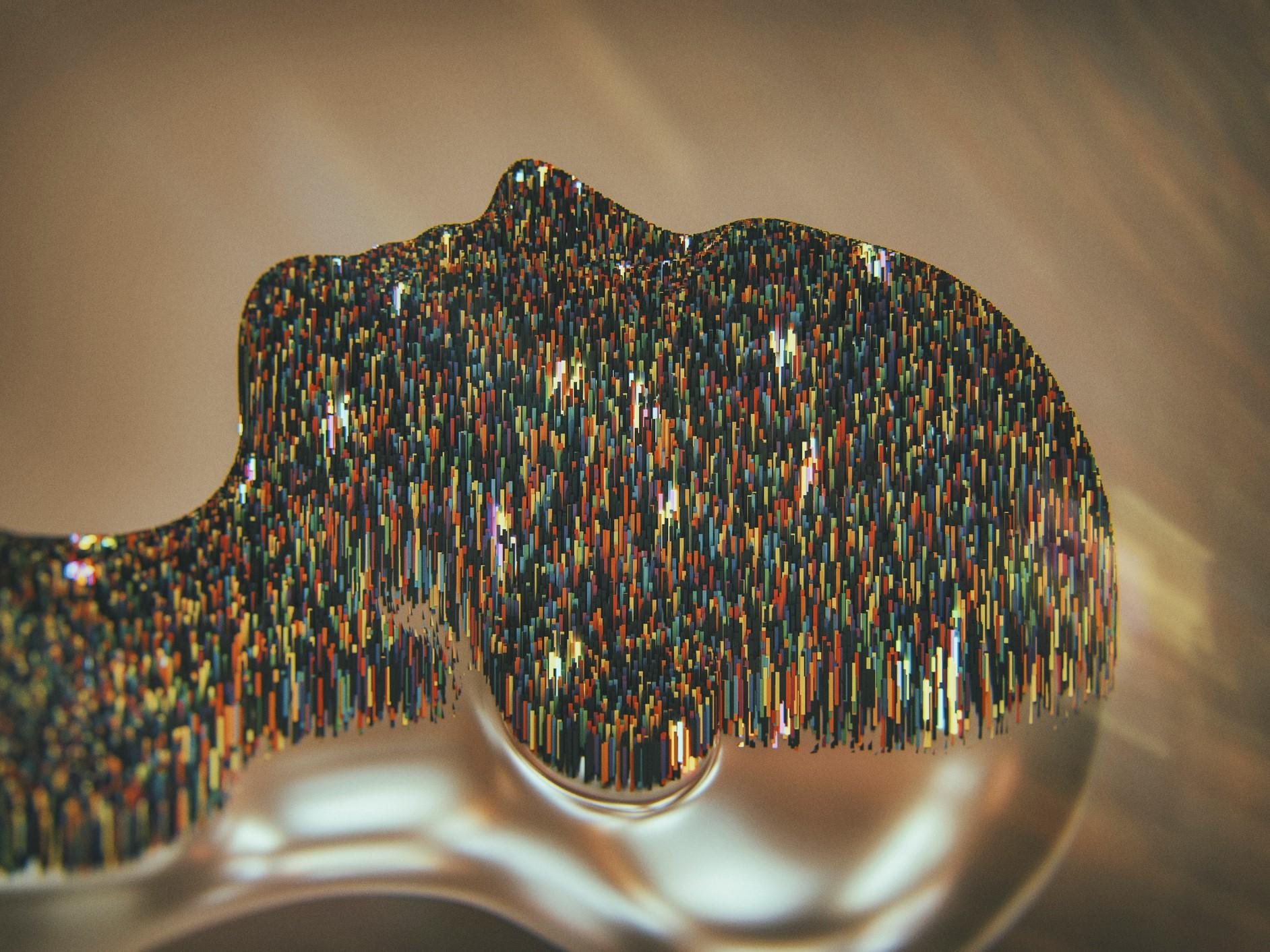 Artificial intelligence designed to function like a human could require periods of rest similar to those needed by biological brains.
Researchers at Los Alamos National Laboratory in the US discovered that neural networks experienced benefits that were "the equivalent of a good night's rest" when exposed to an artificial analogue of sleep.
"We were fascinated by the prospect of training a neuromorphic processor in a manner analogous to how humans and other biological systems learn from their environment during childhood development," said Yijing Watkins, a computer scientist at Los Alamos.
The discovery was made by the team of researchers while working on a form of artificial intelligence designed to mimic how humans learn to see.
The AI became unstable during long periods of unsupervised learning, as it attempted to classify objects using their dictionary definitions without having any prior examples to compare them to.
When exposed to a state that is similar to what a human brain experiences during sleep, the neural network's stability was restored.
Gadget and tech news: In pictures
Show all 25
A paper detailing the research will be presented at the Women in Computer Vision Workshop in Seattle on 14 June.
"The issue of how to keep learning systems from becoming unstable really only arises when attempting to utilise biologically realistic, spiking neuromorphic processors or when trying to understand biology itself," said Garrett Kenyon, a Los Alamos computer scientist and co-author of the study.
"The vast majority of machine learning, deep learning, and AI researchers never encounter this issue because in the very artificial systems they study they have the luxury of performing global mathematical operations that have the effect of regulating the overall dynamical gain of the system."
Join our commenting forum
Join thought-provoking conversations, follow other Independent readers and see their replies