Artificial intelligence: IBM's Watson now understands idioms after 'sentiment' update
Phrases like 'hardly helpful' and 'hot under the collar' typically trip up AI systems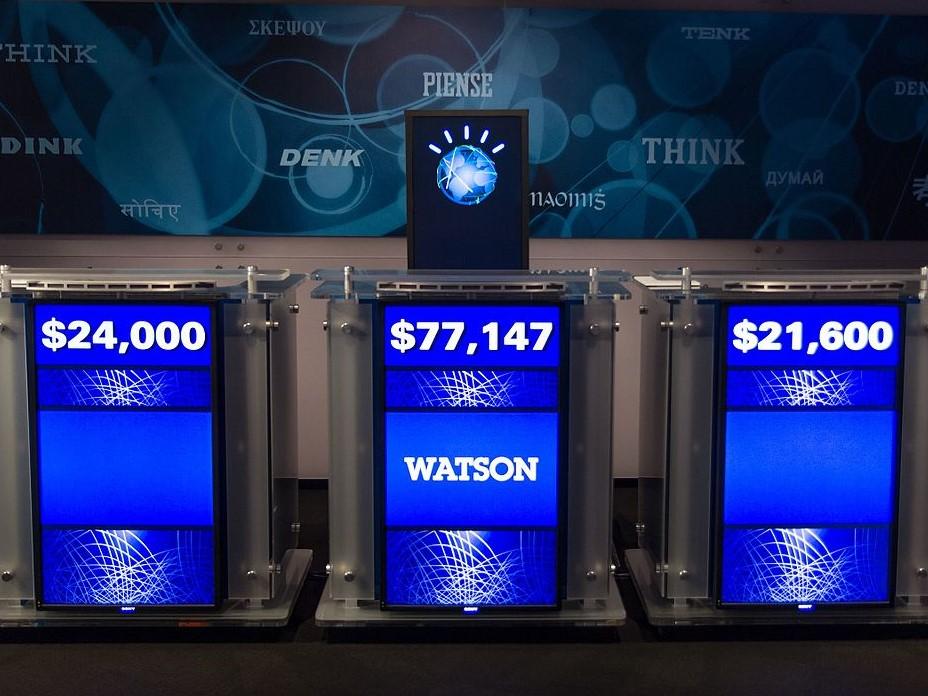 Artificial intelligence researchers at IBM have introduced a major upgrade to the famed Watson computer, allowing it to understand idioms and colloquialisms for the first time.
IBM says the update makes it the first commercial AI system capable of identifying, understanding and analysing some of the most challenging aspects of the English language.
Phrases like "hardly helpful" and "hot under the collar" are tricky for algorithms to spot, meaning AI is unable to debate complex topics or have nuanced conversations with humans.
"Language is a tool for expressing thought and opinion, as much as it is a tool for information," said Rob Thomas, a general manager at IBM Data and AI.
"This is why we believe that advancing our ability to capture, analyse, and understand more from language with NLP will help transform how businesses utilise their intellectual capital that is codified in data."
Gadget and tech news: In pictures
Show all 25
IBM announced the advancement as part of a new suite of Watson technologies focussed on Natural Language Processing (NLP), which will be implemented from its Project Debater AI system.
It marks the first commercialisation of key NLP capabilities and will mean Watson is "the only AI system capable of debating humans on complex topics," according to IBM.
The new "advanced sentiment analysis" feature will mean AI will not get tripped up over phrases like "I feel over the moon," instead understanding through context that a person is excited.
This new level of understanding will have immediate use in areas such as customer care, where the frequent use of casual language has made accurate understanding, classification and fine-grained analysis difficult.
IBM's Watson rose to prominence in 2011 when it took on and defeated human champions at the US game show Jeopardy!, making it the first computer capable of understanding the unique question-answer format used in the popular show.
Watson has since been used in everything from lung cancer treatment, to weather forecasting.
Join our commenting forum
Join thought-provoking conversations, follow other Independent readers and see their replies