Scientists create artificial skin that feels things humans can't
Robots fitted with artificial skin could sense things that would be impossible for humans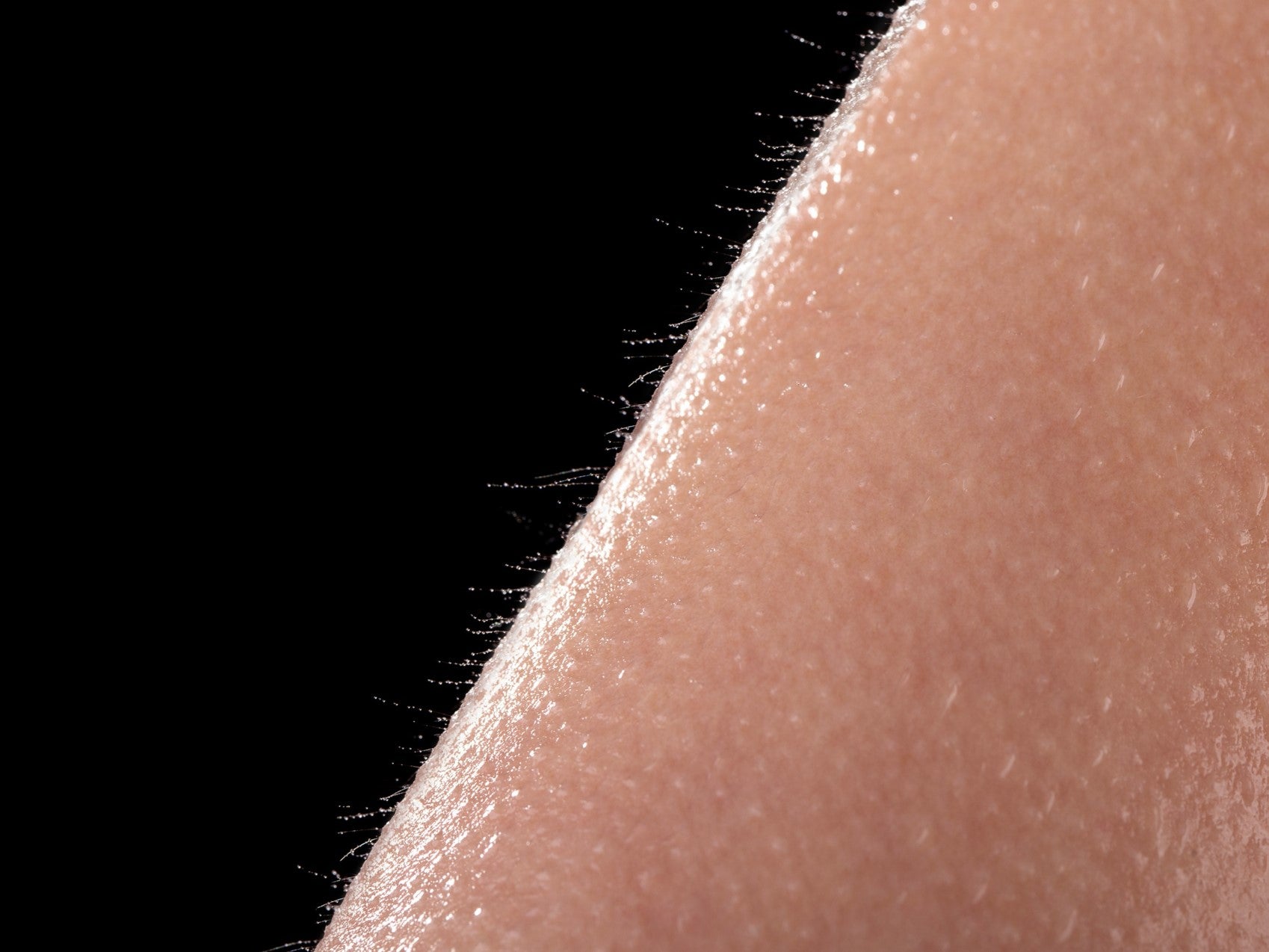 Scientists have created a new type of artificial skin that they claim has more sensing features than human skin.
A team from Nanyang Technological University in Singapore built the dual-responsive artificial skin to not only detect pressure applied by an object, but also the object's approach.
The technology has a variety of potential applications relating to next-generation electronics, including human-machine interfaces and robots.
The artificial skin could also be used in prostheses, offering amputees new ways of feeling and sensing objects.
"We created artificial skin with sensing capabilities superior to human skin," said Yifan Wang, an assistant professor at Nanyang Technological University in Singapore.
"Unlike human skin that senses most information from touching actions, this artificial skin also obtains rich cognitive information encoded in touchless or approaching operations. The work could lead to next-generation robotic perception technologies superior to existing tactile sensors."
The researchers have already tested the skin in a variety of ways, including scrolling on an electronic screen, navigating with a map and manipulating virtual video game characters.
The artificial skin was able to detect different signals from approaching targets, meaning touchless object identification could also be possible.
The research was published in the scientific journal Small.
It builds on previous work on artificial skin, which has seen several major advancements in recent years.
In 2022, scientists from the California Institute of Technology (Caltech) developed an artificial skin capable of sensing temperature, pressure and even whether or not something is toxic.
The sensors used in the skin were embedded in hydrogel, making it possible to print them onto skin in a process similar to that of an inkjet printer.
Commercial applications include detecting pollution sources in a river and 'feeling' for traces of explosives on suspicious pieces of luggage.
Join our commenting forum
Join thought-provoking conversations, follow other Independent readers and see their replies