Ashley Madison hack: Australian radio station tells woman live on air that her husband has an account on infidelity site
The radio host later admitted regretting the public humiliation, telling listeners 'I don't know if we should have done that'
Siobhan Fenton
Friday 21 August 2015 14:51 Comments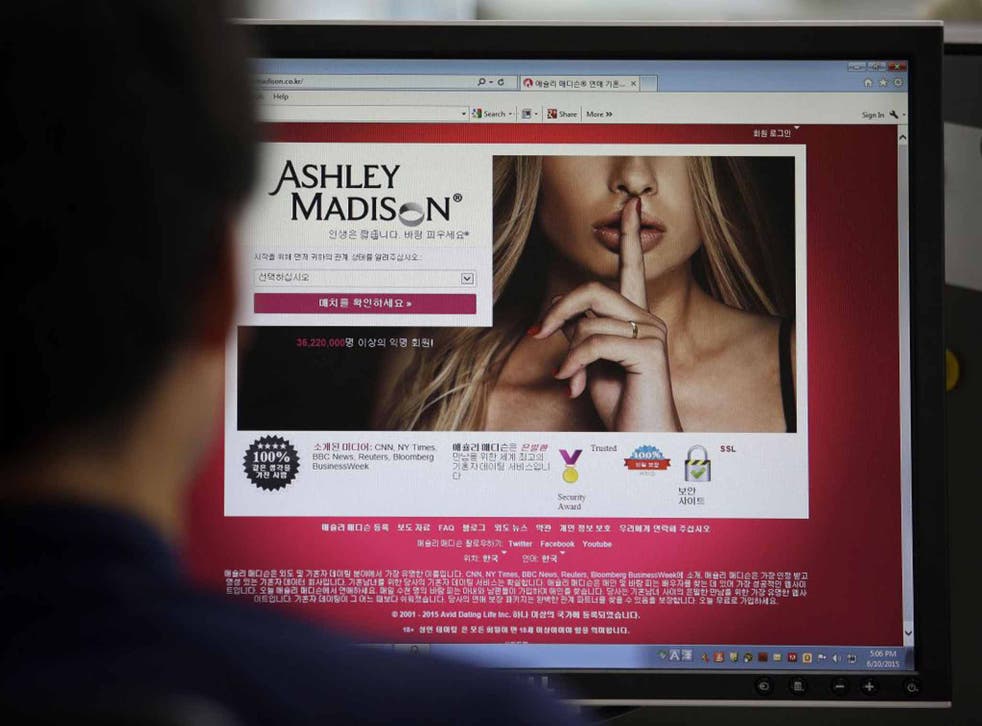 An Australian radio station has revealed to a woman live on air that her husband is a member of the Ashley Madison adultery website.
The woman had phoned the NOVA show after the radio presenters revealed that they had access to the hacked database of people who had joined the website for people seeking extra marital affairs.
Giving the caller the alias of 'Jo', the DJs entered the woman's husband's details into their system to find out whether her husband was registered.
"We're putting him in right now and his details have revealed that he's actually on the website Jo."
The shocked woman responded: "Are you freaking kidding me."
She added: "These websites are disgusting", before abruptly hanging up.
The radio hosts immediately said they regretted the public humiliation, telling listeners: "I don't know if we should have done that. This hasn't left me with a good feeling. What a horrible situation to be in."
He added: "I'm sorry that happened, Jo. I feel a bit bad."
The details of more than 32 million members of the site have been revealed by hackers. Of these, some 1.2 million people are believed to be British. Amongst those whose email addresses were found to be registered was married SNP MP Michelle Thompson. She denies using the website and says her email address was "harvested by hackers."
Register for free to continue reading
Registration is a free and easy way to support our truly independent journalism
By registering, you will also enjoy limited access to Premium articles, exclusive newsletters, commenting, and virtual events with our leading journalists
Already have an account? sign in
Register for free to continue reading
Registration is a free and easy way to support our truly independent journalism
By registering, you will also enjoy limited access to Premium articles, exclusive newsletters, commenting, and virtual events with our leading journalists
Already have an account? sign in
Join our new commenting forum
Join thought-provoking conversations, follow other Independent readers and see their replies