Ashley Madison hack: SNP MP Michelle Thomson complains of smear campaign after email address is published online
The MP for Edinburgh West said she was one of many people whose identity had been 'harvested' by hackers calling itself the Impact Team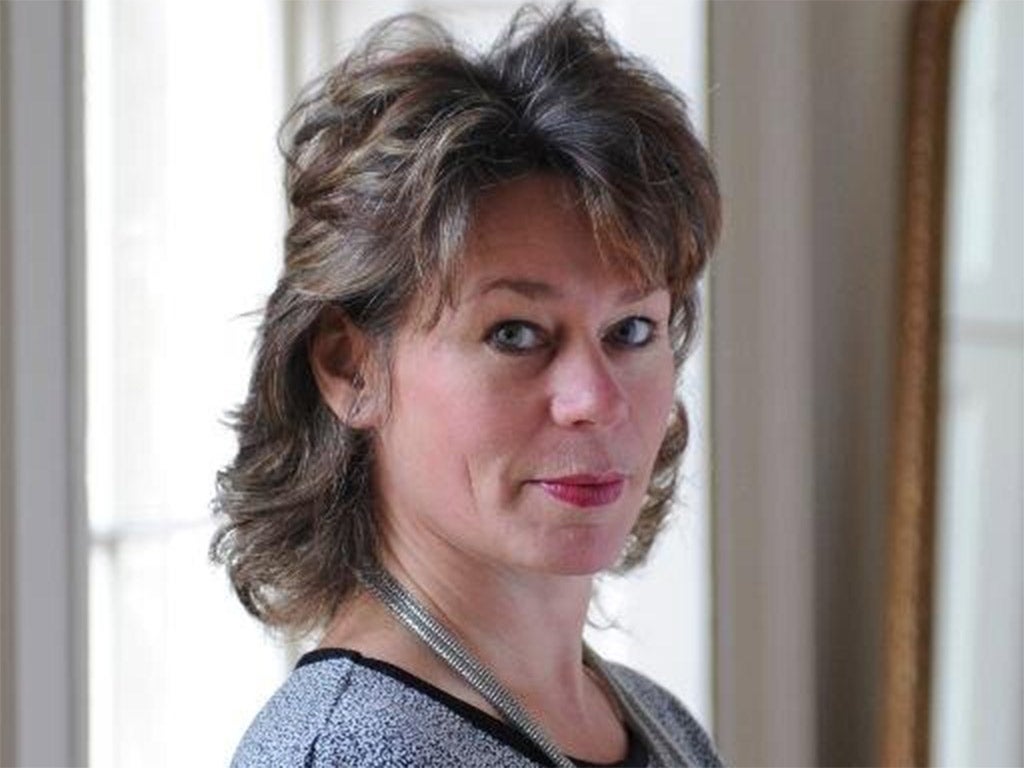 A married SNP MP whose email address has been published among millions of customers of the adultery website Ashley Madison has claimed that she was the victim of a smear campaign.
Michelle Thomson, MP for Edinburgh West said she was one of many people whose identity had been "harvested" by hackers calling itself the Impact Team. The group revealed the personal and financial details as well as the sexual fantasies of 37 million users – including 1.2 million in the UK.
Avid Life Media (ALM), the Canadian-based owner of AshleyMadison.com, condemned the "act of criminality" and the FBI began an investigation into the 9.7 gigabytes data dump. It was posted on the "dark web" and accessible only through Tor, a free browser that enables anonymous communication.
Mother-of-two Mrs Thomson said: "Along with potentially millions of others, an out-of-use email address seems to have been harvested by hackers. I am not aware of or in contact with either Avid Life or Ashley Madison and look forward to finding out more about what has actually happened."
It is unclear how much of the published information is accurate. Ashley Madison's sign-up process does not require verification of an email address to set up an account so legitimate addresses might have been hijacked and used by some members of the website that promotes itself as the premier website for married people. Around 95 per cent if its users are men.
British civil servants, international bankers, United Nations staff and people with emails linked to the Vatican were among those named.
Around 2,000 public sector emails were published including 1,716 people from universities, Further Education colleges or research establishments (.ac.uk), 124 from the Government (.gov), 92 from the Ministry of Defence (.mod.uk), 56 from the NHS (.nhs.uk) and less than 50 from police forces (police.uk), according to the Political Scrapbook blog.
IT security expert Brian Krebs wrote on his blog: "I'm sure there are millions of Ashley Madison users who wish it weren't so, but there is every indication this dump is the real deal."
Last month the hackers had demanded that ALM take down Ashley Madison and its companion site Established Men, which promises to connect beautiful young women with rich sugar daddies "to fulfil their lifestyle needs", or else it would publish users' personal information.
The best, worst, and most unusual dating sites
Show all 18
The hackers had not only targeted the company over its questionable morals but also what it considered fraudulent business practice – ALM had promised to delete all customer data for a fee but the Impact Team said the data was actually retained by the firm.
Introducing the data dump under the headline "Time's Up!", hackers posted a message yesterday (Wed) that said: "Avid Life Media has failed to take down Ashley Madison and Established Men. We have explained the fraud, deceit and stupidity of ALM and their members. Now everyone gets to see their data."
Discretion is a key selling point for ALM and, in a television interview last year, Chief Executive Noel Biderman described the company's servers as "kind of untouchable" and whose members are promised anonymity.
The hackers' message continued: "Find yourself in here? It was ALM that failed you and lied to you. Prosecute them and claim damages. Then move on with your life. Learn your lesson and make amends. Embarrassing now, but you'll get over it."
ALM condemned the release of the data. It said in a statement: "This event is not an act of hacktivism, it is an act of criminality. It is an illegal action against the individual members of AshleyMadison.com, as well as any freethinking people who choose to engage in fully lawful online activities. The criminal, or criminals, involved in this act have appointed themselves as the moral judge, juror, and executioner, seeing fit to impose a personal notion of virtue on all of society. We will not sit idly by and allow these thieves to force their personal ideology on citizens around the world."