AT&T down: 911 calls failing to go through amid major carrier outage
Mobile phone users advised to use landlines to contact police or ambulance services
Anthony Cuthbertson
Tuesday 02 July 2019 14:24 Comments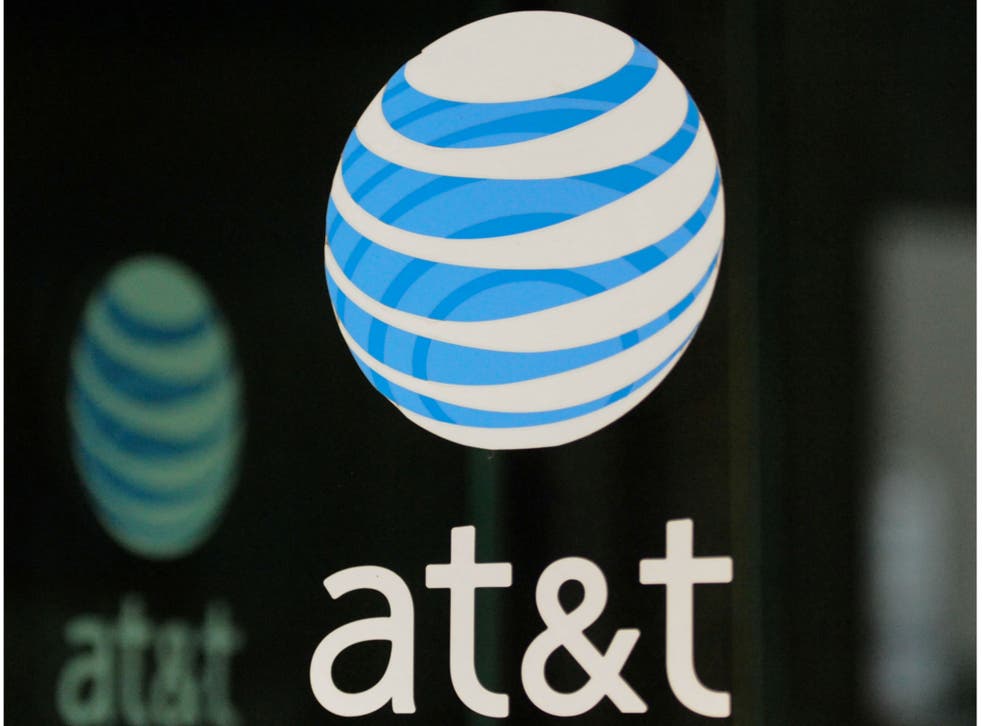 A major outage with the US telecoms carrier AT&T prevented people from calling emergency services on Tuesday.
People attempting to call 911 in the US from a mobile phone running off the AT&T network in some areas were unable to get through to an operator.
Police departments in affected areas of the country advised anyone attempting to reach emergency services to use a landline or a mobile phone with a different service provider.
"At this time AT&T is experiencing a nationwide network service outage. This is effecting the ability to reach 911 on a cell phone if you have AT&T," Tarrant County police department in Texas warned.
"This is a nationwide outage on AT&T. We will provide updates as they come in."
People were also advised to call local police stations directly.
It is not the first time AT&T wireless customers have been unable to make calls to 911 as a result of an outage.
In March 2017, the Federal Communications Commission received reports of widespread AT&T 911 call outages.
"Earlier this morning some wireless customers may have been unable to connect to 911," a spokesperson for AT&T told The Independent.
"This has been resolved and we apologise to anyone who was affected."
Register for free to continue reading
Registration is a free and easy way to support our truly independent journalism
By registering, you will also enjoy limited access to Premium articles, exclusive newsletters, commenting, and virtual events with our leading journalists
Already have an account? sign in
Join our new commenting forum
Join thought-provoking conversations, follow other Independent readers and see their replies