Baby monitors 'hacked': Parents warned to be vigilant after voices heard coming from speakers
Some parents reported how they had walked into their child's room in the middle of the night only to hear men speaking down the monitors at their children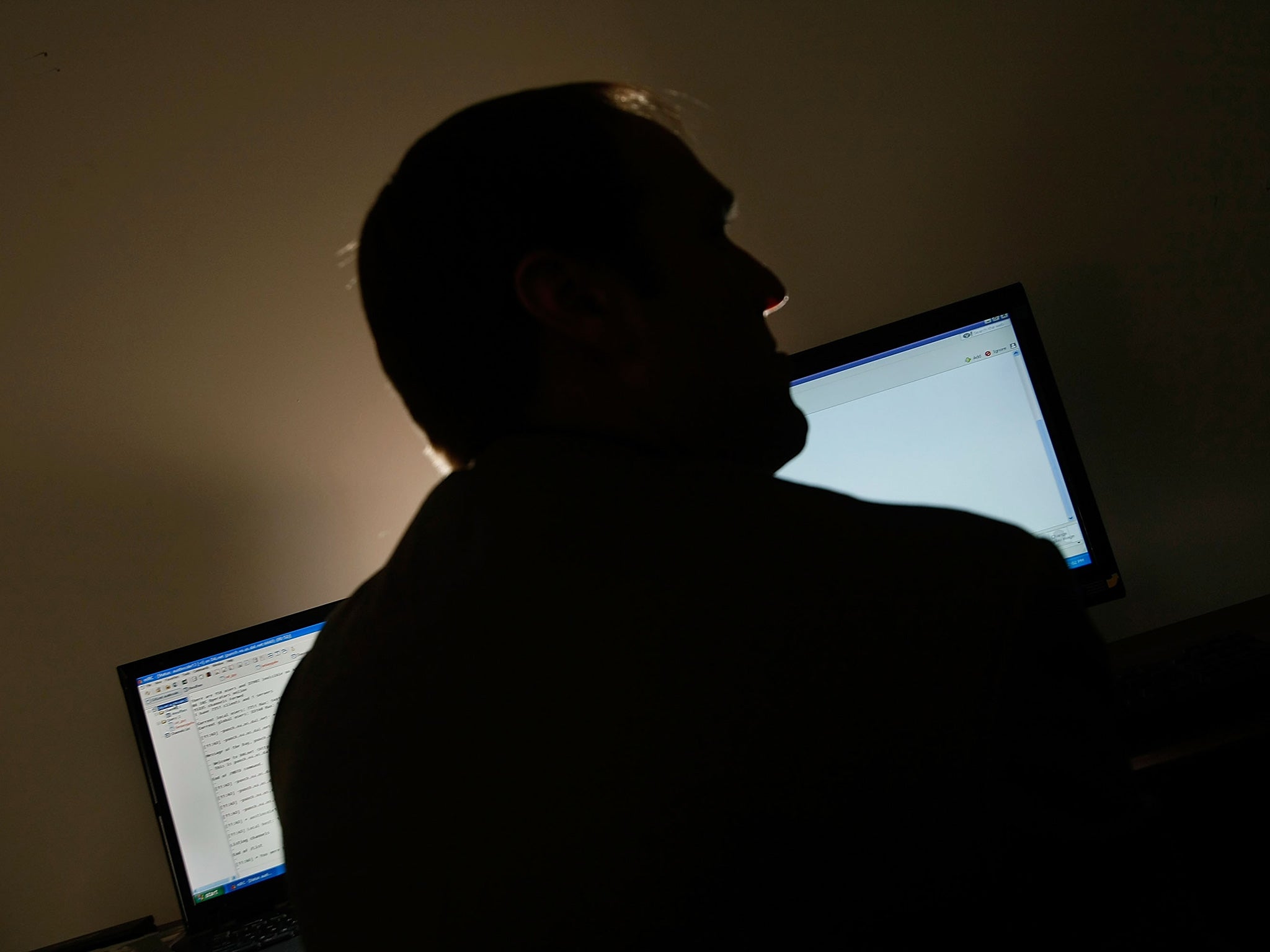 Parents are being warned that a growing number of people are hacking baby monitors and talking to children as they sleep.
New York's Department of Consumer Affairs (DCA) has had to issue a public statement warning parents to make sure their video monitors are secure.
A spokesperson from the Department warned parents that if the monitors aren't secured then it's relatively easy for people to hack into them.
DCA Commissioner Julie Menin said in a statement to NBC news: "Video monitors are intended to give parents peace of mind when they are away from their children but the reality is quite terrifying — if they aren't secure, they can provide easy access for predators to watch and even speak to our children."
Some parents reported how they had walked into their child's room in the middle of the night only to hear men speaking down the monitors at their children.
Buzzfeed reported how one couple's son told them he was afraid of the voices coming from his bedroom.
One night the parents heard the voice for themselves. "Wake up little boy, daddy's looking for you," the voice told the boy, according to CBS News.
As they entered the room, the voice said: "Look, someone's coming."
The Department recommends that parents buy a secure device and change the password regularly.It happens because many baby monitors connect to the internet - once it's part of a network it's easy for hackers to target the monitor and attack it.
Gadget and tech news: In pictures
Show all 25
Try to avoid attacks by keeping software updated and turning the device off when it's not being used.
Join our commenting forum
Join thought-provoking conversations, follow other Independent readers and see their replies