BBC down: Websites including news unavailable after 'technical issues'
The corporation said that it was 'working as quickly as possible to resolve' the problems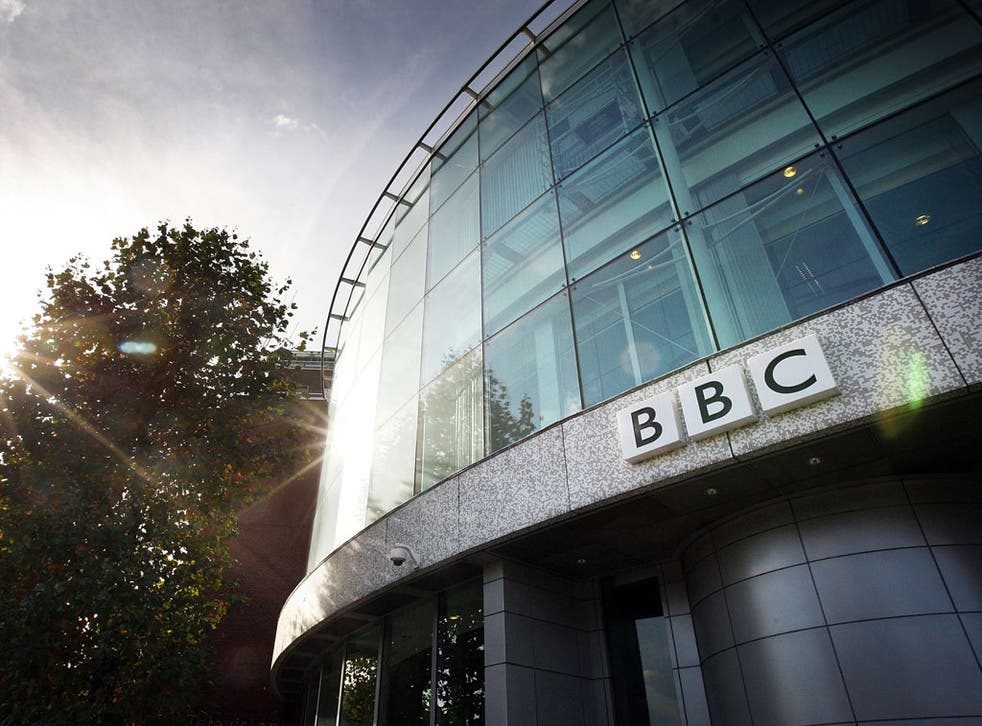 The BBC's websites have broken, making one of the biggest news sites in the world unavailable.
The BBC's breaking news Twitter account said that its website was "currently experiencing some technical issues". It said that its team was "working as quickly as possible to resolve them".
It made no mention of bbc.co.uk — the corporation's main site — though that also appeared to be inaccessible. The iPlayer online video on demand service was also experiencing problems, according to Downdetector.
Visitors to the affected services were just shown a message saying that the site could not be accessed. Some of the sites appeared to load but never actually showed any information.
None of the official BBC channels made any statement about why the site had gone down, whether it was an internal or external problem or whether the issues had been caused by anybody else.
The BBC's main website is the 89th biggest in the world, according to Alexa. It is the seventh-ranked site in the United Kingdom.
Kids runs around BBC Breakfast studio
None of the BBC's television or radio broadcasts appear to be affected. But all of its digital services appeared to be hit by some problems.
Register for free to continue reading
Registration is a free and easy way to support our truly independent journalism
By registering, you will also enjoy limited access to Premium articles, exclusive newsletters, commenting, and virtual events with our leading journalists
Already have an account? sign in
Register for free to continue reading
Registration is a free and easy way to support our truly independent journalism
By registering, you will also enjoy limited access to Premium articles, exclusive newsletters, commenting, and virtual events with our leading journalists
Already have an account? sign in
Join our new commenting forum
Join thought-provoking conversations, follow other Independent readers and see their replies