Bill Gates limits his children's use of technology
Apple co-founder Steve Jobs had a similar approach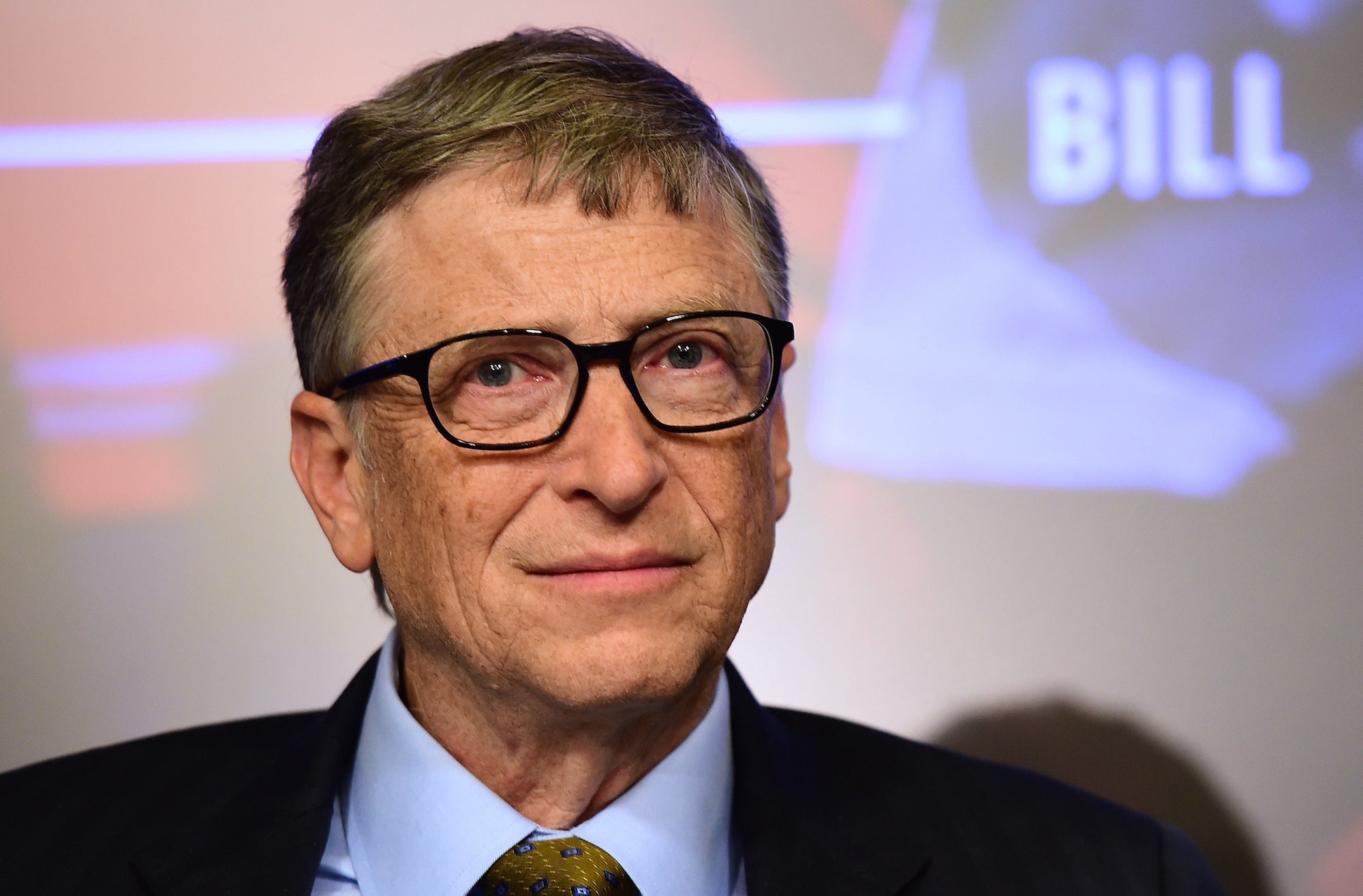 Microsoft co-founder Bill Gates has revealed that he limits his children's exposure to technology.
The world's richest person says his kids clamoured for mobile phones as young teenagers, but he and his wife Melinda ignored their complaints until they turned 14.
Mr Gates, like many other parents, also imposes rules on gadget use in the house, and is constantly trying to figure out where to draw the line.
Gadget and tech news: In pictures
Show all 25
"We often set a time after which there is no screen time and in their case that helps them get to sleep at a reasonable hour," he told the Mirror.
"You're always looking at how it can be used in a great way – homework and staying in touch with friends – and also where it has gotten to excess.
"We don't have cellphones at the table when we are having a meal, we didn't give our kids cellphones until they were 14 and they complained other kids got them earlier."
Apple co-founder Steve Jobs, who famously clashed with Mr Gates on numerous occasions, had a similar approach.
Asked if his children liked the original iPad shortly after its launch, Mr Jobs said, "They haven't used it. We limit how much technology our kids use at home."
Walter Isaacson, who wrote the biography Steve Jobs, backed this up when describing the Jobs family's evening meals.
"Every evening Steve made a point of having dinner at the big long table in their kitchen, discussing books and history and a variety of things," he said.
"No one ever pulled out an iPad or a computer. The kids did not seem addicted at all to devices."
Bill Gates this week told The Independent that Britain must not let the Brexit vote be used as an excuse to slash aid funding and divert efforts away from helping the poorest communities in countries around the world.
"Very few people in the UK know the full story," he said. "How many know that you are contributing to giving a billion treatments a year for diseases that make poor people blind and disable them? This is something that needs to be promoted."
Read More: Compare providers and find the best deals with our Mobile Phone Deals page
Join our commenting forum
Join thought-provoking conversations, follow other Independent readers and see their replies