Bitcoin is a currency, rules US judge
Ruling means suspected fraudster dealing in virtual currency can be charged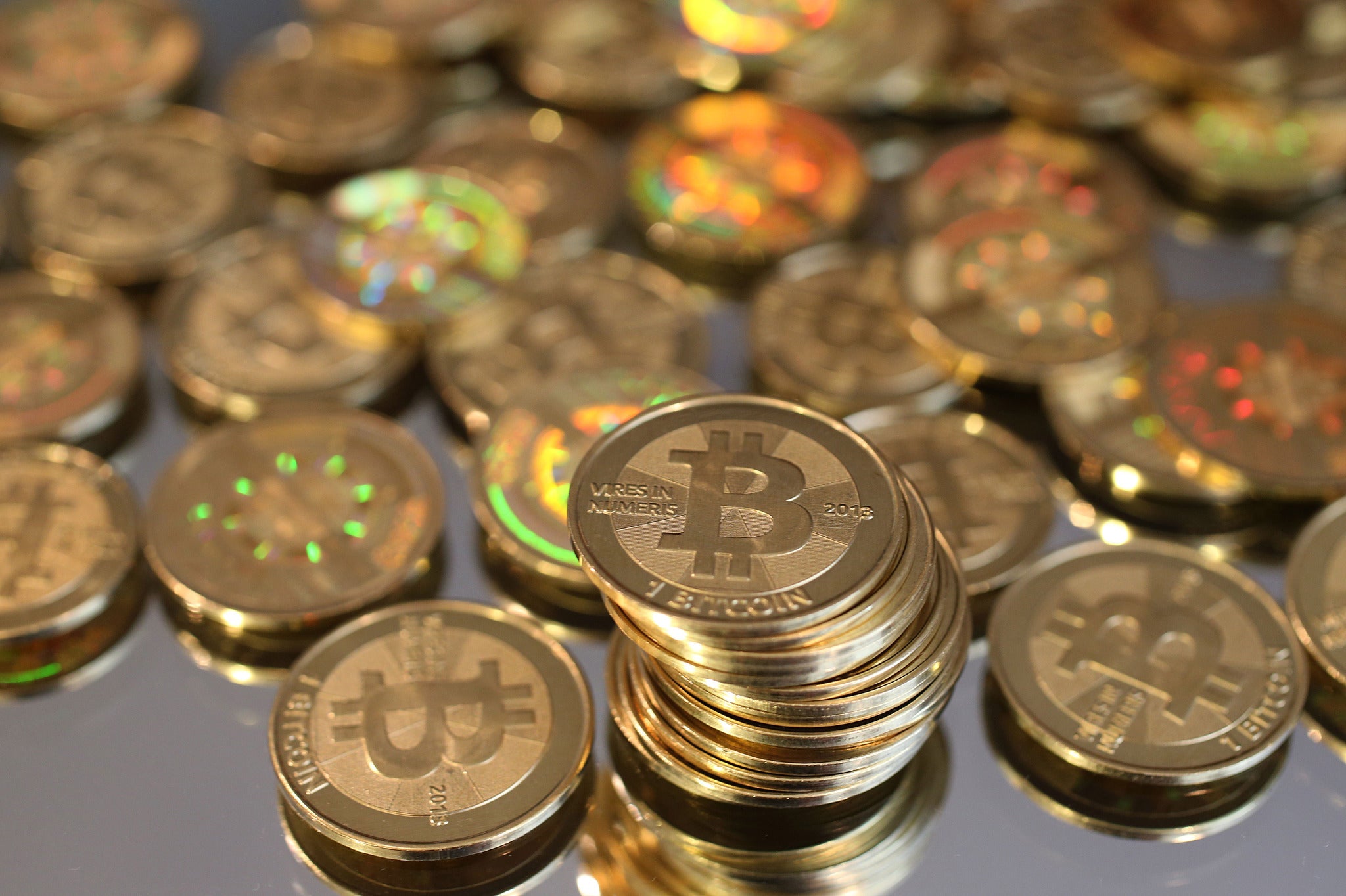 A judge in the United States has ruled that Bitcoin, a decentralised virtual currency, should be officially recognised as a form of money.
The landmark ruling opens the way for US regulators to sue a suspected fraudster, who is accused of misleading investors in a Bitcoin-based product he was selling.
It also mean transactions using the controversial online currency are now to be considered in the same way as other "real-world" currencies bought and sold in the US.
A document signed by US magistrate judge Amos L.Mazzant on 6 August details a US regulator's case against Trendon Shavers, the operator of a suspected "ponzi" or pyramid scheme. Mr Shavers sold Bitcoin investments online, offering artificially high interest rates.
The Securities and Exchange Commission (SEC), the body that polices securities markets, has charged Shavers, founder and operator of Bitcoin Savings and Trust (BTCST), with defrauding investors after it emerged that the Texan was offering returns of 7 per cent interest per week. In reality BTCST used money from new investors to pay the 'interest payments' of earlier backers.
According to the judge's letter, Shavers obtained 700,467 Bitcoins in principal investments from BTCST investors, worth approximately $4.6m at the time the investments were made.
Mr Shavers tried to claim that Bitcoins are not money and therefore not anything regulated by the US government, with no money changing hands. He contended that BTCST investments were therefore not real investments.
The SEC responded that these were indeed investments of money and therefore liable to US regulations, a decision with which the judge agreed. The ruling now makes Shavers's argument void and clears the way for a prosecution.
"Ponzi scheme operators often claim to have a tie to a new and emerging technology as a lure to potential victims," said Lori Schock, director of the SEC's Office of Investor Education and Advocacy, speaking to CoinDesk, a news website covering digital currencies.
Bitcoins can be bought and sold using an online exchange. The currency was created as a peer-to-peer online currency which people could exchange to pay for products and services. Bitcoins can also be changed for conventional currency, without the need for regulation from a central bank or government.
Speaking to the Independent, Jon Matonis, Executive Director of the Bitcoin Foundation, a body which promotes the use of such cryptographic money, said, "The ruling is interesting because it highlights the fact that Bitcoin is becoming recognised as commodity money in the same way that gold and silver are currently recognized as money.
"This commodity money classification is appropriate because the International Organization for Standardization recognizes gold, silver, platinum, and palladium as non-national units that do not require the backing of any third-party institution.
"It is looking like Bitcoin will soon be [considered the same way], which will become more important as global foreign exchange dealers adopt bitcoin as a trading unit on their existing electronic platforms."
Join our commenting forum
Join thought-provoking conversations, follow other Independent readers and see their replies