Microstrategy buys $1 billion of bitcoin as CEO predicts 100-fold price increase
Cryptocurrency will 'subsume the entire gold market cap,' Michael Saylor says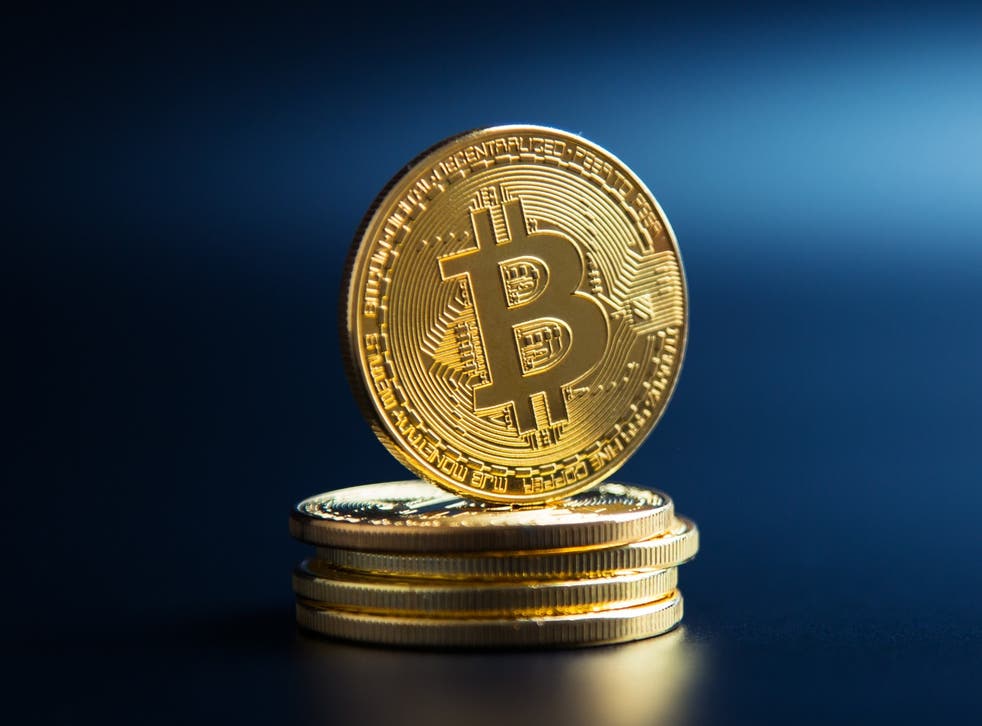 Software giant Microstrategy has purchased more than $1 billion worth of bitcoins to bring its total cryptocurrency holdings to above $4.5bn worth.
The company announced on Wednesday that it had acquired an additional 19,452 bitcoins at an average price of $52,475.
This brings the firm's total holdings to 90,531 bitcoins, which altogether were bought at an average price of $23,985 per bitcoin. This means Microstrategy has more than doubled its investment, with the holdings are currently worth more than half of Microstrategy's $7.84bn market cap .
Bitcoin is currently trading at around $50,000 after crashing from a new all-time high above $58,000 on Sunday, 21 February, however CEO Michael Saylor predicts that bitcoin's price could rise 10-fold over the coming years.
Mr Saylor said the latest investment was part of a twin corporate strategy of growing its software business while simultaneously "acquiring and holding bitcoin" in the expectation that its price will continue to grow in the long term.
"The company now holds over 90,000 bitcoins, reaffirming our belief that bitcoin, as the world's most widely-adopted cryptocurrency, can serve as a dependable store of value," he said.
"We will continue to pursue our strategy of acquiring bitcoin with excess cash and we may from time to time, subject to market conditions, issue debt or equity securities... with the objective of using the proceeds to purchase additional bitcoin."
Speaking to CNBC before the latest investment was announced, Mr Saylor said that he believed bitcoin's market cap would rise $100 trillion – 10-times that of gold's.
It is currently worth less than $1trn, having risen from below $100bn last March.
"Bitcoin is going to flip gold, and it's going to subsume the entire gold market cap," he said.
"Once it gets to $10 trillion, it's volatility will be dramatically less. As it marches toward $100 trillion, you're going to see the growth rates fall, the volatility fall, and it's going to be a stabilising influence in the entire financial system of the 21st century."
Microstrategy's announcement comes less than three weeks after Tesla revealed that it had ploughed $1.5bn of its cash assets into bitcoin.
Prior to the electric car maker's announcement, Mr Saylor offered advice to Tesla boss Elon Musk on how to purchase such large amounts of bitcoin.
In a public Twitter exchange, Mr Saylor said the investment would be a "$100 billion favour" to Tesla shareholders.
Register for free to continue reading
Registration is a free and easy way to support our truly independent journalism
By registering, you will also enjoy limited access to Premium articles, exclusive newsletters, commenting, and virtual events with our leading journalists
Already have an account? sign in
Register for free to continue reading
Registration is a free and easy way to support our truly independent journalism
By registering, you will also enjoy limited access to Premium articles, exclusive newsletters, commenting, and virtual events with our leading journalists
Already have an account? sign in
Join our new commenting forum
Join thought-provoking conversations, follow other Independent readers and see their replies