Bitcoin mining to be banned in coal-heavy region of China that accounts for 8% of global operations
Inner Mongolia is home to large coal mines and fossil fuel-powered plants that have raised concerns about cryptocurrency's environmental impact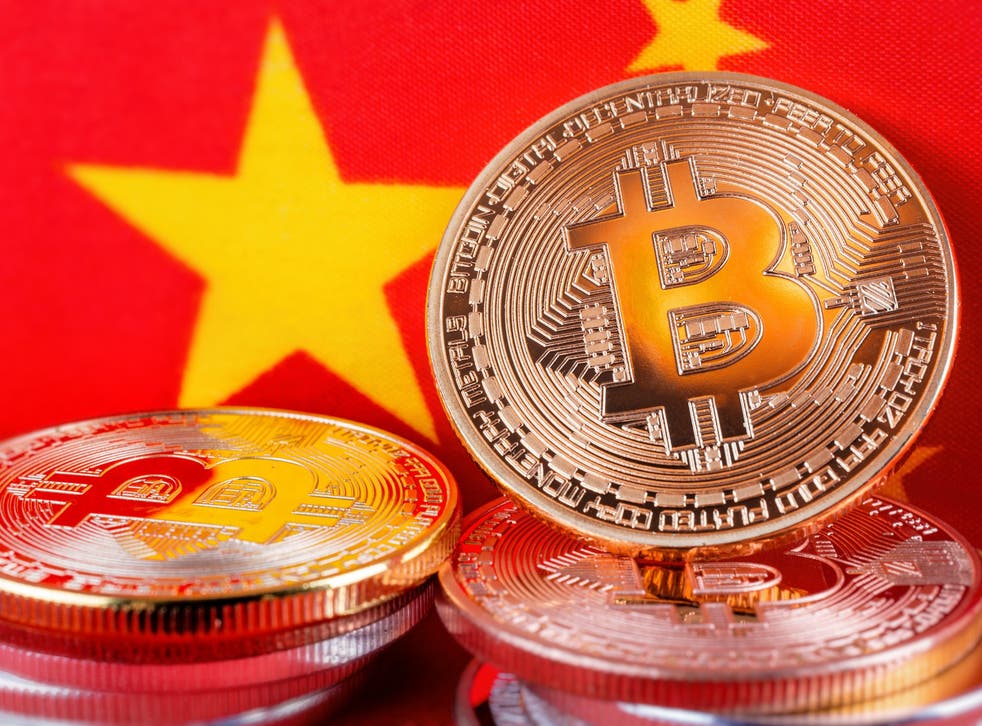 A Chinese province is cracking down on bitcoin mining operations in a bid to reduce energy consumption and emissions.
Inner Mongolia is China's top energy-consuming province and accounts for more than 8 per cent of global bitcoin mining, according to data compiled by the Cambridge Bitcoin Electricity Consumption Index.
Bitcoin miners have been attracted to China for its cheap electricity, however its reliance on coal and other fossil fuels has raised questions about the network's environmental impact.
Current estimates put bitcoin's energy requirements at around 130 terawatt-hours (TWh) annually, which would rank it in the top 30 electricity consumers worldwide if it were a country.
The Inner Mongolia Development and Reform Commission will force all new and existing cryptocurrency mines to close by April in order to meet its energy-saving targets.
A draft plan on the department's website states a goal of cutting emissions and cutting energy consumption growth to about 5 million tons of standard coal.
It is part of a broader pledge put forward by China to achieve carbon neutrality by 2060, and to begin reducing emissions in 2030.
Bitcoin miners are increasingly looking to environmentally-friendly alternatives, with recent projections from the International Renewable Energy Agency finding that renewable energy sources are becoming more cost-efficient than fossil fuels.
The University of Cambridge's 2020 Global Cryptoasset Benchmarking Study found that 76 per cent of cryptocurrency miners use electricity from renewable sources – up from 60 per cent in 2018.
The energy requirements for mining the cryptocurrency rise in tandem with its price, meaning net fossil fuel use could still increase with bitcoin's value even if the proportion of renewable energy use is rising.
Bitcoin's price has risen nearly 10-fold over the last 12 months, with some market analysts predicting that gains could continue throughout 2021.
One prominent investor predicted this week that bitcoin could eventually rise another 100-fold from its current price of around $50,000.
Register for free to continue reading
Registration is a free and easy way to support our truly independent journalism
By registering, you will also enjoy limited access to Premium articles, exclusive newsletters, commenting, and virtual events with our leading journalists
Already have an account? sign in
Register for free to continue reading
Registration is a free and easy way to support our truly independent journalism
By registering, you will also enjoy limited access to Premium articles, exclusive newsletters, commenting, and virtual events with our leading journalists
Already have an account? sign in
Join our new commenting forum
Join thought-provoking conversations, follow other Independent readers and see their replies