The Independent's journalism is supported by our readers. When you purchase through links on our site, we may earn commission.
Opera web browser prevents hackers from secretly using your computer for bitcoin mining
Cryptocurrency's rapid rise in value is making ordinary web users more vulnerable to attacks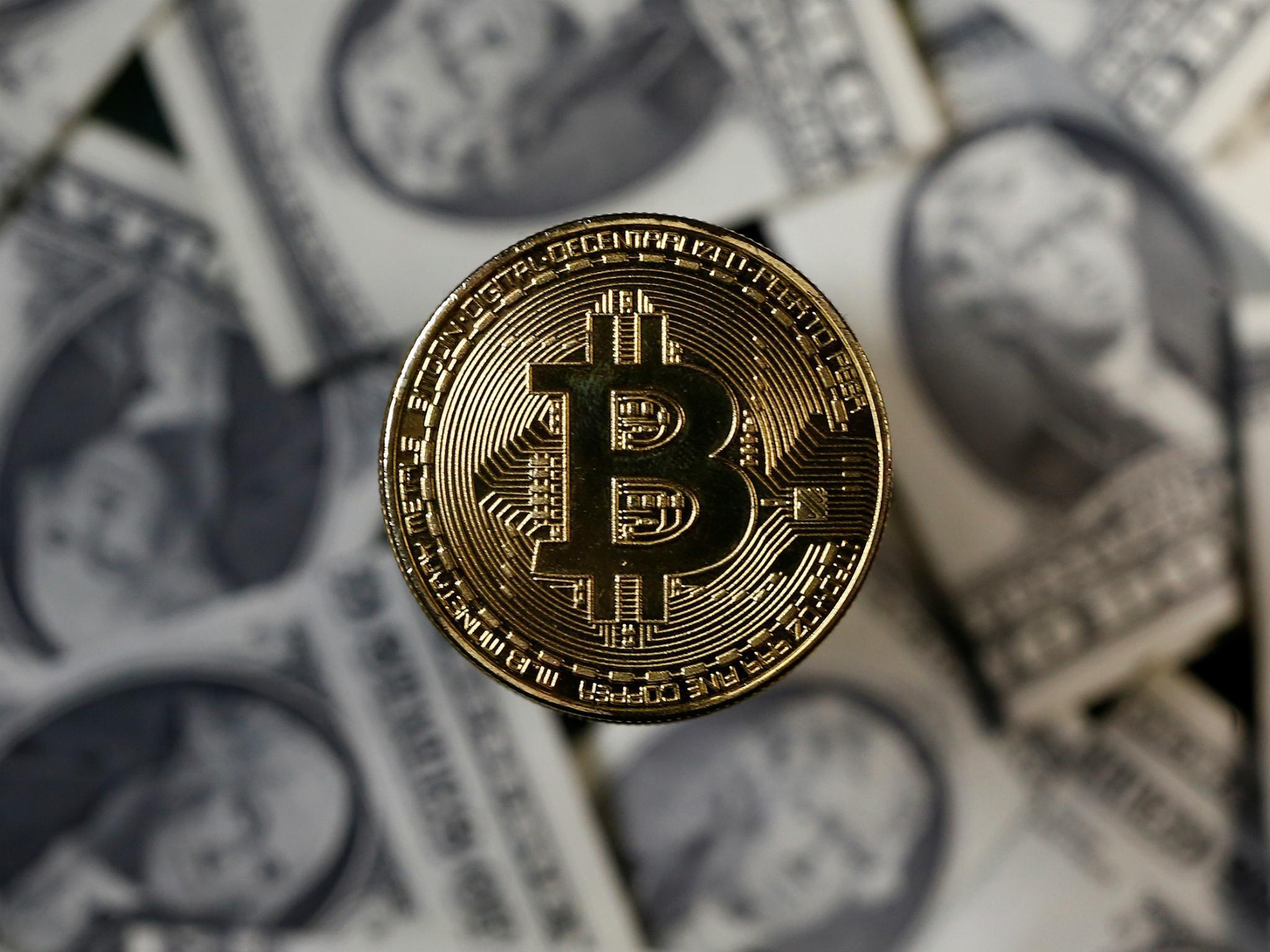 Internet browser Opera has created a new feature that prevents computers being used to secretly help people "mine" for bitcoin.
The cryptocurrency's rapid rise in value is making ordinary computer users more vulnerable to hackers, security experts have warned.
This is due to an increase in so-called "crypto-jacking" incidents, in which unsuspecting victims' computers are used to help bitcoin miners earn more of the digital currency, by tackling complex, encrypted calculations that require a huge amount of computing power to solve.
Gadget and tech news: In pictures
Show all 25
If you've been targeted, the entirety of your device's processing power will be used for mining purposes, making your computer run extremely slowly.
Opera says its new feature, called NoCoin, will block cryptocurrency mining attempts for Opera 50 users.
"Your CPU suddenly working at 100 percent capacity, the fan is going crazy for seemingly no reason and your battery quickly depleting might all be signs that someone is using your computer to mine for cryptocurrency," the company wrote in a blog post.
"This cryptocurrency mining can sometimes continue after you have first visited the site. But we, as the only major browser with an integrated ad blocker, have a built-in solution to keep miners from trespassing onto your machine."
Earlier this month, security researchers discovered a cryptocurrency-mining bot designed to infect computers through Facebook Messenger on Google Chrome.
Opera says NoCoin works "in a similar way" to its ad-blocker, and you can enable it by going to Settings, Basic and Block ads, and ticking the No-Coin box.
If it works as Opera says it should, it may even help tempt people away from the Chrome browser.
Join our commenting forum
Join thought-provoking conversations, follow other Independent readers and see their replies