Bitcoin could hit $300,000 in 2021, leaked Citibank report states
Senior Wall Street analyst refers to cryptocurrency as '21st century gold'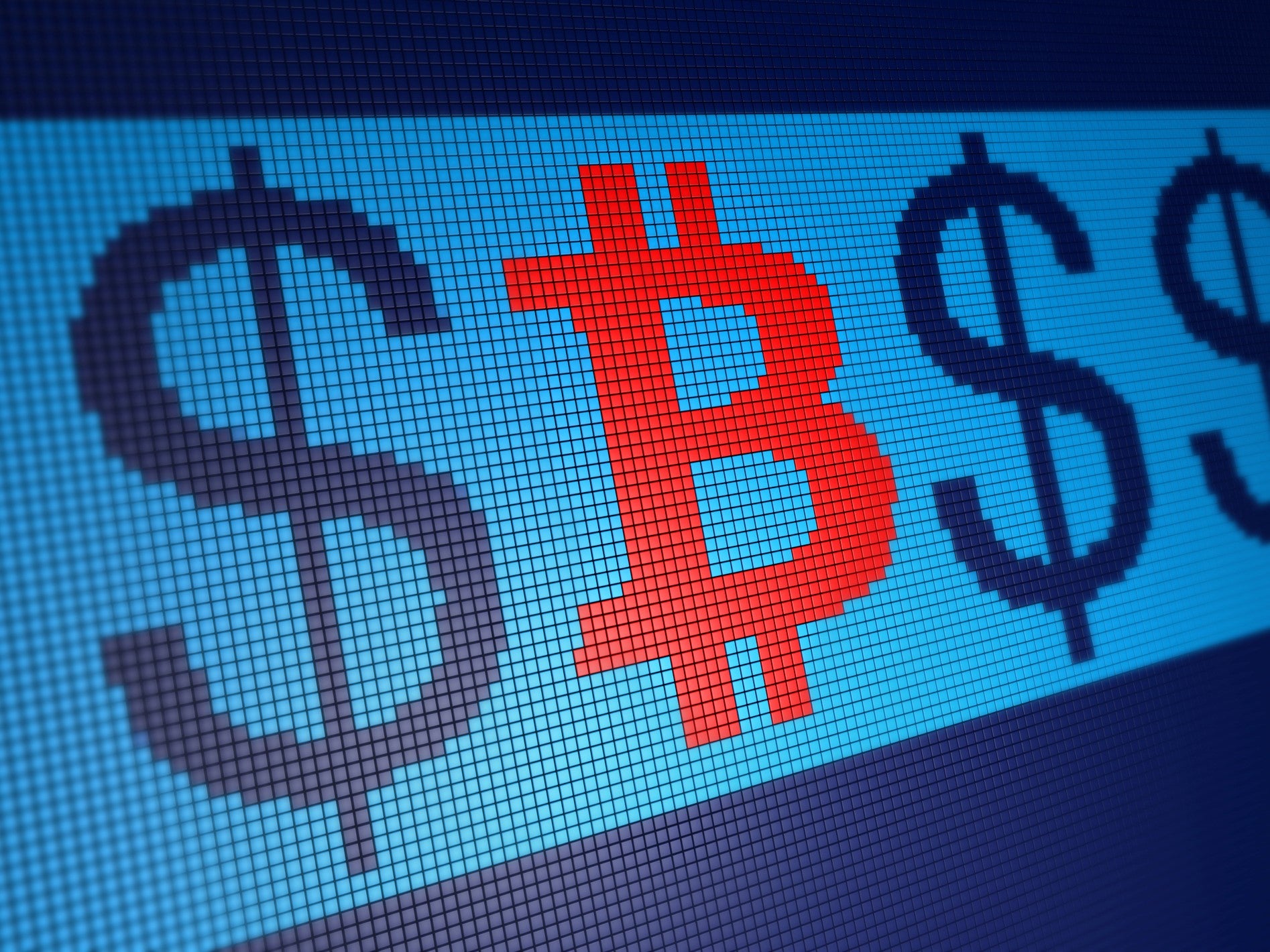 The price of bitcoin could hit $300,000 (£225,000) next year – more than 16-times its current value – according to a leaked report from Citibank.
The cryptocurrency has experienced a huge surge in recent weeks, rising from around $10,500 in October to above $18,000 today. As recently as March, one bitcoin could be bought for less than $5,000.
It is currently trading at its highest level since late 2017, when it hit an all-time high close to $20,000.
Other major cryptocurrencies have also seen a recent uptick, with ethereum (ether), ripple (XRP), and litecoin all rising by between 10 and 25 per cent over the last week.
The bull-run has been spurred on by massive institutional investment, which has seen cryptocurrencies increasingly viewed as a safe haven asset like cash or gold during times of economic uncertainty and stock market volatility.
This was evidenced by the title of the leaked Citibank report – "Bitcoin: 21st Century Gold" – which was written by the Wall Street giant's global head of CitiFX Technicals, Tom Fitzpatrick.
"The whole existence of bitcoin has been characterised by unthinkable rallies followed by painful corrections (the type of pattern that sustains a long term trend)," the report states.
First leaked on Twitter before being picked up by Forbes, the report analyses previous price trends that saw bitcoin's value multiply by 555-times between 2011 and 2013, and by 121-times during its last major run between 2015 and 2017.
By Mr Fitzpatrick's calculations, we may be currently in the middle of the third great price rally in bitcoin's history.
"This move could potentially peak in December 2021… Suggesting a move as high as $318,000," he wrote.
"Improbable though that seems it would only be a low to high rally of 102 times (the weakest rally so far in percentage terms) at a point where the arguments in favour of bitcoin could well be at their most persuasive ever."
The persuasive arguments he refers to relate to bitcoin's finite supply, which limits the number of units in existence to 21 million. This means it is not susceptible to artificial inflation techniques like quantitative easing.
This makes it an attractive investment prospect at times of geopolitical turmoil, when traditional markets are unstable and governments seek to provide economic relief at the risk of inflation.
"As central banks continue printing more money to alleviate the financial downturn, investors are looking for an asset that serves as a hedge and bitcoin seems to be the answer," Konstantin Anissimov, executive director at London-based cryptocurrency exchange CEX.IO. told The Independent.
Bitcoin's volatile history in pictures
Show all 10
Mr Anissimov warned that any investors hoping to make a quick profit from the cryptocurrency should be weary of its notorious volatility, which saw it fall to less than a quarter of its value following the 2017 run.
"Bitcoin's price history suggests taking a precautionary approach," he said.
"During the last bull run, 30 to 40 per cent corrections were the norm. Each time prices rose to new highs, a steep correction followed."
Join our commenting forum
Join thought-provoking conversations, follow other Independent readers and see their replies