Bitcoin passes 400m milestone as cryptocurrency price continues to rise
Bitcoin's value has risen by a third since the start of April and continues to surge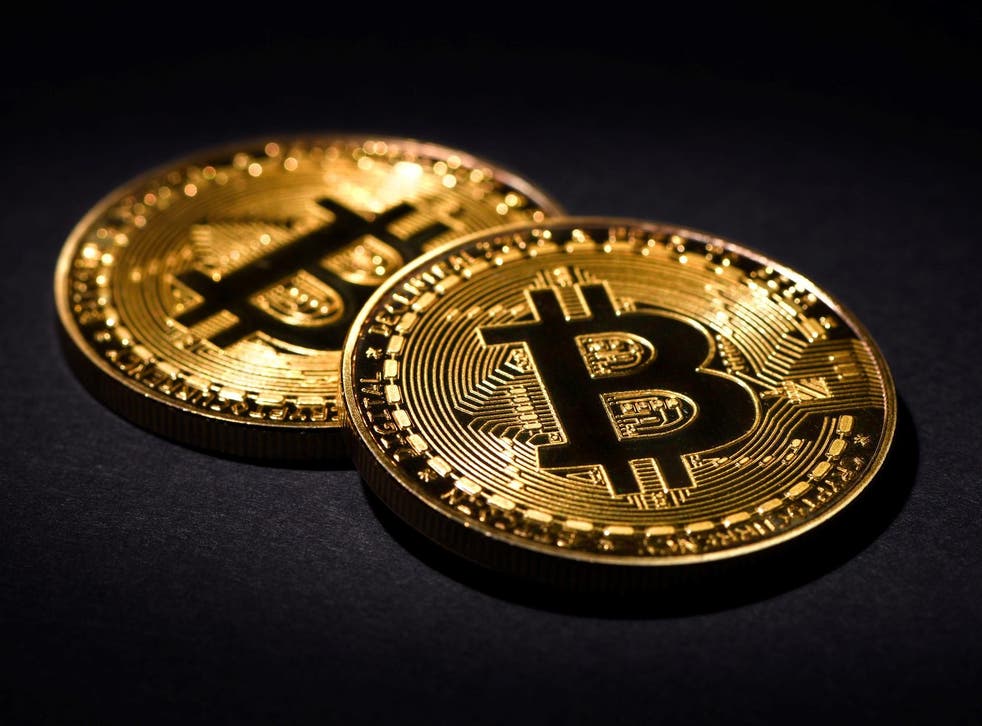 Bitcoin has passed a major milestone amid a remarkable price surge, recording its 400 millionth transaction since its 2009 inception.
The cryptocurrency's value has risen by more than a third over the last month, with most of the gains coming during a major price spike at the beginning of April.
Currently trading at around $5,250 (£4,000), bitcoin still remains a long way of its late 2017 peak of $20,000, but the number of transactions on the bitcoin network has been steadily increasing since early 2019.
This has coincided with the cryptocurrency's recovery, which appears to have had a knock on effect across the market.
Other major cryptocurrencies boosted by bitcoin's recent resurgence include ethereum, ripple and litecoin.
Bitcoin's volatile history in pictures

Show all 10
The latest milestone comes just over a year after the bitcoin network passed 300 million transactions, showing that it continues to grow in popularity despite the price volatility.
Around 350,000 transactions take place every day – roughly four every second – across its decentralised blockchain.
Many of these transactions currently pass through China, where the majority of bitcoin mining operations are located, however this may soon be about to change.
The country's economic planning agency announced this week that it is considering a ban on bitcoin mining – the process of generating new units of the cryptocurrency by providing the computing power needed to confirm transactions.
If implemented, the ban would have a significant impact on the bitcoin network and potentially even the price of bitcoin, with analysts suggesting it could cause further price rises.
"It's more likely to push bitcoin prices up than down," market analyst Mati Greenspan told The Independent this week. "The loss of cheap Chinese electricity would raise the mining cost, which is net positive on price."
Register for free to continue reading
Registration is a free and easy way to support our truly independent journalism
By registering, you will also enjoy limited access to Premium articles, exclusive newsletters, commenting, and virtual events with our leading journalists
Already have an account? sign in
Register for free to continue reading
Registration is a free and easy way to support our truly independent journalism
By registering, you will also enjoy limited access to Premium articles, exclusive newsletters, commenting, and virtual events with our leading journalists
Already have an account? sign in
Join our new commenting forum
Join thought-provoking conversations, follow other Independent readers and see their replies