Bitcoin hackers hold city of Baltimore to ransom
Officials unable to collect bills and fines from residents
Anthony Cuthbertson
Wednesday 22 May 2019 18:44 Comments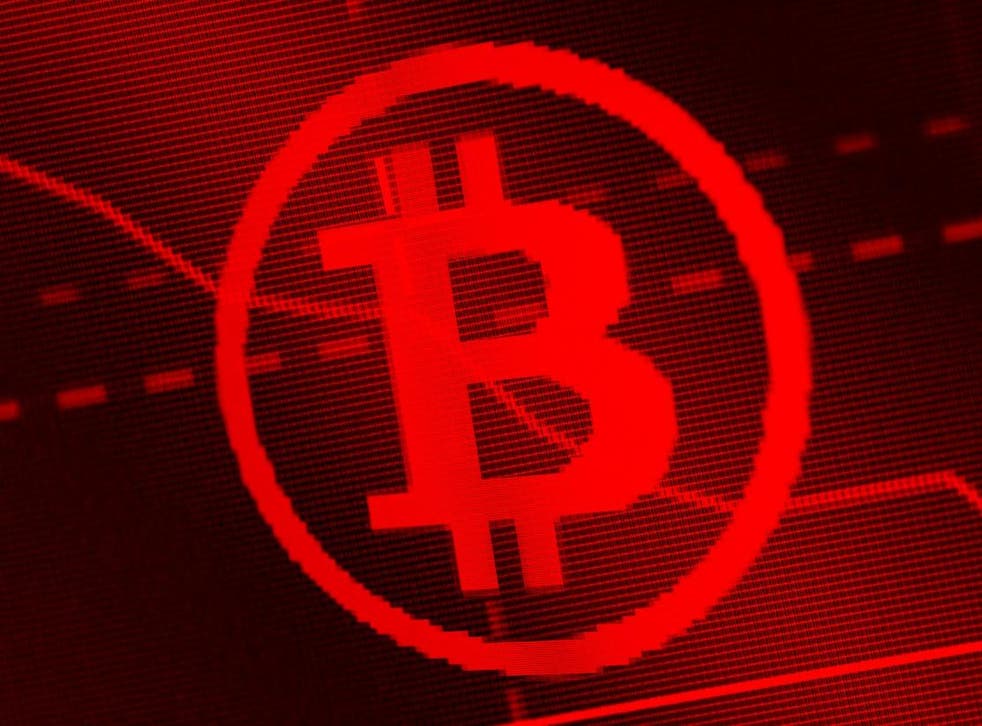 The US city of Baltimore is being held to ransom by anonymous hackers who took over thousands of government computers with a powerful form of malware.
The cyber criminals are demanding 13 bitcoins - around $100,000 - for access to the computer systems to be restored.
The city's mayor, Bernard Young, is refusing to pay, which means officials are unable to process utility bills, parking fines or performer other basic administrative tasks.
However, the city's emergency services remain unaffected.
Mayor Young who had been in office less than a month when the cyber attack was launched, said the city is working with the FBI and other experts to locate the perpetrators and regain control of the computers.
Bitcoin's volatile history in pictures

Show all 10
"We won't talk more, all we know is MONEY!" Hurry up! Tik Tak, Tik Tak, Tik Tak," the hacker's ransom note said.
The attack took place two weeks ago but with the city refusing to pay out to the cyber criminals, the mayor warned it may take several months for all services to be restored.
"I am not able to provide you with an exact timeline on when all systems will be restored," Mayor Young said in a statement. "Like any large enterprise, we have thousands of systems and applications. Our focus is getting critical services back online, and doing so in a manner that ensures we keep security as one of our top priorities throughout the process.
"You may see partial services beginning to restore within a matter of weeks, while some of our more intricated systems may take months in the recovery process."
It is understood the hackers used a powerful form of ransomware called RobbinHood to compromise the city's computers, a variant of which has been used in previous attacks on US government computers.
Earlier this year, Greenville, North Carolina, was hit by the ransomware.
The city also refused to pay and was able to restore some of its systems, although many still remain inaccessible.
Register for free to continue reading
Registration is a free and easy way to support our truly independent journalism
By registering, you will also enjoy limited access to Premium articles, exclusive newsletters, commenting, and virtual events with our leading journalists
Already have an account? sign in
Register for free to continue reading
Registration is a free and easy way to support our truly independent journalism
By registering, you will also enjoy limited access to Premium articles, exclusive newsletters, commenting, and virtual events with our leading journalists
Already have an account? sign in
Join our new commenting forum
Join thought-provoking conversations, follow other Independent readers and see their replies