Bitcoin regulation: How it would happen in South Korea and what could happen to the price
Numerous countries have launched major crackdowns. And many more might be coming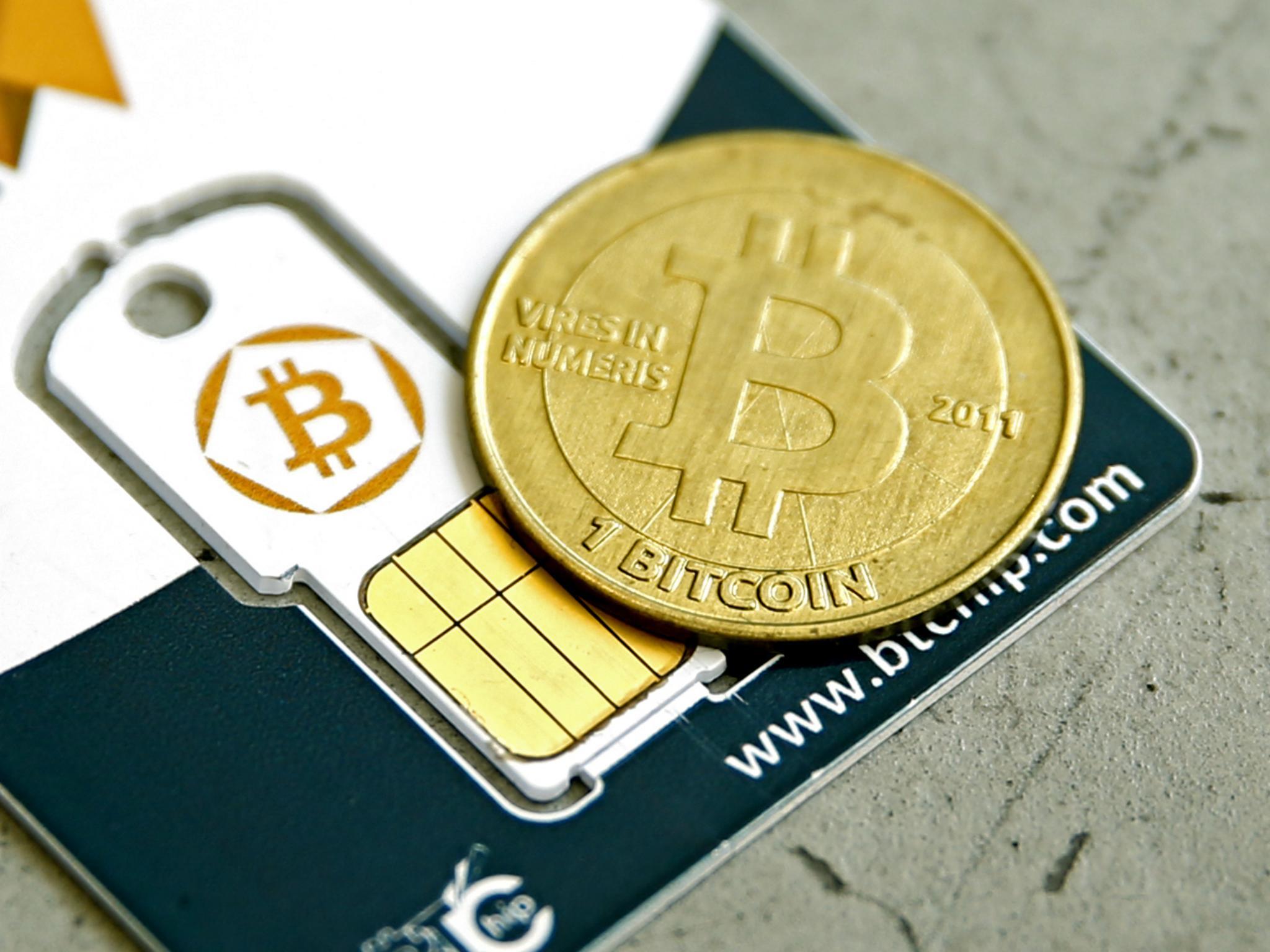 Bitcoin has been surging and falling in recent weeks. And it seems mostly to come down to one thing: regulation.
The lack of regulation is, for now, a large part of bitcoin and other cryptocurrencies' intrigue: they seem to allow people to avoid the traditional restrictions in place in money and other assets. But they're also part of their bad reputation, with the same anonymity and decentralisation allowing them to be used for crime.
Many governments have suggested they could introduce such rules. But it's still not clear what they'd look like, or how they'd arrive; here's an attempt to predict what might be to come in that most unpredictable of markets.
Gadget and tech news: In pictures
Show all 25
Is regulation coming?
In recent weeks, bitcoin has plunged after the threat of regulation in South Korea. But it was part of a much broader trend – countries around the world have already introduced new rules, and those that haven't are talking about it.
The price has mostly levelled out in recent weeks, after regulation brought volatility and a slowly sliding price. But there might be more disruption coming, as countries look towards regulation, worried about the activity and behaviour that bitcoin could be enabling.
That was obvious as world leaders arrived at the latest World Economic Forum in Davos and were asked their opinion. That could be a preview of far more wide-ranging controls that could be introduced in March, when the G20 governments' financial and economic leaders meet in Argentina – a number of the countries attending have specifically said they will focus on fixing regulation of cryptocurrencies at that meeting.
They include France and Germany, which are said to be working together on bitcoin regulation. Many other countries have called for the international community to work together to bring regulation to bitcoin.
Davos was a platform for various world leaders to give their opinion on bitcoin. And they all seemed to agree on one thing.
"My number-one focus on cryptocurrencies, whether that be digital currencies or bitcoin or other things, is that we want to make sure that they're not used for illicit activities," said Steven Mnuchin, Donald Trump's most senior financial policymaker.
"We encourage fintech and we encourage innovation, but we want to make sure all of our financial markets are safe .We want to make sure that the rest of the world – and many of the (Group of) 20 countries are already starting on this – have the same regulations."
Another senior US official suggested that regulation would have to come – and be international.
"We feel very strongly that we need to have this kind of regulation all over the world," Sigal Mandelker, the Treasury undersecretary for terrorism and financial intelligence, said. She noted that Japan and Australia are already regulating cryptocurrency trading.
"The EU, I understand, is moving very quickly in that direction and we think it's very important that similar regulations are happening in a number of other countries."
Theresa May has given a similar commitment. "Cryptocurrencies like Bitcoin, we should be looking at these very seriously, precisely because of the way that they can be used, particularly by criminals," the Prime Minister told Bloomberg Television in an interview in Davos.
What would regulation look like?
It could vary between the lightest of touches and a complete ban. Many lawmakers don't really seem to know – lots of governments don't seem to entirely understand cryptocurrency, let alone understand what rules they're going to put in place.
But in South Korea, for instance, a variety of rules have been introduced to try and curb some of the more dangerous behaviour. Those include rules that force everyone to put their real name to their bitcoin holdings and transactions, removing the anonymity of the cryptocurrencies in an attempt to keep them more above board.
But initially, in that country, regulators suggested they could ban them entirely. That was probably a negotiating technique, but it was an important and potent one; other governments might learn from that and make the same threat, even if they don't intend on carrying on with it.
The depth of any regulation is likely to depend on how many people are involved with cryptocurrencies, how much they're being used for illicit behaviour, and whether they begin to pose more danger to civilians. If the price keeps going up, for instance, and people keep trying to buy them, then governments might be expected to step in and ensure that people remain safe.
Would it work?
Cryptocurrencies are built partly to avoid the threat of regulation. They're decentralised, so that there's no central power for governments to clamp down on; trades are largely anonymous, meaning that it's difficult to find out who's actually doing them, so it's difficult to introduce individual restrictions too.
But there are lots of reasons to think people would abide by restrictions if they were put in place. Not everyone would, of course; but not everyone abides by any law.
For one, people do tend to avoid breaking the law. It's possible, of course, to avoid the eyes of the law with traditional, fiat money – that's why cash-in-hand work still happens. But most people do pay tax on what they earn, even if they could get away with not doing.
Also, for now bitcoin is still only largely useful when it's converted back into cash. Some goods and services can be bought using cryptocurrency, but few, and the surging price is actually making it harder to do so.
What would it do to the price?
Obviously, bitcoin's price doesn't behave as most people predict it to. This article is not going to suggest that regulation would push bitcoin's price down – that would be silly – but the trend in recent months has been that all talk of regulation puts it down.
The price of any asset is decided by how many people want to buy it. The threat of regulation might lead fewer people to do so, potentially putting the price down, but it might also give a veneer of respectability to something that most people are still suspicious of, and help drive interest.
As such, regulation might be good for the price and good for the world in the long term. And it might push the price down over the short term.
But it might not do any of those things, either; predictions are doomed to fail when talking about cryptocurrencies.
We've teamed up with cryptocurrency trading platform eToro. Click here to get the latest Bitcoin rates and start trading. Cryptocurrencies are a highly volatile unregulated investment product. No EU investor protection. 75% of retail investor accounts lose money when trading CFDs.
Join our commenting forum
Join thought-provoking conversations, follow other Independent readers and see their replies