Bitcoin price shoots up nearly 10%, pushing market cap above $1 trillion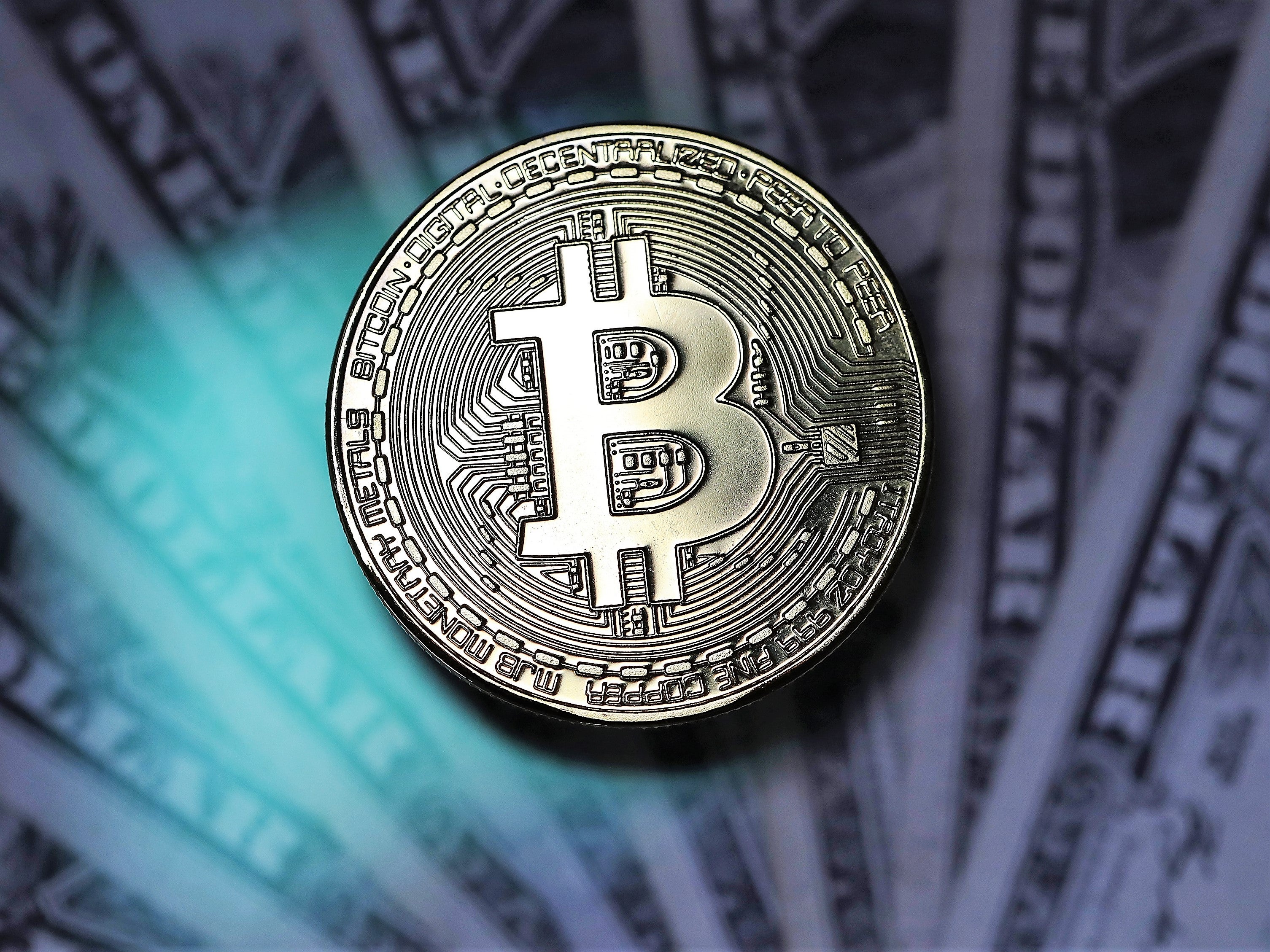 Leer en Español
The price of bitcoin has surged by nearly 10 per cent over the last 24 hours, pushing its overall market cap back above $1 trillion (£720 billion).
The cryptocurrency rose from below $50,000 to above $54,000 on Tuesday, marking a $10,000 gain since the start of the month. It is now less than $4,000 away from its record all-time high price, which it hit on 21 February.
Other major cryptocurrencies have also seen substantial price movements in recent days, with ethereum (ether) shooting up by more than 20 per cent since the weekend.
The market activity followed the announcement of a substantial upgrade to ethereum's underlying network, which will mean less fees for users.
"The market is already welcoming the moves. Ethereum and bitcoin prices have both rebounded amid the news, and the latest expectations of further government stimulus; but there is more to come," David Derhy, an analyst at the online trading platform eToro, told The Independent.
"We expect ethereum to break new ground above $2,000 this year, with the hard fork and the fee changes all helping to cement its position as the number two cryptocurrency, stoking further demand."
Other market analysts recently predicted that bitcoin could also see new record highs this year, with some saying that the pattern of previous market rallies suggest it could reach above $100,000 in 2021.
Bitcoin's volatile history in pictures
Show all 10
Some of the most bullish investors claim that such estimates are conservative, most notably billionaire venture capitalist Tim Draper. Last week, the bitcoin advocate said its market potential was somewhere in the region of $100tn, claiming, "there's no reason it can't go up 100-fold".
Bitcoin is up more than 10-fold from this time last year, boosted by massive institutional investment fuelled partly by the global economic uncertainty brought about by the Covid-19 pandemic.
Major firms have also diversified their portfolios by ploughing cash reserves into the cryptocurrency. Last month, Tesla announced a $1.5bn investment, while software firm Microstrategy and payments company Square have also bought significant amounts of bitcoin in recent weeks.
Join our commenting forum
Join thought-provoking conversations, follow other Independent readers and see their replies