Bitcoin now accepted at Starbucks, Whole Foods and dozens of other major retailers
'We believe that the best way for global commerce to become more efficient and accessible is by bringing cryptocurrency to the masses, says Flexa app makers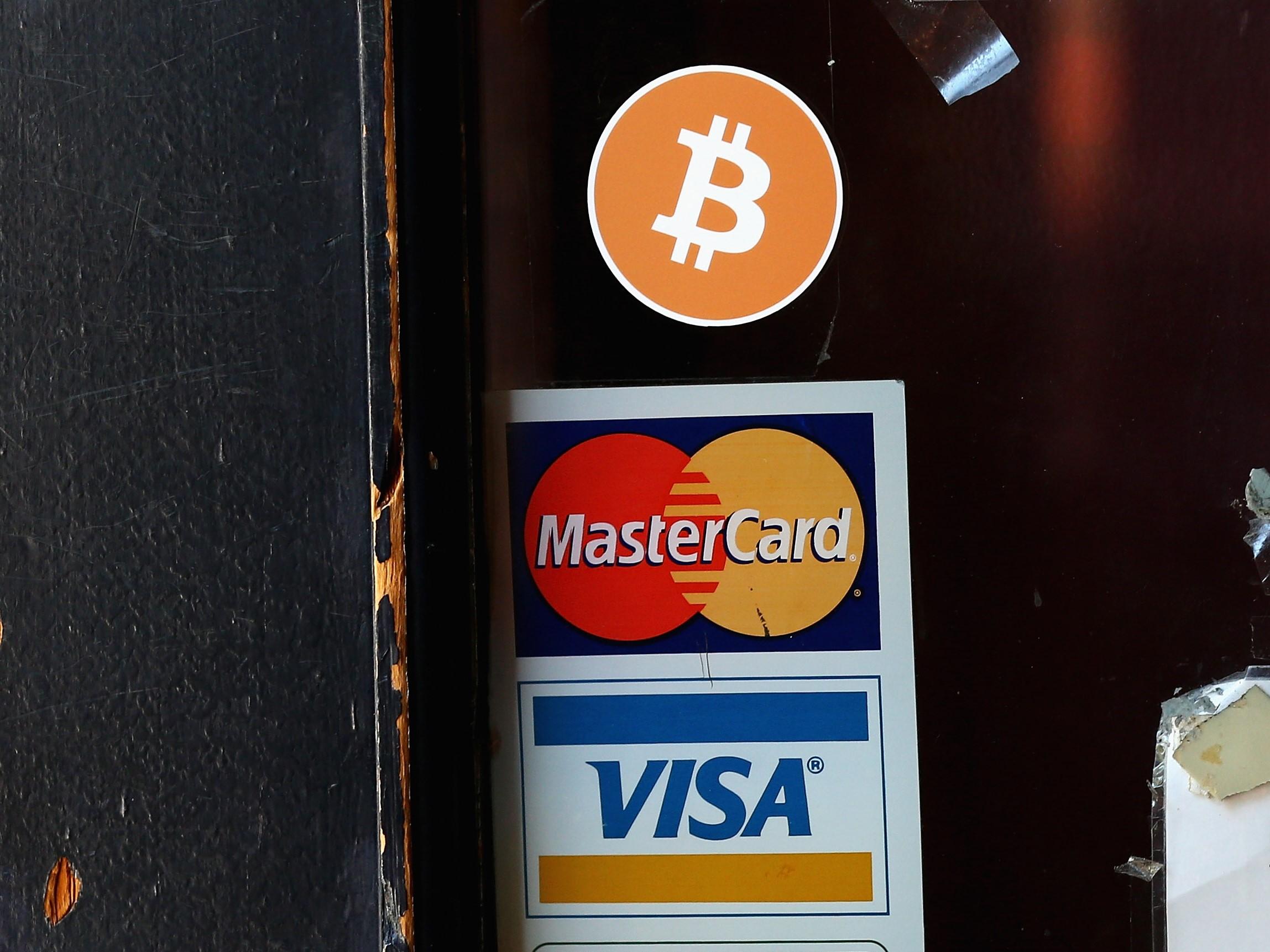 Some of the world's biggest retailers have begun accepting cryptocurrency payments in the form of bitcoin, ethereum, bitcoin cash and the Gemini dollar.
US-based payments startup Flexa has enabled Amazon-owned Whole Foods, Nordstrom, Starbucks and dozens of other companies to take bitcoin payments.
More than 10 years after bitcoin was founded, user adoption remains one of the biggest challenges still facing the world's largest cryptocurrency. To solve this, Flexa built an app called Spedn, which allows cryptocurrency holders to make instant payments to merchants that accepts Flexa as a payment provider.
"The Flexa team has decades of payments experience, and at this point, we believe that the best way for global commerce to become more efficient and accessible is by bringing cryptocurrency to the masses," the company wrote in a blog post last year.
"By making cryptocurrencies spendable in mainstream commerce, our sincere hope is that we can help bring the full promise of blockchain technologies to people all over the world."
Bitcoin's volatile history in pictures
Show all 10
Flexa claims that Spedn will not only benefit consumers who want to spend cryptocurrency, but also the merchants who accept it. "Accepting cryptocurrencies in their stores [will] reduce payment fraud and processing costs," the startup stated.
No additional hardware or software is needed on the retailers' side in order to integrate the payments, they only need to allow Flexa to be a new payment provider on their existing systems.
For customers, the process of paying is similar to existing digital payment methods like Apple Pay and Google Pay. Once the Spedn app is downloaded, payments can be made by scanning an automatically generated QR code to the payments terminal at the till.
One of the other issues facing cryptocurrency in its quest to become a mainstream form of payment is price volatility. Recent positive news in the cryptocurrency space, for example, has seen the price of bitcoin shoot up by around $2,000 over the last two days - which Flexa's announcement may well have contributed to.
To counter this, Flexa has partnered with New York-based cryptocurrency exchange Gemini so that payments can be made using a so-called stablecoin pegged to the US dollar.
Flexa has only announced a limited list of retailers, which include Whole Foods, Nordstrom and Lowes. However videos shared online also show Starbucks accepting cryptocurrency payments through the app.
In total, around 100 merchants are expected to accept cryptocurrency payments through the Flexa app by the end of the year, totalling more than 30,000 stores.
Eventually, Flexa wants to make it possible for any shop to accept any cryptocurrency.
"As the Flexa network grows, we hope to show the world just how transformative cryptocurrencies can be for all kinds of payments, not just peer-to-peer transactions, but also retail paumnets, dining and beyond," Flexa's announcement stated.
"The world of payments is evolving quickly now, and we believe that Flexa will be a massive part of the shift toward more efficient and more accessible commerce around the globe."
Join our commenting forum
Join thought-provoking conversations, follow other Independent readers and see their replies