Bitcoin theft in excess of $1m hits one of the service's 'most secure' banks
The operator of Inputs.io has reported a hack that lost customers 4,100 BTC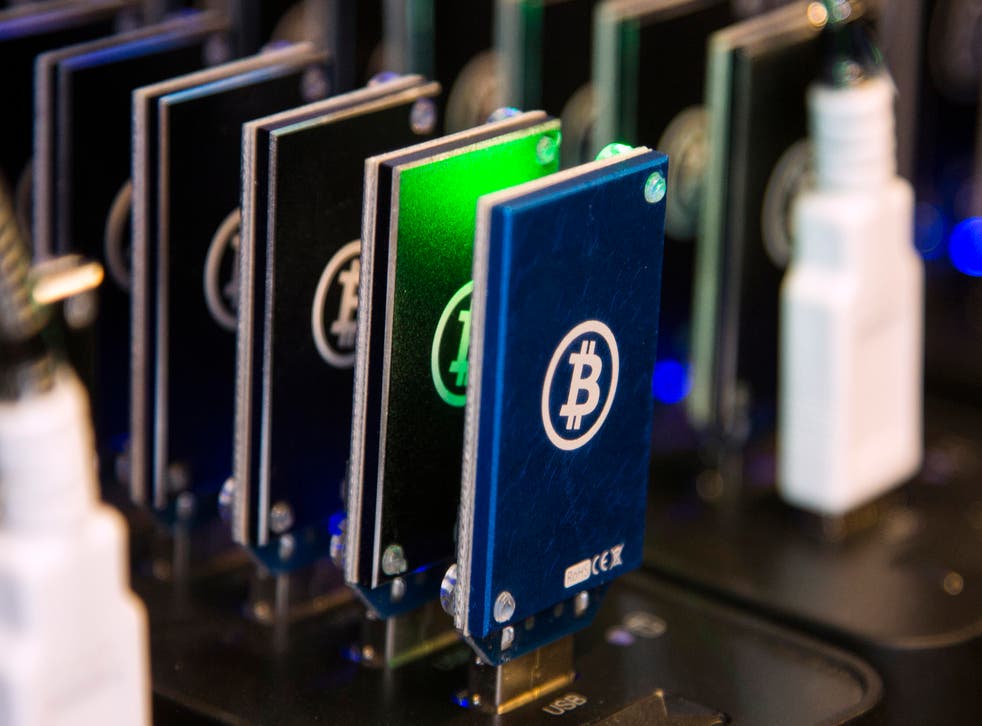 Bitcoin's value and reputation for security have both been fluctuating wildly in the last week, with reports emerging of the theft of more than $1m worth of Bitcoins (BTC) from one of the currency's "wallet services".
"Two hacks totalling about 4100 BTC have left Inputs.io unable to pay all user balances," writes an individual known only as TradeFortress, who operates the service. "The attacker compromised the hosting account through compromising email accounts."
TradeFortress, who has identified himself as an Australian older than 18 but "not much over", has denied any involvement in the theft, telling the Australian Broadcasting Corporation that he will not be involving the police due to the "extremely limited actions" they could take.
Bitcoin operates as a peer-to-peer currency, meaning that coins are exchanged directly between individuals. This quality is attractive to some as it provides anonymity, but it has left authorities suspicious of the currency, as it can be used to make untraceable illegal transactions.
Launched four years ago, Bitcoins were traded for sums as low as $0.20 for a long period of time before the public awareness in the currency increased. This week the exchange rate hit an all-time high, with Tokyo-based Mt. Gox (the world's biggest Bitcoin exchange) trading at $309.68 per coin.
This is up from a rate of $123 per coin in October, the result of a 15 per cent slump in value that came as a reaction to the closure of the Silk Road, an online market place for illegal drugs that carried out all transactions using the currency.
Based on current exchange rates, the attack of Inputs.io of 4,100 BTC was equal to around $1.3m or £850,000. TradeFortress has said that he will offer what refunds he can from his own Bitcoin wallet, and has apologised to his customers
"I know this doesn't mean much, but I'm sorry, and saying that I'm very sad that this happened is an understatement," he wrote on a statement on the site titled ":(".
Incidents such as these serve as a salient reminder that despite mainstream interest Bitcoin remains a volatile currency. TradeFortress himself took the time to warn users, saying: "Please don't store bitcoins on an internet-connected device, regardless of it is your own or a service's."
Register for free to continue reading
Registration is a free and easy way to support our truly independent journalism
By registering, you will also enjoy limited access to Premium articles, exclusive newsletters, commenting, and virtual events with our leading journalists
Already have an account? sign in
Register for free to continue reading
Registration is a free and easy way to support our truly independent journalism
By registering, you will also enjoy limited access to Premium articles, exclusive newsletters, commenting, and virtual events with our leading journalists
Already have an account? sign in
Join our new commenting forum
Join thought-provoking conversations, follow other Independent readers and see their replies