Black Girls Code moves into Google's New York offices
The organization has received a $2.8 million, 3,000-square-foot space in the city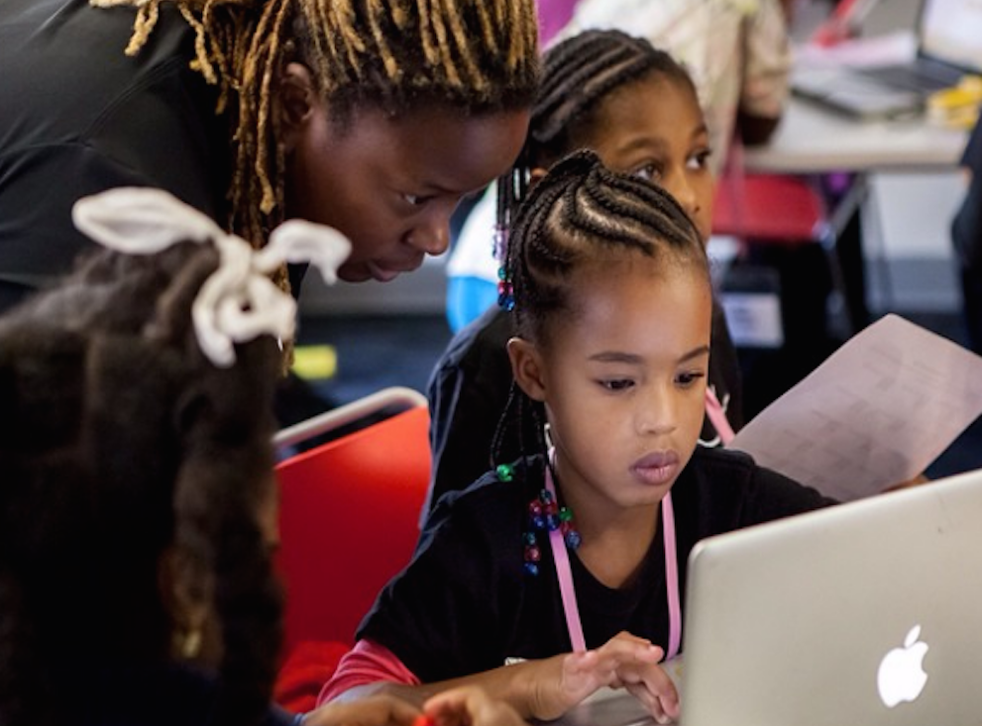 Black Girls Code, the non-profit helping to change the face of computer scientists, has moved into Google's New York City building.
The organization has received a $2.8 million, 3,000-square-foot space in the search engine giant's headquarters in Google's push to diversify the tech industry.
"We need a tech sector that looks like the society it serves, and groups like Black Girls Code are ensuring that we can cultivate and access talent in communities of color," William Floyd. Google's Head of External Affairs, told CNET.
Kimberly Bryant founded the nonprofit back in 2011 with the goal of training one million young girls by 2040. She's hosted several workshops in Google's New York offices and said that the students will now have the chance to interact directly with Google staffers on a regular basis.
"They can also learn from us," Bryant, told Fast Company, "seeing the work that we're doing right under their roof, so to speak, in engaging these younger communities of color."
Register for free to continue reading
Registration is a free and easy way to support our truly independent journalism
By registering, you will also enjoy limited access to Premium articles, exclusive newsletters, commenting, and virtual events with our leading journalists
Already have an account? sign in