'Swapping bodies' changes a person's personality, study reveals
'Body swapping is not a domain reserved for science fiction movies anymore,' scientist says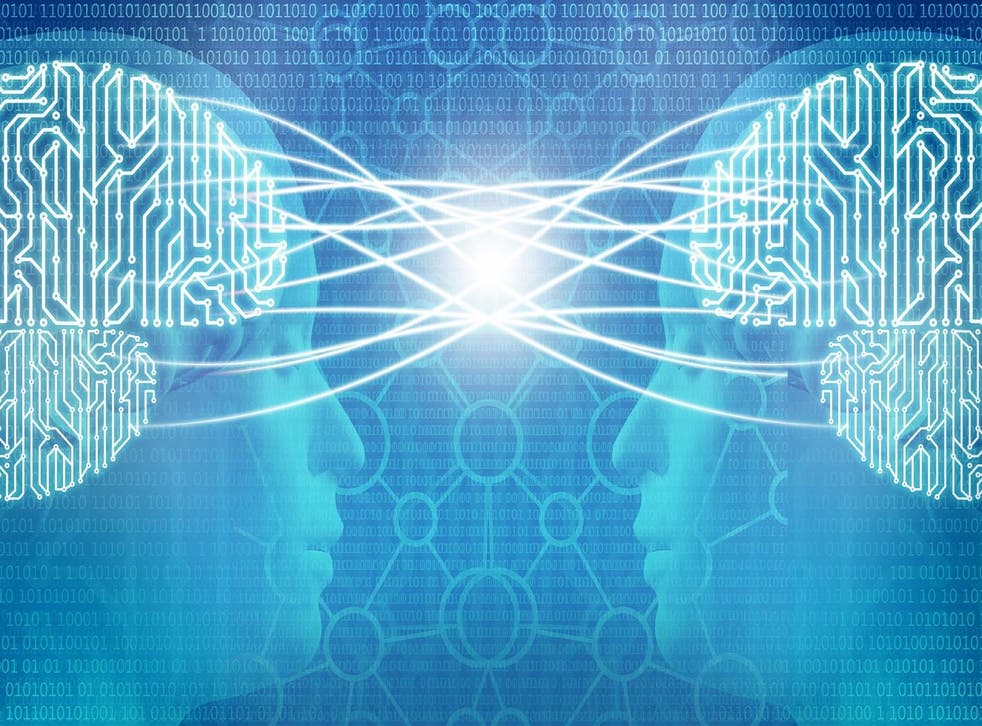 Swapping bodies with another person would have a profound effect on the subject's behaviour and even their personality, a new study has revealed.
Scientists at the Karolinska Institutet in Sweden discovered a way to allow people to experience the effect of swapping bodies, through a perceptual illusion, in order to understand the relationship between a person's psychological and physical sense of self.
They found that when pairs of friends "switched bodies", each friend's personality became more like the other.
"Body swapping is not a domain reserved for science fiction anymore," said Pawel Tacikowski, a postdoctoral researcher at the institute and lead author of the study.
In order to create the illusion that the study's subjects had switched bodies, Dr Tacikowski and his team fitted them with virtual reality goggles showing live feeds of the other person's body from a first-person perspective.
They then applied simultaneous touches to the participants on corresponding parts of the body so that they perceived they were really inhabiting the other person's body.
To test whether the illusion had worked, the researchers threatened the corresponding body with a prop knife to see if they felt threatened.
It only took a few moments for the participants to feel as though they had "woken up in someone else's body," according to the researchers.
Gadget and tech news: In pictures

Show all 25
The virtual body swap affected each friend's talkativeness, cheerfulness and confidence, with these traits tending to match the person's body they were in rather than the actual person inhabiting it.
The illusion also had an impact on a person's memory due to the disconnection between mental and physical representation.
"There is a well-established finding that people are better at remembering things that are related to themselves," Dr Tacikowski said in a statement.
"So we thought if we interfered with one's self representation during the illusion, that should generally decrease their memory performance."
The researchers plan to develop the technique in order to use it for more specific clinical applications, with the eventual aim of treating psychiatric disorders like depression.
Register for free to continue reading
Registration is a free and easy way to support our truly independent journalism
By registering, you will also enjoy limited access to Premium articles, exclusive newsletters, commenting, and virtual events with our leading journalists
Already have an account? sign in
Register for free to continue reading
Registration is a free and easy way to support our truly independent journalism
By registering, you will also enjoy limited access to Premium articles, exclusive newsletters, commenting, and virtual events with our leading journalists
Already have an account? sign in
Join our new commenting forum
Join thought-provoking conversations, follow other Independent readers and see their replies