Britain's internet habits: 62% of people feel anxiety if they can't get online
'Fear of missing out' (FOMO) could also be one of the reasons why 37% of 15-35 year-olds spend more than six hours online a day, in new survey on UK web behaviour
Natasha Culzac
Tuesday 30 September 2014 12:38 Comments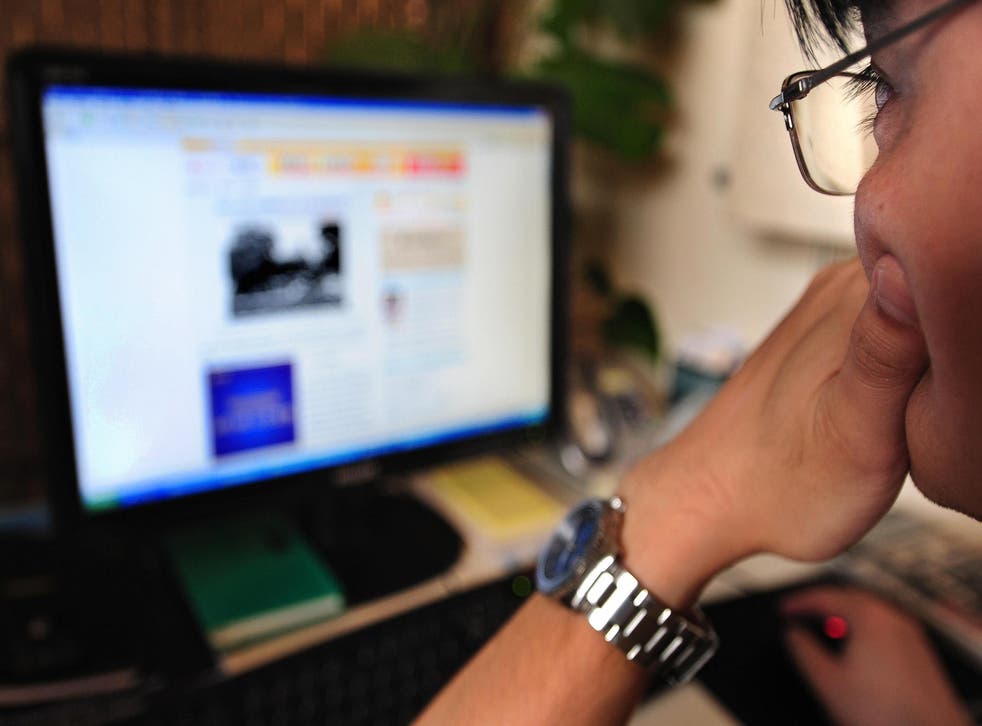 Do you develop 'fear of missing out' if your internet suddenly stops working? If so, you wouldn't be alone – as many as 62 per cent of Brits feel anxious if they can't get online, as revealed in a new survey which has explored our relationship with the web.
Our emotional connection to the Internet appears to be all-consuming and particularly in the young - as 37 per cent of 15-35 year-olds admitted that they spend six or more hours on the internet each day.
The report, entitled 'Connected World II' and compiled by India-based telecoms firm Tata Communications, asked 1,770 web users in the UK about their habits.
Thirteen per cent of respondents said they couldn't go an hour without going online, despite half not really understanding how the internet works – while 5 per cent of the youth category said they couldn't handle being disconnected for even 15 minutes.
Wearable technology has been hailed as the future of electronics, however just 15 per cent of Britons are excited by the industry, with consumers looking forward to smart cities (17 per cent) and the ability to download at light speeds (35 per cent) more.
Google Glass: Everything you need to know

Show all 6
Tata spoke to a total of 9,417 people from six countries – Singapore, India, Germany, France, the UK and the USA.
Britain came second to Germany in the belief that the Internet belongs to everyone (72 per cent) while smart cities are seen as an important goal for Britons (17 per cent) more than it is for our European counterparts in France (10 per cent) and Germany (seven per cent).
"The internet has truly changed the way we function," Julie Woods-Moss, Chief Marketing Officer of Tata Communications, says.
"As technologies evolve and adapt, there is a huge potential for the internet to affect different aspects of life, economy and society.
"The use of these technologies will continue to expand in unexpected ways, and organisations will need to continuously explore, adapt and embrace new digital realities to thrive in."
Register for free to continue reading
Registration is a free and easy way to support our truly independent journalism
By registering, you will also enjoy limited access to Premium articles, exclusive newsletters, commenting, and virtual events with our leading journalists
Already have an account? sign in
Register for free to continue reading
Registration is a free and easy way to support our truly independent journalism
By registering, you will also enjoy limited access to Premium articles, exclusive newsletters, commenting, and virtual events with our leading journalists
Already have an account? sign in
Join our new commenting forum
Join thought-provoking conversations, follow other Independent readers and see their replies