Brussels attacks: Facebook Safety Check activated following deadly explosions at airport and Metro station
The controversial tool is meant to help people tell their friends that they are safe in the wake of disasters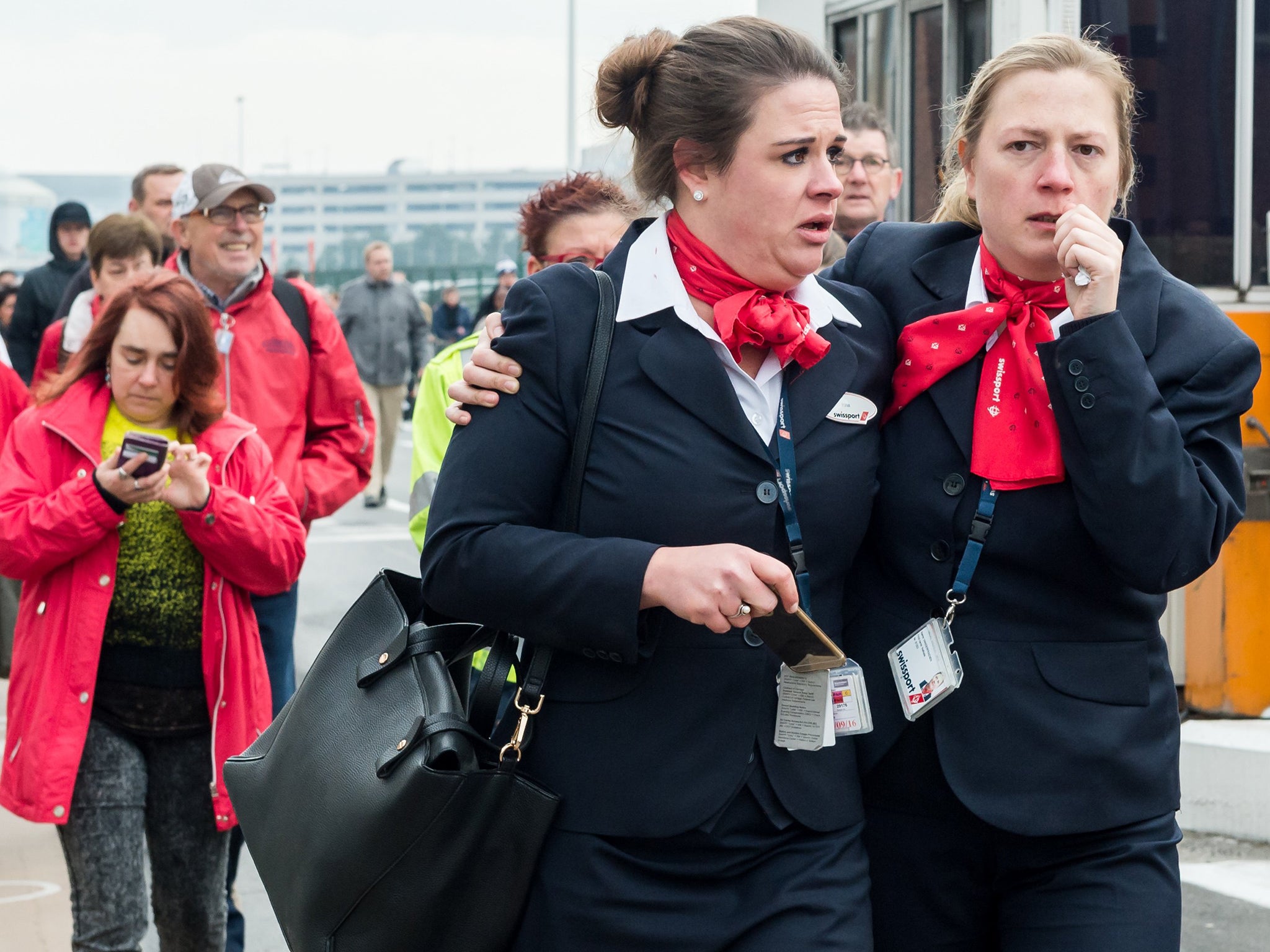 Facebook has finally activated its Safety Check feature for Brussels, after facing hours of calls to turn it on for deadly explosions there.
The tool is meant to allow people to easily tell their friends that they are safe in the wake of a disaster. If Facebook guesses that a user might be in an affected area, then they can mark themselves safe and have that message appear for their friends.
But the tool wasn't initially turned on in the wake of the apparent attacks in Belgium. Many criticised Facebook for not doing so, especially given that phone networks are largely unavailable in Brussels.
Now the site has activated the tool, around two hours after it was first turned on. It will display for anyone that the site thinks is in Brussels, as well as for people who are friends with people who mark themselves safe.
"Quickly find and connect with friends in the area," the message that shows up for users says. "Mark them safe if you know they're OK."
In pictures: Terror attacks at Brussels metro station
Show all 30
Heading to the page shows all of a person's friends that have marked themselves safe.
Facebook turned on the Safety Check feature for a non-natural disaster for the first time last November, after the shootings in Paris. It has since been used for other terrorist attacks in Nigeria and in Turkey.
Brussels airport explosion
But its use has also proved controversial, with some people criticising the site for ignoring attacks that happen outside of the West or in developing countries.
Join our commenting forum
Join thought-provoking conversations, follow other Independent readers and see their replies