BT to introduce default 'porn filtering'
BT joins TalkTalk and Sky in introducing filtering by default following pressure from the PM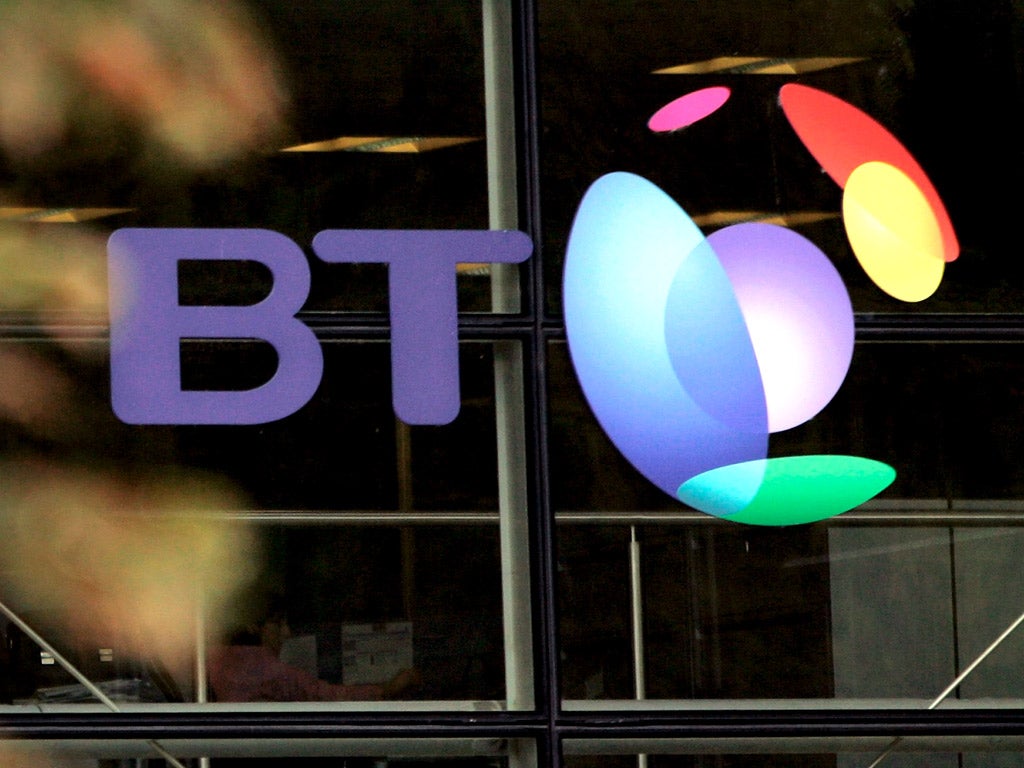 BT has announced that it will introduce internet filtering as "pre-selected" for new and existing customers, with individuals asked to either confirm the choice or turn the filters off.
New customers will be presented with a choice when setting up internet connections on whether or not to filter their connection whilst current customers will be contacted during 2014 to make a similar decision.
This makes the company the third major ISP in the UK to introduce network-level filtering as a default, following the launch of similar restrictions by Sky last month and TalkTalk's two year-long policy of blocking adult sites by default.
BT customers will be able to choose three levels of filtering – strict, moderate, and light – with options to ban access to content including pornography and gambling sites. Websites can be added or removed from the filtering lists, and the filters can be automatically turned on and off.
"BT takes the issue of online child protection extremely seriously and we are very pleased to be able to launch the whole-home filter to help parents keep their families safe online," said Pete Oliver, managing direction of commercial marketing at BT.
The introduction of these schemes follows sustained pressure from the government, with David Cameron announcing in July this year that such filters should be present in every household by the end of 201. Virgin Media – the last major ISP yet to introduce a filter – are expected to comply sometime next year.
Although the introduction of default filtering has been welcomed by the government, ISPs have been more cautious in their response, noting that the term 'default' can make parents complacent about their children's internet habits and that no filter can be entirely fail-safe when it comes to blocking adult content.
Join our commenting forum
Join thought-provoking conversations, follow other Independent readers and see their replies