'Burner' phones could be made illegal under US law that would require personal details of anyone buying a new handset
The bill would 'close one of the most significant gaps in our ability to track and prevent acts of terror, drug trafficking, and modern-day slavery,' said Congresswoman Jackie Speier, who proposed the bill
Andrew Griffin
Sunday 27 March 2016 16:10 Comments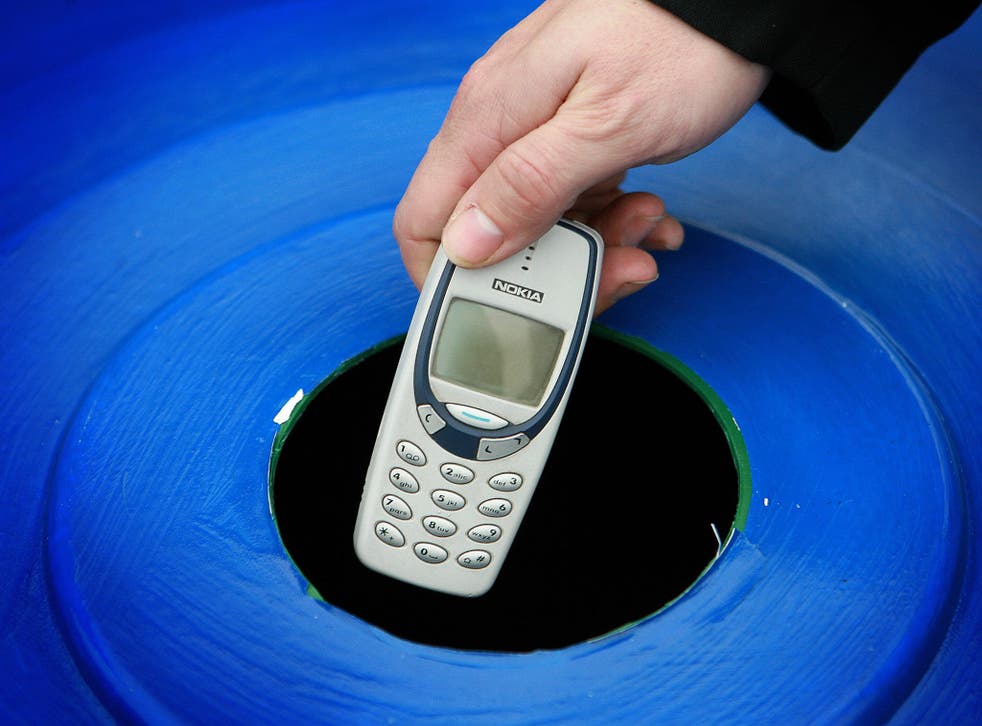 Burner phones might be about to be banned in the US.
A Congresswoman has proposed that everyone buying a phone in the country would have to register with personal ID, to stop criminal activities being planned with handsets that can be bought anonymously and then thrown away.
Forcing shops to require customers to give over identification when buying cheap phones or pre-paid SIMs could be one of the most important ways that terrorists are able to communicate, according to California Congresswoman Jackie Speier, who proposed the bill.
"This bill would close one of the most significant gaps in our ability to track and prevent acts of terror, drug trafficking, and modern-day slavery," wrote Ms Speier in a Facebook post announcing the bill.
Gadget and tech news: In pictures

Show all 25
"The "burner phone" loophole is an egregious gap in our legal framework that allows actors like the 9/11 hijackers and the Times Square bomber to evade law enforcement while they plot to take innocent lives. The Paris attackers also used 'burner phones.'
"As we've seen so vividly over the past few days, we cannot afford to take these kinds of risks. It's time to close this "burner phone" loophole for good.
Much of the discussion about disabling terrorists' communication methods has revolved around encryption, and whether or not companies should make it easier to hack into their phones so that criminals' messages can be read. But at least in the case of the Paris attacks, the plotters used burner phones instead – hiding their communications by never attaching their own names to them.
Register for free to continue reading
Registration is a free and easy way to support our truly independent journalism
By registering, you will also enjoy limited access to Premium articles, exclusive newsletters, commenting, and virtual events with our leading journalists
Already have an account? sign in
Register for free to continue reading
Registration is a free and easy way to support our truly independent journalism
By registering, you will also enjoy limited access to Premium articles, exclusive newsletters, commenting, and virtual events with our leading journalists
Already have an account? sign in
Join our new commenting forum
Join thought-provoking conversations, follow other Independent readers and see their replies