Canon cyber attack: Camera company's systems go offline in apparent ransomware hack
Company confirms investigation is ongoing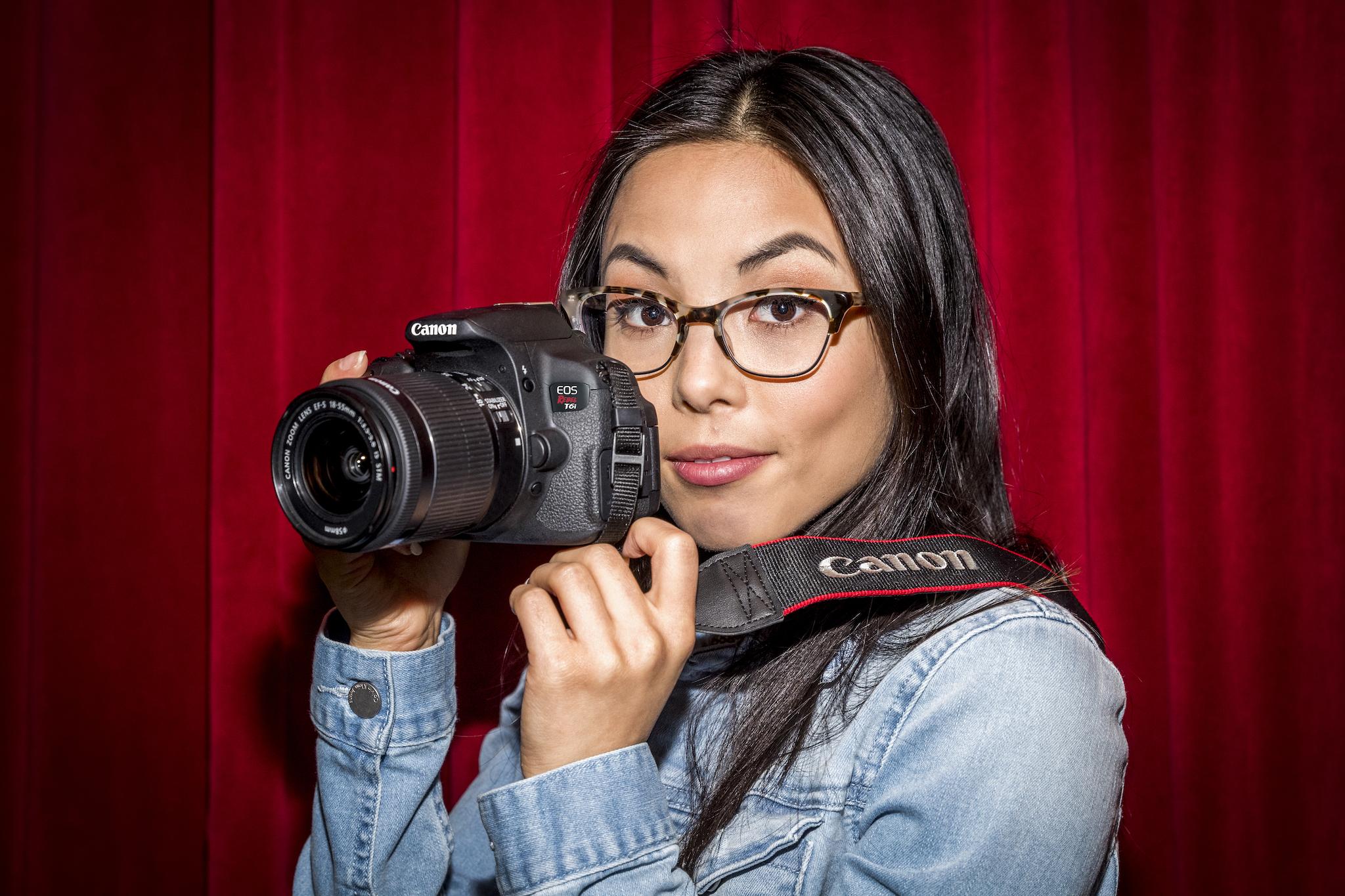 Canon appears to have been hit by major outage that has taken its online systems down.
The company has fallen victim to a ransomware attack that may also have resulted in data being stolen, according to IT website BleepingComputer.
A variety of the company's websites have gone down, including its official website in the US. That page now just shows an image claiming that the website is under maintenance.
Canon also said on its website that some portion of the images and videos that its users had stored on its "image.canon" platform had been lost.
"We sincerely apologise to our customers for any inconvenience," it said. It did not say how many images or how much data had been lost during the problems.
Last week, it had informed users that there was an "issue" with the online service, and that it would be taken offline "in order to conduct further investigation". It announced on Tuesday that the service was back online but that some files would no longer be available.
Canon's problems come just a week after Garmin recovered from its own cyber attack. Just as with Canon, its outage not only knocked its websites offline but also took seemingly took down services used by both its customers and employees.
BleepingComputer reported that the attack had seemingly hit Canon's email services and other internal applications.
It said that the problems were the result of the Maze ransomware, publishing what appeared to be a ransom note from attackers in which it threatened to release information if the company did not meet its demands. Unlike the software thought to have hit Garmin – known as WastedLocker – Maze not only locks down systems until a ransom is paid but also sends stolen data to the attackers, allowing them to use them for further leverage.
Those behind the attack said that the outage with the image.canon service was not caused by the Maze software, BleepingComputer reported.
Canon confirmed in a statement to The Independent that it was having issues, but that the problem with its systems were separate from the issues with the image.canon service.
"We are aware that Canon USA are experiencing system issues – an investigation is currently taking place," a spokesperson from Canon UK & Ireland said. "We can confirm however that this is unrelated to the data loss we experienced on image.canon earlier this week."
Join our commenting forum
Join thought-provoking conversations, follow other Independent readers and see their replies