CES Las Vegas 2014: How to travel with technology
David Phelan discovers how to survive a Las Vegas trade show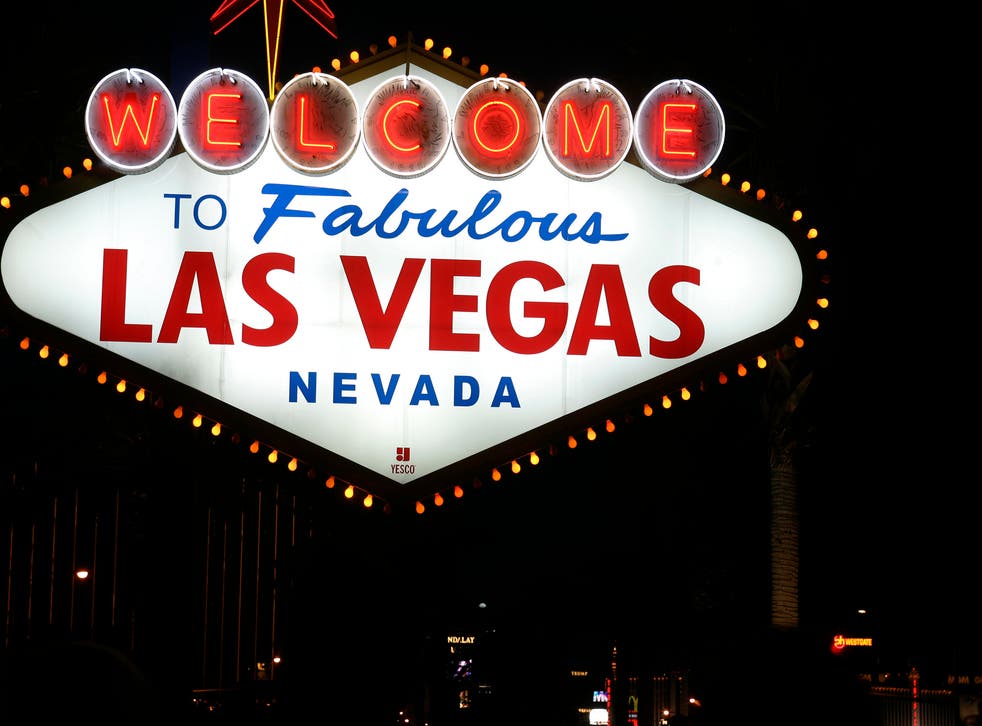 This week, thousands of exhibitors, analysts and journalists converge on the world's biggest electronics expo, the Consumer Electronics Show in Las Vegas. Tomorrow, I'll be reporting on the biggest announcements, but first, here's my survival guide - it applies as much to regular workers who suddenly find themselves away from home as journalists wanting to break stories, but not their backs.
Full-time road warriors have worked out how to travel light, but for the rest of us, choosing the most effective kitbag for maximum productivity with minimum weight and bulk can be a challenge. Here are some tech essentials...
Airlines and hotels can make a difference
Travelling with tech: it's all about efficiency. Working in the air, as Aled Jones almost sang, can be limited by connectivity. Very few flights from the UK have wi-fi (the BA flight to JFK from London City Airport being an honourable exception), so prepare to be offline. US domestic flights, however, are different and wireless connectivity is common.
Most hotels have wi-fi, though it's not always free and can be grindingly slow. In Las Vegas, CES visitors staying at Caesars Palace in its Octavius Tower are treated to multimedia capabilities through a MediaHub which works with apps from Netflix to Keynote. It has so many connectivity options you could give a presentation from your room (though please time it for after the maid's been in). It also means it's easier to plug in your own iDevice, say.
Don't get caught short - carry a portable power supply
Before you had a smartphone there wasn't much problem with battery life, was there? Easily enough for a full day's charge, often for two. Some phones, like the Nokia 6120 went on for ever, it seemed.
Now, big-screens and 4G take a toll on batteries. So the only way to be sure you won't run out of power at just the wrong moment is to pack a rechargeable power supply that will serve phone, tablet and other gadgets. Here are the best...
The Mophie Juice Pack Powerstation Duo is the daddy. It's big, solid and sleekly styled with an aluminium edge and a discreet series of four LED lights which are only visible when you press a button to reveal the charge. It's pretty hefty, so you will know it's in your pocket. It boasts a whopping 6000mAh capacity which means it's powerful - two USB sockets mean it can charge two gadgets at the same time, and quickly, too.
Innergie's PocketCell Duo is also very impressive and even comes with a fiendishly clever cable which connects the battery to microUSB, miniUSB and Apple 30-pin connector devices. It also has two connectors and capacity that even beats the Mophie - 6800mAh. This is the best combination of power and portability. It's much lighter than the Mophie.
Sony's model, the CP-V3 (catchy name, Sony) is a slim lozenge with the de rigueur USB and micro USB connectors so you can get the power in and out. The 1500mAh capacity is enough to get you out of a spot, and this is much lighter than the more powerful but less pocketable Mophie. It's also much cheaper than the other two rivals here at £30.
Stay connected affordably
Check your mobile tariff, as well as your hardware. Data roaming charges are still preposterously exorbitant, though some networks make it easy to keep track of what you spend. With EE, you can't log on to data in a foreign country without buying a bundle of data. Here in the US, 1GB is on special offer at the moment, for 25GB - bargain. That should be enough to get the most ardent web user through a week.
But Three is going further: in some select countries, and the USA has joined the list just in time for CES, thank heavens, the network is treating overseas use as though it's done at home. So calls, texts and even data come out of your domestic bundle of minutes and megabytes. Even pay-as-you-go users can pay home rates overseas. It's an amazing deal and everyone should look into it before travelling. Note that you have to have the sim active for 30 days before you go abroad to qualify.
Combine gadgets and plump for the smallest one
So maybe don't take your SLR - if you have a phone with a decent camera, like the 41MP Nokia Lumia 1020, you can save a lot of weight in your bag. If you're carrying it all round a trade show for eight hours, you'll appreciate this. Most smartphones can also admirably work to record interviews or meetings, so you can spare yourself carrying a recorder.
Your laptop should be an Ultrabook or the Apple MacBook Air with its insignificant weight but extended battery life.
Or travel lighter still with an iPad Air and Logitech Ultrathin keyboard, say. My great CES experiment will be to take a laptop in the form of the elegant Nokia Lumia 2520 tablet matched with Nokia's Power Keyboard. I'll report back later in the week how this goes, after the froth of big-name press conferences settles later today.
Video: CES 2014 rundown
Register for free to continue reading
Registration is a free and easy way to support our truly independent journalism
By registering, you will also enjoy limited access to Premium articles, exclusive newsletters, commenting, and virtual events with our leading journalists
Already have an account? sign in
Register for free to continue reading
Registration is a free and easy way to support our truly independent journalism
By registering, you will also enjoy limited access to Premium articles, exclusive newsletters, commenting, and virtual events with our leading journalists
Already have an account? sign in
Join our new commenting forum
Join thought-provoking conversations, follow other Independent readers and see their replies