Channel 4 goes off air weeks after last major outage
Viewers were stuck with a still image during a discussion about superstitions
Adam Smith
Wednesday 27 October 2021 14:36 Comments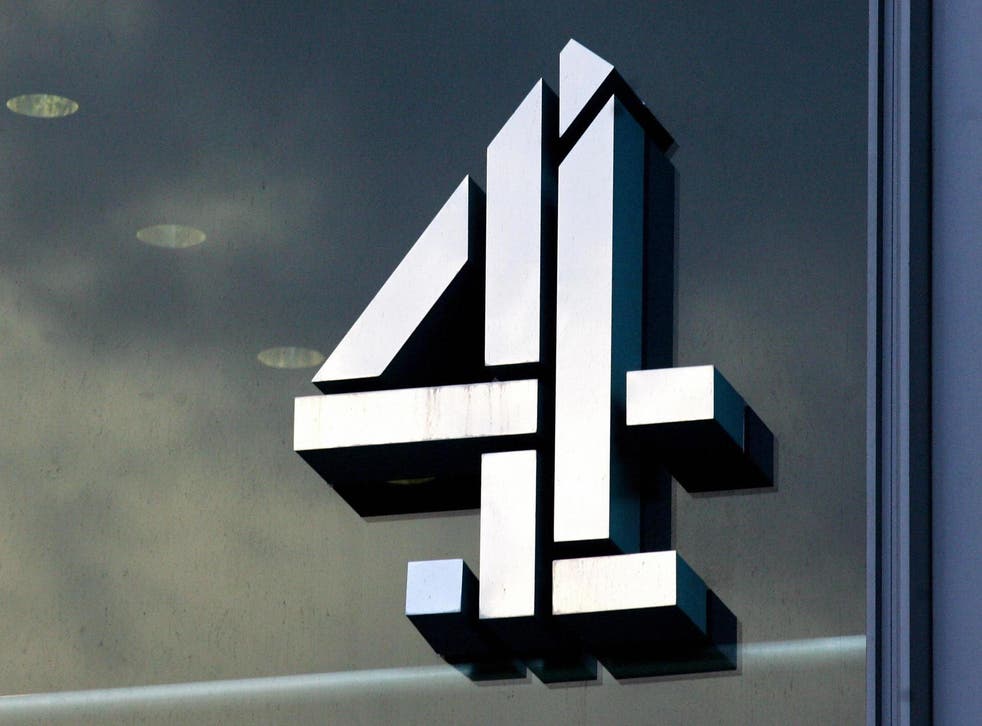 Channel 4 has gone offline, with the TV station going off air and showing a still image.
The problems follow another major outage at the station just weeks ago.
Jim Waterson, media editor at The Guardian, tweeted that the station has been frozen on an image during a discussion of superstitions.
"Nightmare on Elm Street...are you superstitious", the lower third read.
It now appears that the TV channel has resumed operation and is showing its normally scheduled programming - Countdown - but at a slight delay.
Channel 4 and ITV experienced a major outage on 11 October, going down for an hour. The cause of the problem was unclear.
Register for free to continue reading
Registration is a free and easy way to support our truly independent journalism
By registering, you will also enjoy limited access to Premium articles, exclusive newsletters, commenting, and virtual events with our leading journalists
Already have an account? sign in
Register for free to continue reading
Registration is a free and easy way to support our truly independent journalism
By registering, you will also enjoy limited access to Premium articles, exclusive newsletters, commenting, and virtual events with our leading journalists
Already have an account? sign in
Join our new commenting forum
Join thought-provoking conversations, follow other Independent readers and see their replies