Germany considers ChatGPT ban
Italy has already banned the AI chatbot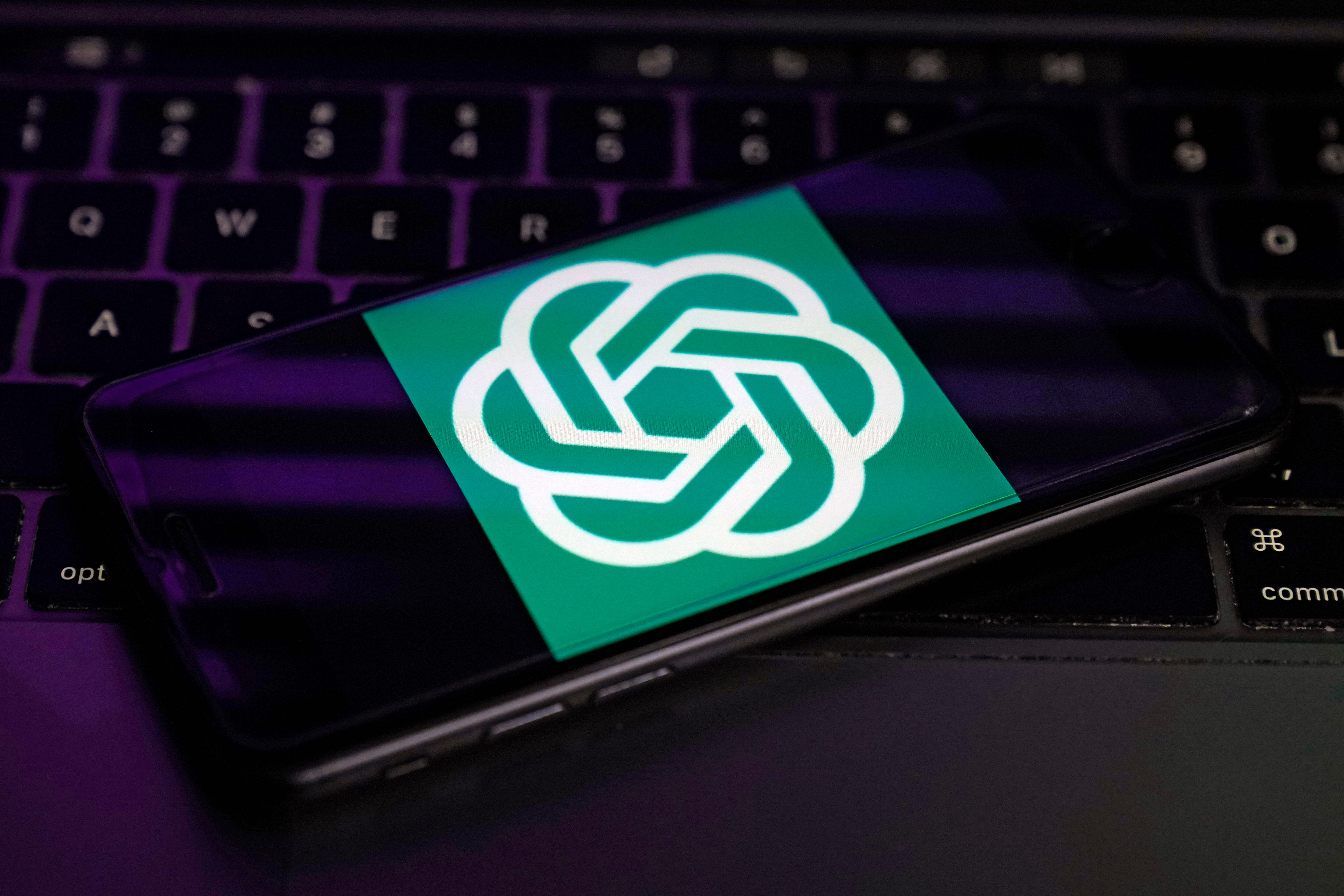 Germany is considering a ban of ChatGPT due to privacy concerns, according to local reports.
The country's data protection chief Ulrich Kelber told the Handelsblatt newspaper that German regulators were communicating with their Italian counterparts after Italy banned the AI chatbot last week.
"In principle, such action is also possible in Germany," Mr Kelber said.
Italy blocked ChatGPT after its data protection authorities concluded that the system does not have a proper legal basis to collect personal information about the people using it.
ChatGPT creator OpenAI collects some data in order to help train the artificial intelligence algorithm that generates answers.
Italian authorities also accused OpenAI of not performing age verification checks for its ChatGPT users, with young users potentially exposed to "unsuitable answers".
The Italian Data Protection Authority GPDP said OpenAI had no legal basis to justify "the mass collection and storage of personal data for the purpose of 'training' the algorithms underlying the operation of the platform".
Other European data regulators are also reportedly in conversation with Italy's data protection agency, including watchdogs in France and Ireland.
"We are following up with the Italian regulator to understand the basis for their action," a spokesperson for Ireland's Data Protection Commissioner (DPC) told Reuters.
"We will coordinate with all EU data protection authorities in relation to this matter."
Italy was the first Western country to ban ChatGPT, however the app is also unavailable in countries where many US apps are blocked, such as China, Iran, North Korea and Russia.
European consumer organisation BEUC has called for an investigation from the European Union "into the risks of ChatGPT and similar chatbots for European consumers".
OpenAI did not respond to The Independent's request for comment on the ban.
The company blocked ChatGPT in Italy following the country's ban and is no longer processing the data of Italian users.
Join our commenting forum
Join thought-provoking conversations, follow other Independent readers and see their replies