China bans anti-blockchain sentiment as it prepares for launch of state cryptocurrency
President Xi Jinping hailed the technology in an apparent U-turn on the subject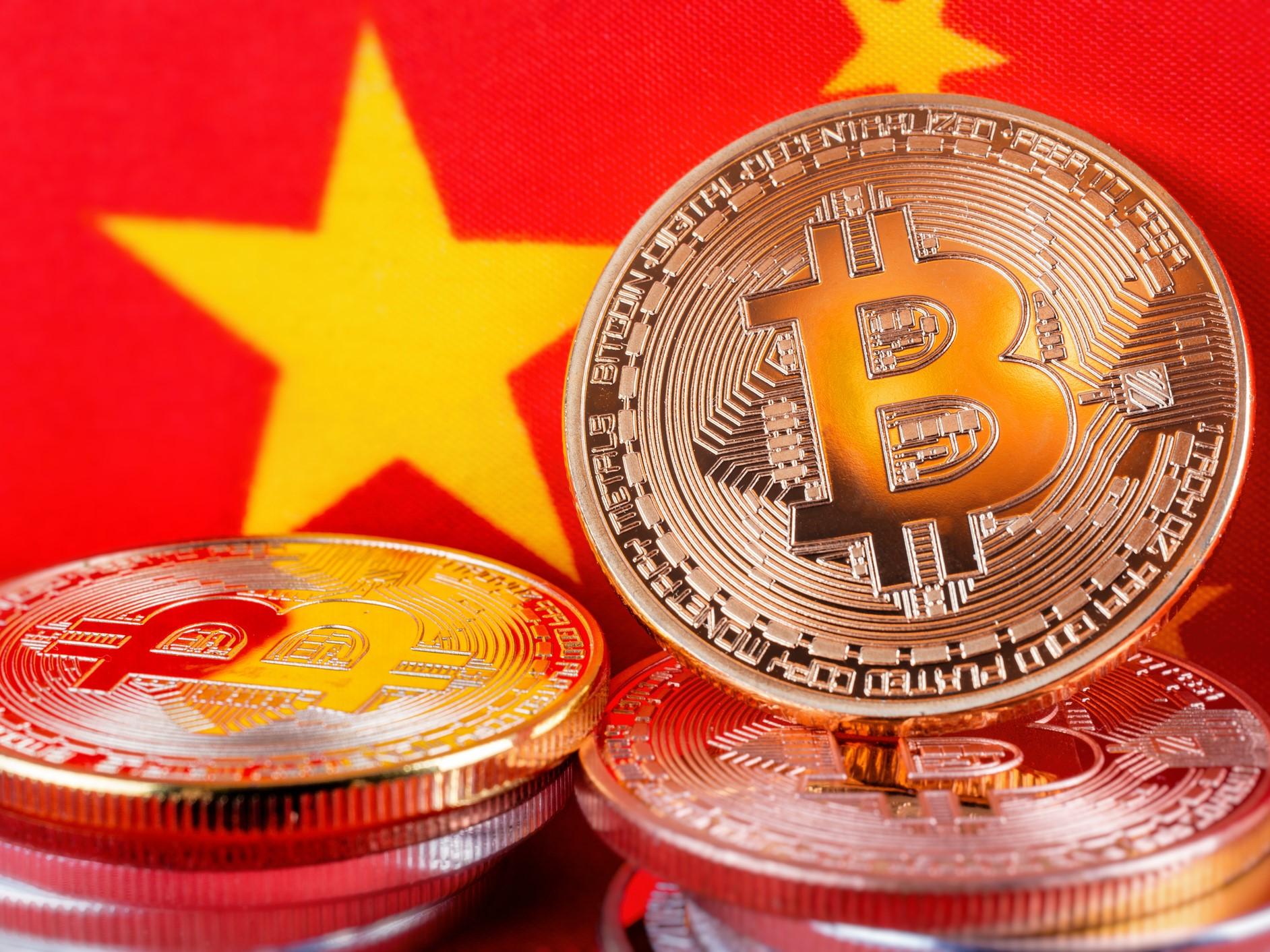 China is preparing for the launch of its own state-backed cryptocurrency by removing online posts claiming that blockchain technology is a scam.
It marks a significant shift in the country's policy towards blockchain and comes just days after President Xi Jinping hailed it as an "important breakthrough" that should be developed.
China's central bank began exploring the possibility of creating a cryptocurrency in 2014, however bitcoin exchanges and other cryptocurrency platforms in the country were effectively banned. Until now, the state has also cracked down on any posts on social media relating to bitcoin.
The U-turn was revealed by CNLedger, a cryptocurrency news resource that focuses on developments in China. It noted that adverts for blockchain courses had begun appearing on popular apps and social media sites in the country, adding that "articles saying blockchain technology is a scam are now banned".
China has also passed a new law, which will come into effect on 1 January, aimed at "facilitating the development of the cryptography business and ensuring the security of cyberspace and information".
Bitcoin's volatile history in pictures
Show all 10
It is understood that the new law will precede the launch of China's state-backed cryptocurrency, which is expected to be unveiled early next year. No specific dates have been given but in August a senior official at China's central bank said it was "close to being out".
China's interest in the space appears to have had a positive impact on already established cryptocurrencies like bitcoin, which some say add legitimacy to the cryptocurrency industry.
China's plans were accredited for bitcoin's recent price surge that saw its value rise from below $7,500 to above $10,000 in the space of just a few hours.
"This is a clear signal that the leader of the world's second-largest economy is moving towards embracing the technology – in which Bitcoin plays a vital part – and therefore taken as a positive boost for the whole digital currencies sector," Nigel Green, CEO of financial advisory firm deVere Group, told The Independent.
"Perhaps quite sensibly, investors could not ignore the comments and sentiment expressed by President Xi and reacted by increasing exposure to bitcoin. It also comes as China is said to be developing its own national digital currency, which is further proof that in some form or another, digital currency is the future."
Join our commenting forum
Join thought-provoking conversations, follow other Independent readers and see their replies