Coinbase names Tesla and SpaceX as customers, says it wants to be 'the Amazon of assets'
Crypto exchange boss Brian Armstrong says 'truly a crypto economy is forming'
Anthony Cuthbertson
Thursday 12 August 2021 14:41 Comments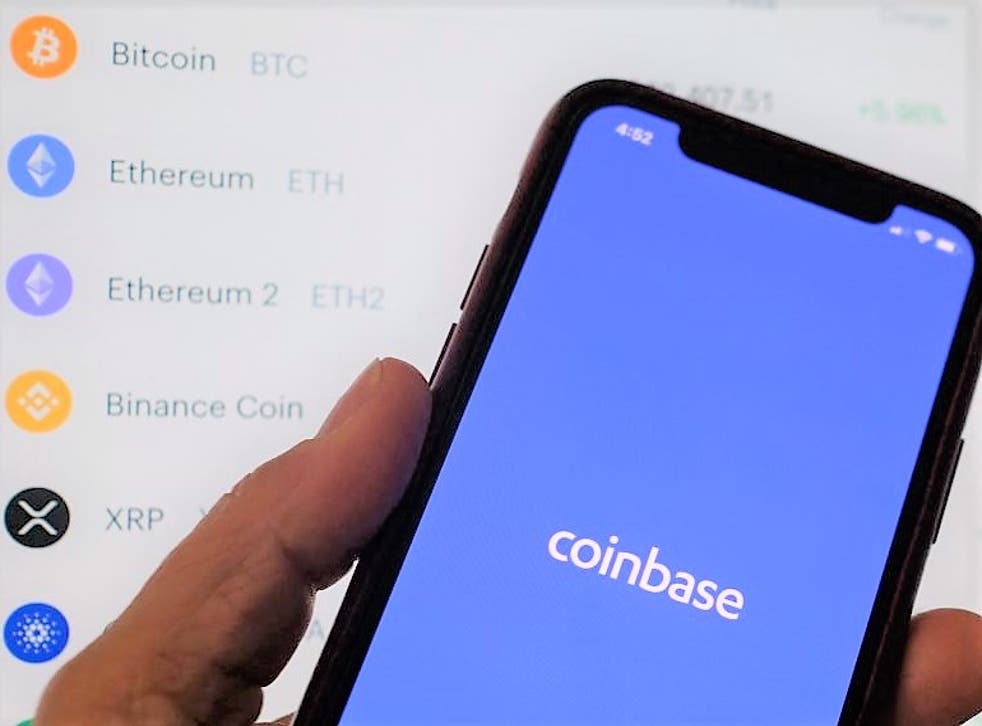 Leer en Español
Leading crypto exchange Coinbase has revealed SpaceX and Tesla both used its platform to purchase large sums of bitcoin.
The companies, both led by Elon Musk, transferred some of their vast cash reserves into cryptocurrency earlier this year after concerns from the tech billionaire that fiat currency was not a good store of value.
Follow all the latest crypto market updates with The Independent's live blog
At an event last month, Mr Musk said that negative interest rates in Europe could even force Tesla to add to the $1.5 billion bitcoin investment announced in February.
Coinbase named both of Mr Musk's companies as customers in its first quarterly earnings report since going public earlier this year.
"Q2 was a really strong quarter for us," said Coinbase CEO Brian Armstrong during the earnings call.
"We had amazing growth in terms of users added to the platform, assets on the platform, revenue, just about everything."
Mr Armstrong added that his aim for Coinbase was "to be the Amazon of assets", saying that "truly a crypto economy is forming".
Among the cryptocurrencies added to the platform in recent months was dogecoin, which has seen price gains of more than 6,000 per cent since the start of the year amid a massive market-wide rally that has attracted millions of new users to the space.
Both retail and institutional investors have flocked to cryptocurrencies, with bitcoin building a reputation as a form of "digital gold" within some circles due to its finite supply.
US car insurance firm Metromile became the latest Nasdaq-listed firm to invest in bitcoin, according to an SEC filing published this week, adding $1 million of the cryptocurrency to its books. It was not revealed which platform was used but Coinbase remains by far the largest crypto exchange in the US.
Coinbase's net revenue of $2.23 billion in the second quarter was up from $178 million in the same period last year, while the number of verified users has now risen to more than 68 million.
The better-than-expected figures caused the company's share price to surge in after-hours trading.
Register for free to continue reading
Registration is a free and easy way to support our truly independent journalism
By registering, you will also enjoy limited access to Premium articles, exclusive newsletters, commenting, and virtual events with our leading journalists
Already have an account? sign in
Register for free to continue reading
Registration is a free and easy way to support our truly independent journalism
By registering, you will also enjoy limited access to Premium articles, exclusive newsletters, commenting, and virtual events with our leading journalists
Already have an account? sign in
Join our new commenting forum
Join thought-provoking conversations, follow other Independent readers and see their replies