New computer chip could speed up scientific discoveries by 1,000 times
British startup Blueshift Memory says the chip could lead to new drug discoveries, while also significantly improving traffic congestion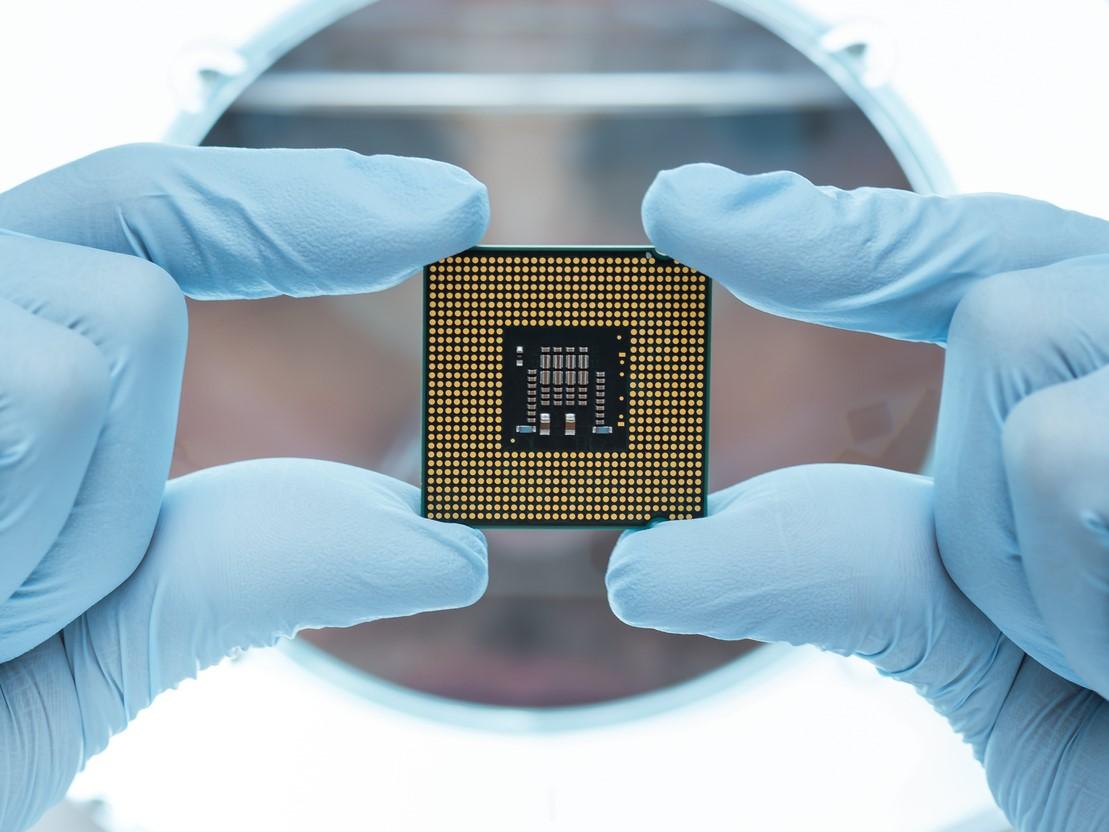 A new type of computer chip that makes data operations 1,000-times faster could help significantly advance scientific discoveries, according to its creators.
Developed by British computing startup Blueshift Memory, the new chip could have major implications for DNA research, artificial intelligence design and could lead to new drug discoveries.
It could also potentially solve issues like traffic congestion and pollution in cities through optimising their infrastructure and layout, while also improving research into climate change.
A prototype of the memory chip is already addressing the growing gap between the quicker progress of computer processing units (CPU) compared to memory chips – an issue known as "data tailback".
The disparity means that high-performance computers are unable to realise their CPU potential when performing data-intensive operations, such as analysing large-scale databases.
Gadget and tech news: In pictures
Show all 25
The new chip could allow computers to carry out operations that currently take hours or days in a matter of minutes,
"Imagine if you are a taxi driver but the town where you work is always changing, people are constantly swapping houses, and the shops and services are forever disappearing and reappearing in different places. That's similar to the way in which data is organised in existing chips," said Peter Marosan, chief technology officer at Blueshift Memory.
"Our design is the equivalent of replacing that with a stable, structured town where you already know where everything is and can find it much more quickly. It makes everything faster, easier and more effective."
The design allows for drastically more efficient modelling of data, meaning it would be useful fo weather forecasting and predicting climate change.
Solving the data tailback challenge could also help improve the speed of search engines by as much as 1,000 times, though developing the chip beyond the prototype model will be expensive.
Blueshift Memory said it is currently seeking funding to continue development of the chip.
Join our commenting forum
Join thought-provoking conversations, follow other Independent readers and see their replies