Hackers now able to take control of cars to cause deliberate accidents, scientists warn
'Any nation with the ability to launch a cyber-strike could kill millions of civilians by hacking cars'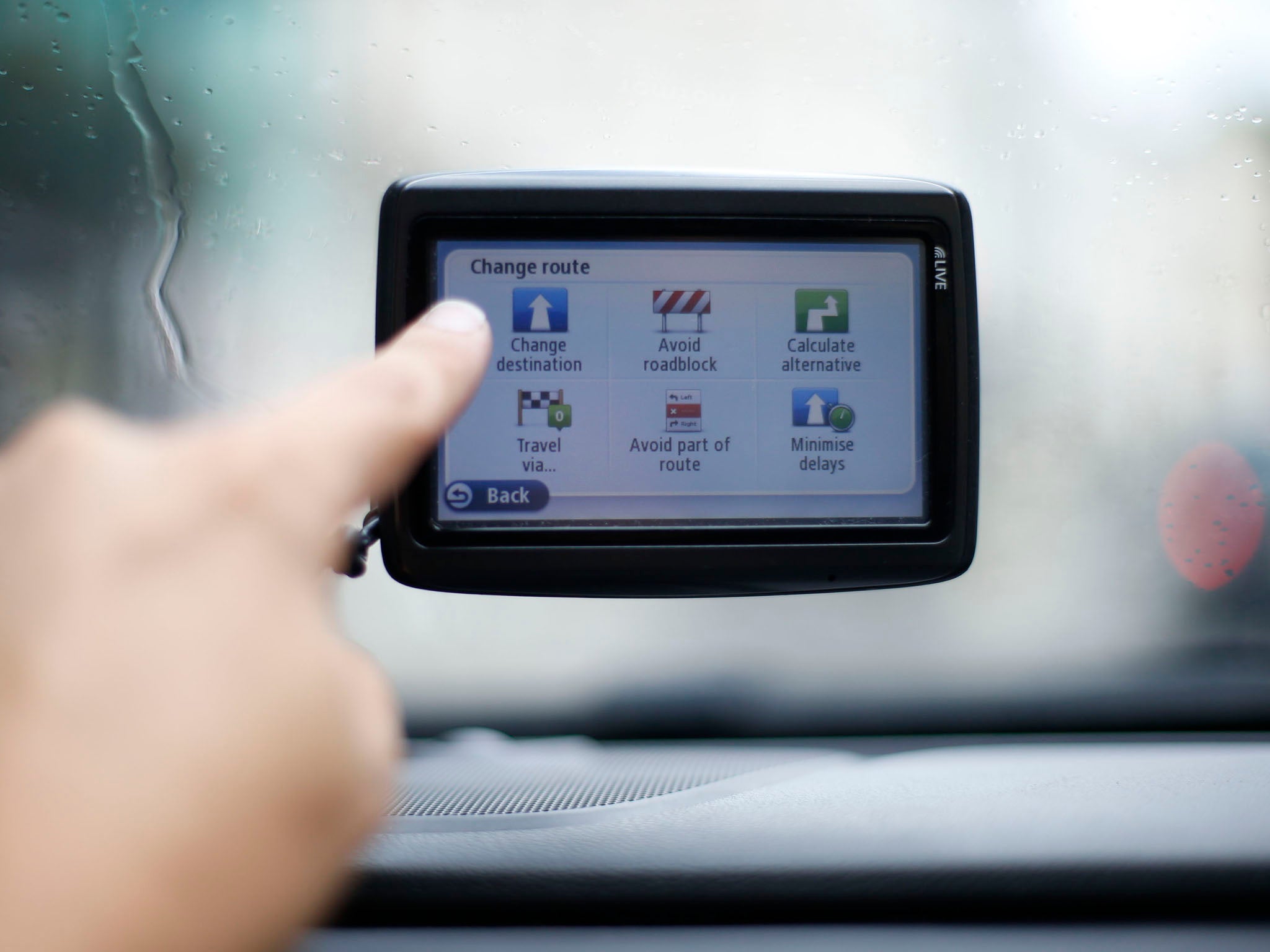 Modern cars are an "open door" to hackers from hostile states wanting to use them as a weapon, leading cyber security experts have warned.
It is currently possible to hack into the computer system of any car built since 2005 and hackers could already be causing accidents without the authorities knowing, according to Justin Cappos, a computer scientist at New York University.
He told The Times that the issue could become an "urgent" national security issue in the current geopolitical climate.
He said: "If there was a war or escalation with a country with strong cyber-capability, I would be very afraid of hacking of vehicles.
"Many of our enemies are nuclear powers but any nation with the ability to launch a cyber-strike could kill millions of civilians by hacking cars. It's daunting.
"Once in, hackers can send messages to the brakes and shut off the power steering and lock people in the car and do other things that you wouldn't want to happen."
He has called on governments to make software updates for cars mandatory.
Meanwhile Stephen Morrow, of SQS Group which advises business on cybersecurity, said manufacturers needed to take greater responsibility for the security of the products they sell as "lives are at stake".
"Manufacturers must be accountable. A lot only want to do the minimum — security can be expensive and too many see it only as a tickbox exercise", he warned.
There are currently around nine million cars on the UK's roads which are wifi-connected. This allows the user to do a range of tasks such as using the inbuilt GPS system but it also makes the electronic and automatic functions of the car vulnerable to sabotage.
Cars typically have between 50 and 100 electronic control units – small computers – which control many of the car's functions from the locking system to the power steering and even the brakes.
In 2015, the makers of the Jeep Cherokee were forced to recall 1.4 million vehicles after US researchers demonstrated they could remotely hijack the car's system over the internet.
In the experiment, detailed in Wired magazine, the car was travelling 70mph through a suburb in St Louis, Missouri when the researchers were able to interfere with the air conditioning, the radio and the windscreen wipers.
They then cut the transmission so the accelerator failed and the car slowed to a stop when it was doing 64mph on the motorway.
Join our commenting forum
Join thought-provoking conversations, follow other Independent readers and see their replies