Condé Nast and Adobe collaborate on digital magazine app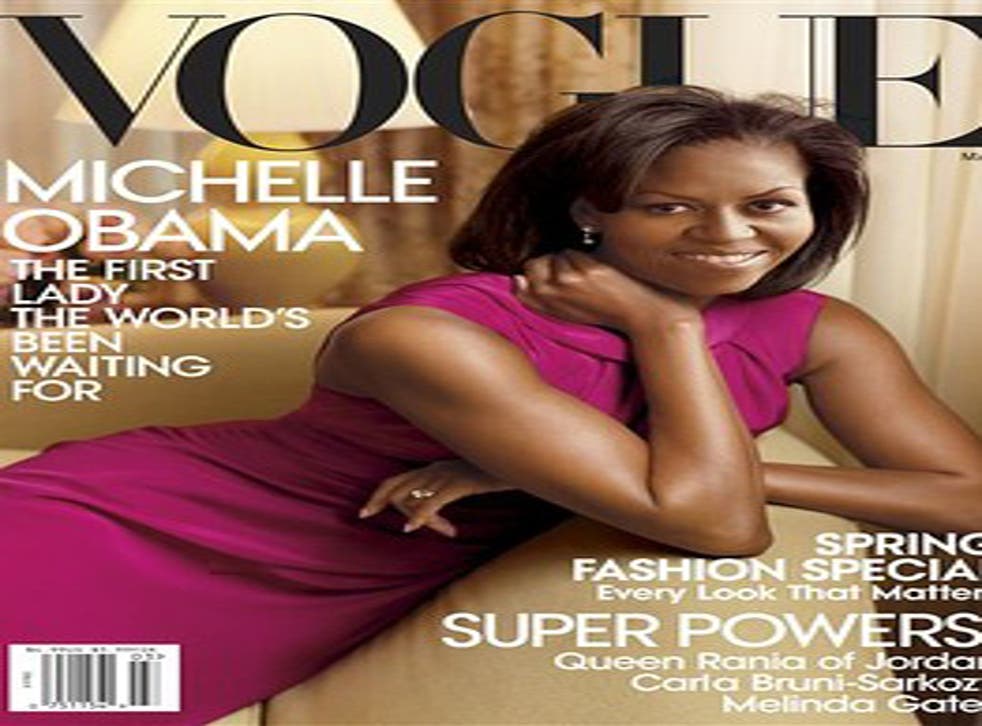 Publisher Condé Nast and Adobe Systems are developing a digital-magazine application to be compatible with laptops, netbooks, smart phones, and upcoming electronic slate devices.
Wired magazine, which covers tech news and information, will be the first to adapt the app, which will produce full-color, high-resolution images to replicate the experience of reading a print publication with the convenience of the internet.
This collaboration will bring magazine content into digitalized form for devices available in 2010. The companies hope to create a technology that will be applied to the publisher's other magazines and adopted throughout the industry.
Condé Nast is home to publishing brands such as Vogue, Architectural Digest, Maison & Jardin, Bon Appétit, GQ, Brides, Vanity Fair, and The New Yorker.
RC
Register for free to continue reading
Registration is a free and easy way to support our truly independent journalism
By registering, you will also enjoy limited access to Premium articles, exclusive newsletters, commenting, and virtual events with our leading journalists
Already have an account? sign in
Register for free to continue reading
Registration is a free and easy way to support our truly independent journalism
By registering, you will also enjoy limited access to Premium articles, exclusive newsletters, commenting, and virtual events with our leading journalists
Already have an account? sign in
Join our new commenting forum
Join thought-provoking conversations, follow other Independent readers and see their replies