5G and coronavirus: Popular petition to block roll out due to health conspiracy deleted to stop spread of misinformation
Fake claims amplified by celebrities helped petition spread across social media before Change.org removed it due to 'misinformation'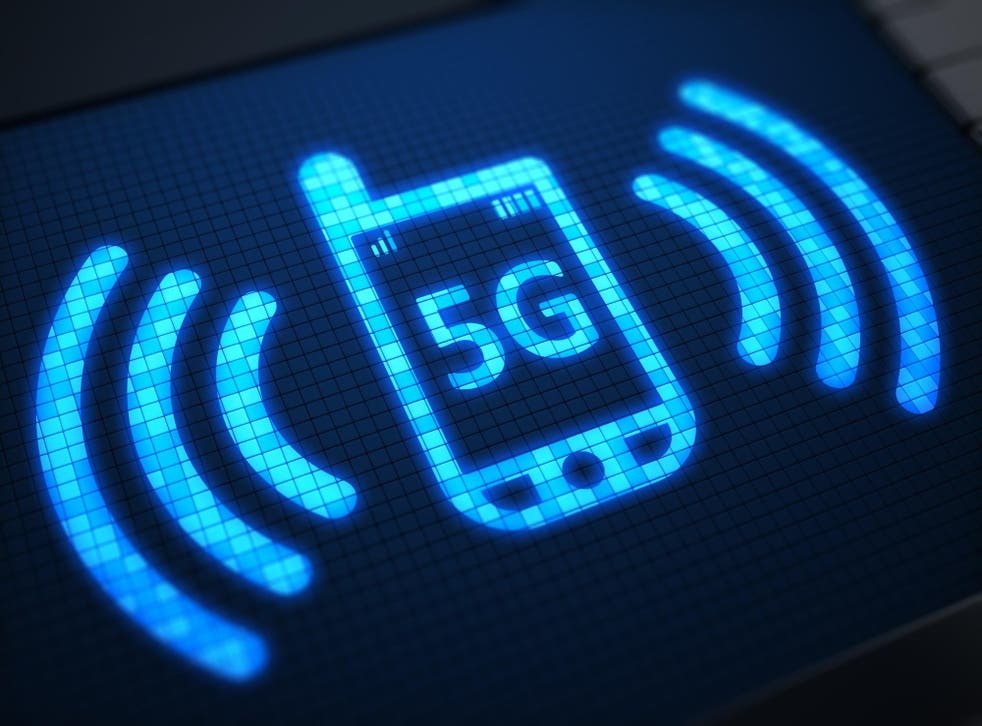 An online petition claiming that 5G is responsible for the Covid-19 coronavirus pandemic has been removed after receiving more than 100,000 signatures.
The Change.org petition cited a baseless conspiracy theory concerning the alleged health risks of the fifth-generation wireless technology, which has recently gained significant traction across social media.
One of the unfounded claims is that radiation emitted from 5G towers sucks oxygen from the atmosphere and effects people's ability to breath. The petition stated that the UK government should immediately halt the roll out of the network to protect people's health.
"Symptoms of 5G exposure include respiratory problems, flu-like symptoms (temperature rises, fever, headaches), pneumonia," the petition stated. "Very much like the effects of the coronavirus."
A spokesperson for Change.org told The Independent that the petition was deleted because it went against established scientific facts about 5G. According to the World Health Organisation, no adverse health effects have been attributed to electromagnetic waves emitted by mobile phone infrastructure.
"Change.org is an open platform, which means anyone can set up a platform on an issue they care about," the spokesperson said.
"Where there are reports of misinformation on a petition, we have a dedicated policy team to assess the content, and remove it if it doesn't comply with our Community Guidelines. We have reviewed a petition to stop 5G and it has been removed from the platform."
The petition was shared widely online before it was deleted, including by TV personality Amanda Holden, who posted it to her nearly 2 million Twitter followers.
Her tweet, which has since been deleted, stated: "No to 5G!!! - Sign the petition!"
A spokesperson for Holden told The Independent that she had posted the tweet "by mistake from a link she clicked on".
False claims about 5G continue to circulate online, prompting UK phone networks to issue a statement dismissing the conspiracy theory.
"It is concerning that certain groups are using the Covid-19 pandemic to spread false rumours and theories about the safety of 5G technologies," said Mobile UK, the trade body representing network providers.
"More worryingly some people are also abusing our key workers and making threats to damage infrastructure under the pretence of claims about 5G."
The comments came after videos emerged online of telecommunications workers being harassed and phone masts on fire as a result of alleged arson incidents.
Register for free to continue reading
Registration is a free and easy way to support our truly independent journalism
By registering, you will also enjoy limited access to Premium articles, exclusive newsletters, commenting, and virtual events with our leading journalists
Already have an account? sign in
Register for free to continue reading
Registration is a free and easy way to support our truly independent journalism
By registering, you will also enjoy limited access to Premium articles, exclusive newsletters, commenting, and virtual events with our leading journalists
Already have an account? sign in
Join our new commenting forum
Join thought-provoking conversations, follow other Independent readers and see their replies