Coronavirus: Apple cancels WWDC, its biggest software event of the year, and will host it online instead
Conference usually sees the introduction of software updates for all of Apple's devices and the launch of new products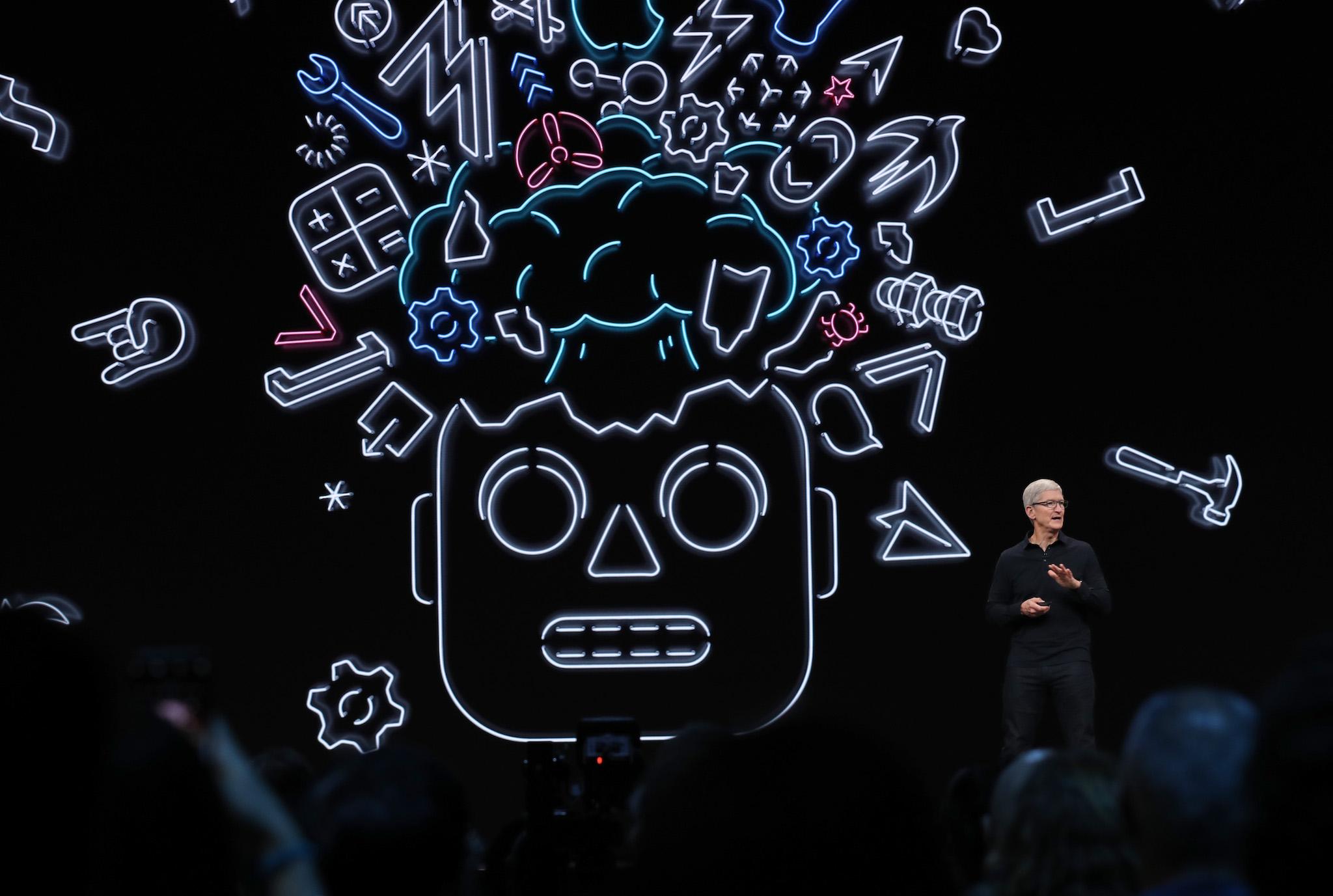 Apple has cancelled the physical version of its Worldwide Developers Conference and will hold it online instead.
The annual event serves as the introduction of updates for all of Apple's operating systems and apps, as well as an opportunity for developers to learn about the new platforms.
All of that will happen online instead, as a result of the coronavirus outbreak, the company said.
"We are delivering WWDC 2020 this June in an innovative way to millions of developers around the world, bringing the entire developer community together with a new experience," said Phil Schiller, Apple's marketing head.
"The current health situation has required that we create a new WWDC 2020 format that delivers a full program with an online keynote and sessions, offering a great learning experience for our entire developer community, all around the world. We will be sharing all of the details in the weeks ahead."
The central part of Apple's WWDC event for the public is a major event, hosted by executives, during which it shows off new updates and products. It did not indicate exactly how that keynote or any other part of the conference would be structured under the online plan.
Apple was yet to officially announce that it was holding the conference, but it traditionally takes place in early June and details are announced months before. As such, speculation had mounted in recent weeks that the company could be forced to pull the event, amid rapidly spreading coronavirus in California and official orders banning large gatherings.
It now joins most other major technology companies – including Google, Facebook and Microsoft – in pulling its annual software conference in an attempt to stop the spread of the disease.
Apple said it would give $1 million to local organisations around San Jose, where the event is usually held, to offset losses from the new format. The conference traditionally takes over large swathes of the city for a week as developers, the press and others fly in.
This year will be the 31st of Apple's WWDC events, which are traditionally used to update all of its own platforms – such as iOS and Mac OS – as well as introducing new products. They bring together thousands of developers from across the world, leading to fears that this year's could help spread Covid-19 more widely.
Coronavirus: Streets around world left empty
Show all 10
Apple suggested that those same software updates and developer discussions will still go ahead, under the new online format. It suggested that all of Apple's 23 million registered developers will be able to take part in the virtual event.
"With all of the new products and technologies we've been working on, WWDC 2020 is going to be big," said Craig Federighi, Apple's senior vice president of software engineering. "I look forward to our developers getting their hands on the new code and interacting in entirely new ways with the Apple engineers building the technologies and frameworks that will shape the future across all Apple platforms."
The company did not indicate whether the online format will mean the event is free. Tickets have in the past cost $1,600, and have been available only to a relatively limited number of applicants who must win them through a lotter.
Join our commenting forum
Join thought-provoking conversations, follow other Independent readers and see their replies