Coronavirus: Facebook bug blocks news articles about Covid-19 pandemic
Social media giant says problem stems from 'bug in an anti-spam system'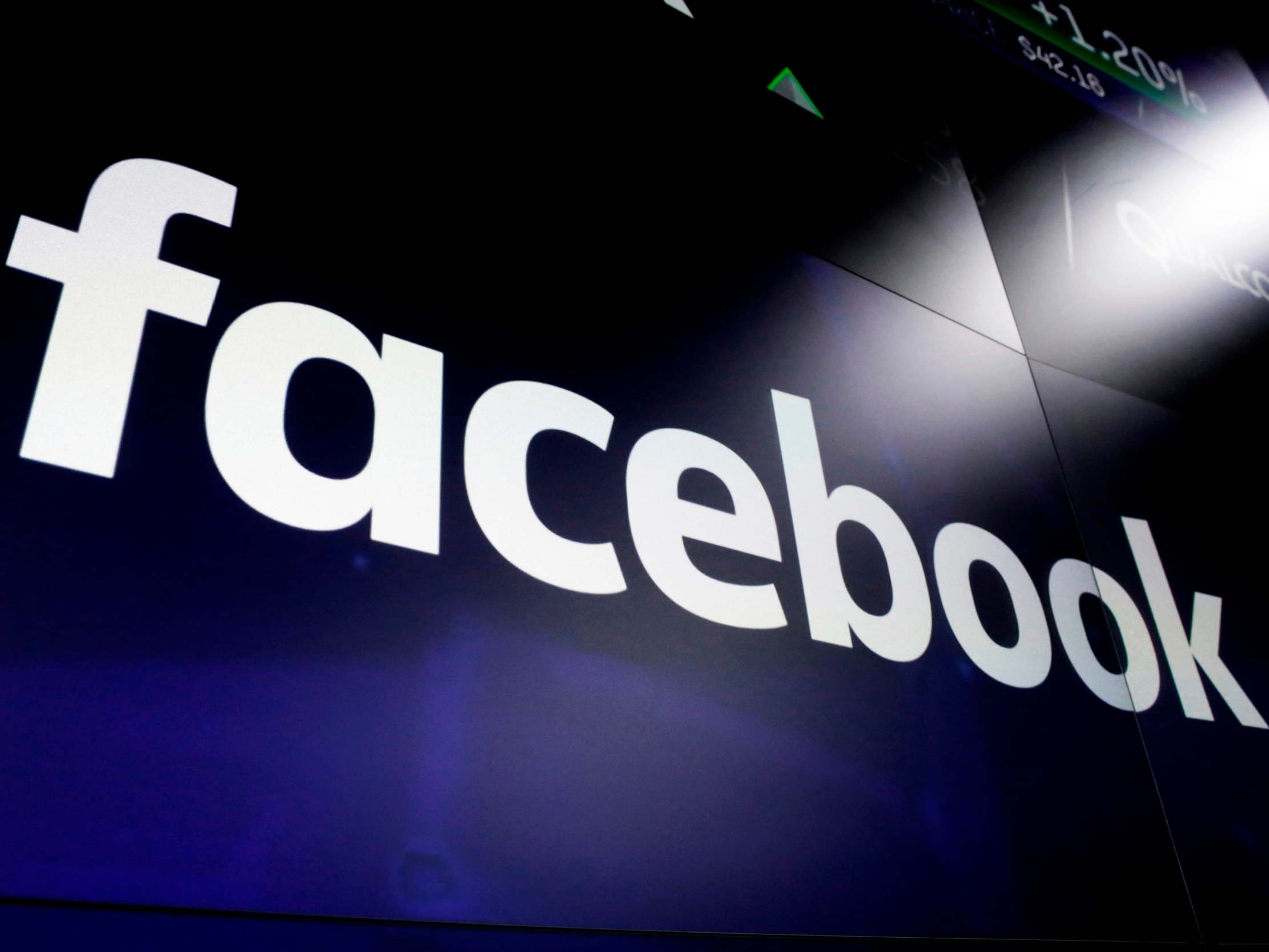 Facebook has blamed a bug in its systems for wrongly blocking news articles about coronavirus from being posted to people's newsfeeds.
Users of the social network complained articles from news organisations were being flagged for violating the firm's community guidelines. News sites that were affected include the BBC, The Atlantic, and The Independent.
Similar issues were also reported by users of Instagram, which is owned by the social media giant.
Facebook said the problem stemmed from a "bug in an anti-spam system" that incorrectly recognised the content as problematic.
"We've restored all the posts that were incorrectly removed, which included posts on all topics – not just those related to Covid-19," said Guy Rosen, Facebook's Vice President of Integrity.
"This was an issue with an automated system that removes links to abusive websites, but incorrectly removed a lot of other posts too."
On Tuesday, Facebook announced it had set home contract workers responsible for moderating content over concerns about the coronavirus epidemic.
The company relies on a combination of artificial intelligence algorithms and human moderators for its content review services.
"We believe the investments we've made over the past three years have prepared us for this situation," Facebook wrote in a blog post.
"That said, there may be some limitations to this approach and we may see some longer response times and make more mistakes as a result."
Before and after photos show impact of coronavirus around the world
Show all 20
Facebook recently joined a coalition of technology firms committed to protecting and informing people during the coronavirus outbreak.
The group of companies, which include Google, Microsoft, LinkedIn and Reddit, said in a statement this week it planned to work with governments around the world to help contain the deadly virus.
"We are working closely together on Covid-19 response efforts," the statement said.
"We're helping millions of people stay connected while also jointly combating fraud and misinformation about the virus, elevating authoritative content on our platforms, and sharing critical updates in co-ordination with government healthcare agencies around the world."
Join our commenting forum
Join thought-provoking conversations, follow other Independent readers and see their replies