Coronavirus lockdown causes London traffic to drop 90%, Citymapper app reveals
Less journeys across the capital sees air pollution nosedive in March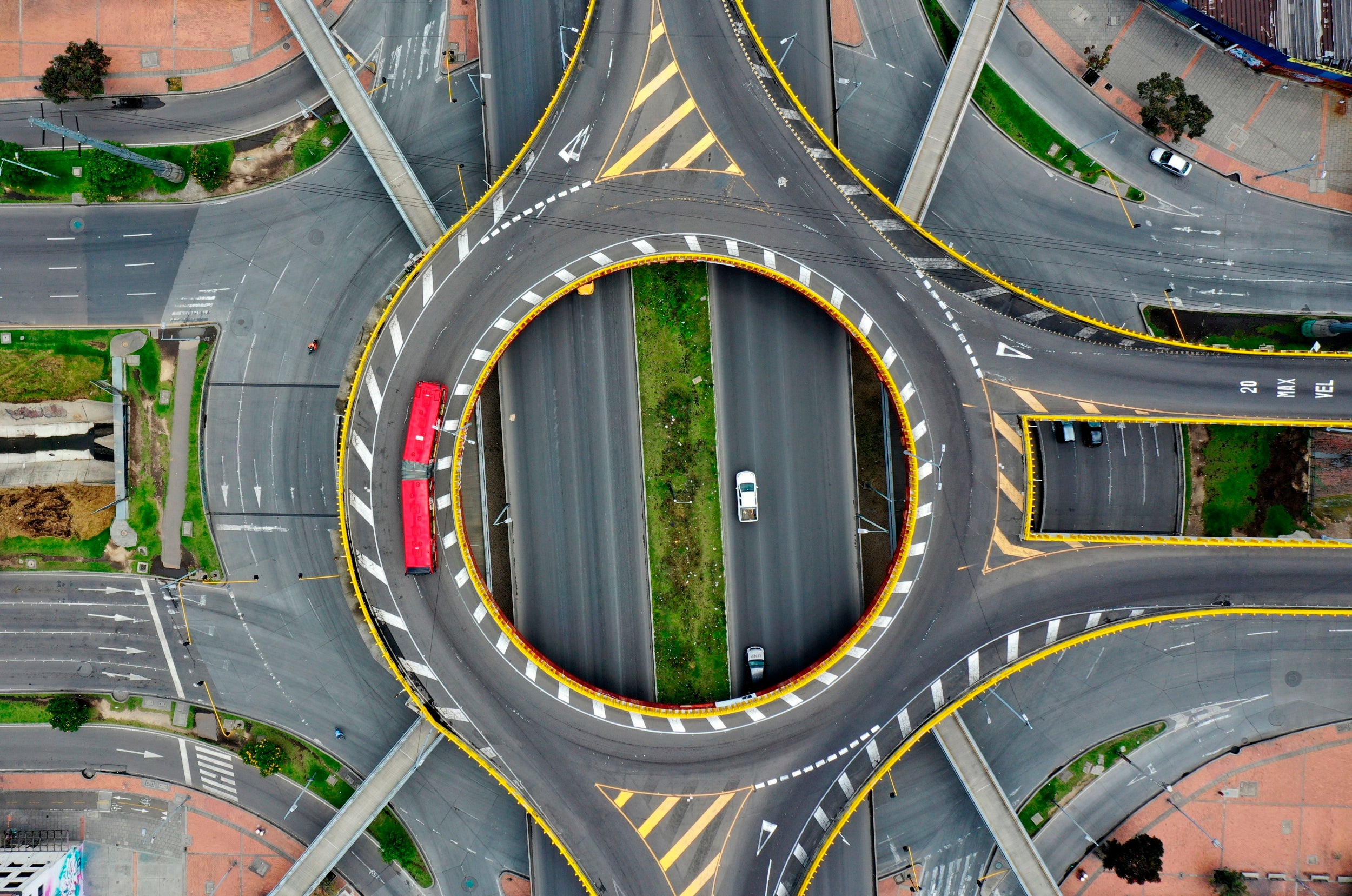 The amount of journeys across London has fallen by more than 90 per cent as a result of the coronavirus lockdown, transport data has revealed.
The dramatic fall matches estimates from Transport for London, which also said the number of people using Tube and rail services have dropped by 90 per cent.
Other major cities have been even more heavily impacted by the containment measures, with Milan, New York and Paris all experiencing less than 5 per cent of their usual movement of people.
Mobility data collected by urban transport app Citymapper revealed the full extent of the coronavirus pandemic on people's mobility across 39 global cities.​
More than a fifth of the world's population is now under lockdown as governments around the world attempt to contain the spread of the coronavirus outbreak.
Europe was named the epicentre of the Covid-19 pandemic by the World Health Organisation on 13 March, resulting in strict containment measures being put into place across many of the countries.
Northern Italy was the first to be placed on a lockdown similar to China – where the deadly virus originated – followed by Spain, France and the UK.
The effect of the staggered lockdowns is reflected in Citymapper's data, which covers journeys by private and public transport.
The Citymapper Mobility Index (CMI) takes data from trips planned in the 'Get me somewhere' section of the app, correlated with the number of trips taken through the 'Go' mode.
"We have enough data in our cities where we publish CMI to be confident that it represents a real change," the app states.
Before and after photos show impact of coronavirus around the world
Show all 20
There have been more than 730,000 confirmed cases of coronavirus around the world, resulting in at least 35,000 deaths.
Strict lockdown policies have resulted in reduced vehicle emissions, causing nitrogen dioxide levels to nosedive in cities and regions affected by the outbreak.
The dramatic reduction in journeys has helped contribute to improved air quality across Europe and Asia, according to analysis by the National Centre for Atmospheric Science (NCAS).
Since mid-February, tiny particle pollution has dropped by up to a half in London, and around a quarter in Manchester and Belfast.​
Scientists monitoring air pollution predict that the number of toxic pollutants in the air will continue to fall in April if measures remain in place.
"Pollution levels are clearly lower than the average of the previous five years," said Professor James Lee from the NCAS.
"I would expect them to drop even further over the coming weeks."
Join our commenting forum
Join thought-provoking conversations, follow other Independent readers and see their replies