Ocado down: Online shopping app and website break as coronavirus fears lead to panic buying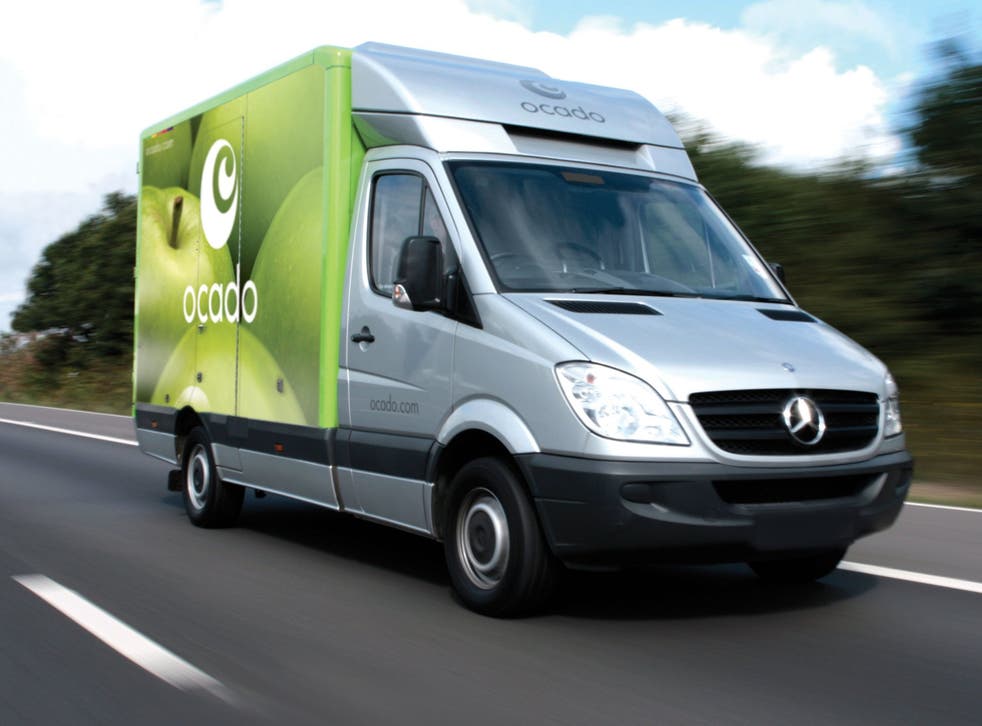 Ocado's app and website have stopped working properly as people rush to buy food.
Fears around lockdowns and self-isolation because of coronavirus that led to a flurry of stockpiling across the country appear to have caused problems for the online food delivery service.
Ocado had already been forced to limit deliveries to existing customers, and delivery slots are reported to be dramatically harder to find as people attempt to stockpile food and other goods.
But now the company's app and website appear to have stopped working for some users, who report being able to get on.
Ocado's official Twitter account has responded to a number of frustrated customers who are unable to even get onto the service.
It said it was aware there are "issues" and is "facing some difficulties on our website right now".
The outages came as Ocado said it was struggling to fulfil demand and that new customers would not be able to use the site.
"In this time of unusual demand, we have made the call to temporarily prioritise deliveries for you, our existing customers. This means, after today we will not be processing new customer bookings for the time being," it wrote on Facebook.
"Naturally, we are very sorry to have to disappoint anyone that chooses Ocado, and we're working hard to increase our delivery capacity."
For those who are able to place orders, Ocado has told delivery drivers that they should go no further than the doorstep and that customers should not give them returns or spare carrier bags.
Coronavirus: Streets around world left empty

Show all 10
Shops across the UK have faced troubled amid panic buying and stockpiling, and have been forced to adopt new policies in an attempt to ensure availabillity.
Tesco and Waitrose have been forced to implement rationing and some stores have even been forced to put security tags on toilet soap.
Register for free to continue reading
Registration is a free and easy way to support our truly independent journalism
By registering, you will also enjoy limited access to Premium articles, exclusive newsletters, commenting, and virtual events with our leading journalists
Already have an account? sign in
Register for free to continue reading
Registration is a free and easy way to support our truly independent journalism
By registering, you will also enjoy limited access to Premium articles, exclusive newsletters, commenting, and virtual events with our leading journalists
Already have an account? sign in
Join our new commenting forum
Join thought-provoking conversations, follow other Independent readers and see their replies