Coronavirus: Ocado closes online store due to 'staggering demand'
'We are fully booked for the next four days,' says online supermarket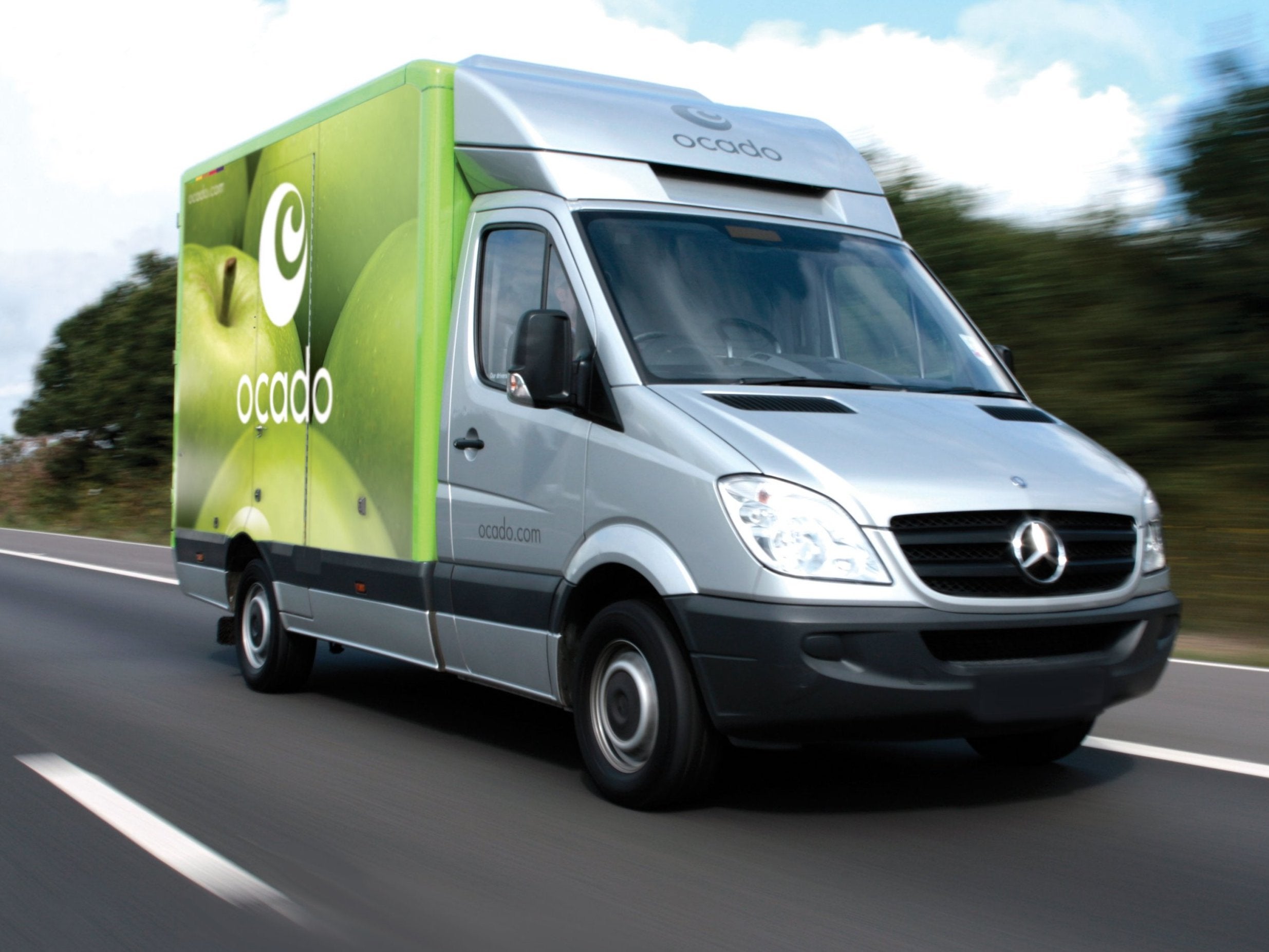 Online supermarket Ocado has closed its online store as it struggles to deal with a huge increase in demand brought about by the Covid-19 coronavirus pandemic.
Ocado said no new orders would be allowed "for the next few days" and no customers could edit existing orders.
"We are fully booked for the next four days. If you have a delivery booked for Thursday or Friday, cut-off times for editing these orders have already passed, but your driver will still arrive as expected," Ocado CEO Melanie Smith wrote in a message posted to the firm's website.
"We are very sorry to cause any inconvenience. We're managing a simply staggering amount of traffic to our website right now and more demand for products and deliveries than we can meet.
"Our first priority has to be to keep our service up and running and to play our part in feeding the nation."
Ocado's app and website were overloaded in recent days amid fears about lockdowns and self-isolation.
Coronavirus containment measures saw people rush to buy food and stockpile essentials like toilet paper and cleaning products.
Several other supermarkets, including Tesco and Waitrose, have been forced to implement rationing in an effort to minimise the impact of panic buying.
It is not clear if Ocado plans to reopen its online store once the backlog has been cleared or whether it will need to wait for more stocks to arrive.
Ocado did not immediately respond to a request for comment from The Independent.
Join our commenting forum
Join thought-provoking conversations, follow other Independent readers and see their replies