Coronavirus tracking apps may be the way out of lockdown, but at what cost to our freedom?
Lockdown is a game-changer in terms of civil liberties – and post-Covid the role between citizen and the state here in the west will never be the same again, warns Oliver Bennett
Monday 20 April 2020 17:56 Comments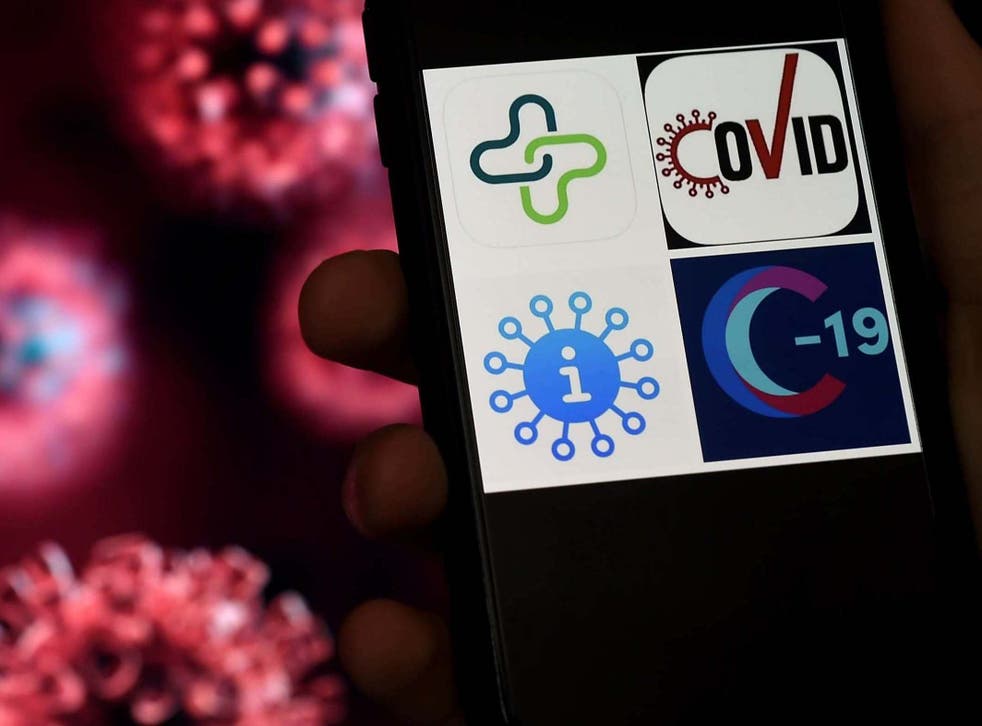 Week five. And as we reach the kind of domestic stagnation that gnaws at the soul, everyone's keen to look at life beyond the lockdown – including Keir Starmer, the new Labour leader, who has made it a keynote initiative to ask for government clarity about the likely dates of release. But when – and how? A key way that is increasingly mooted is through the use of technology and Covid-19 tracking apps, which allows us to see where people are likely to be infected, and if they're following social distancing and lockdown guidelines, therefore enabling a degree of freedom.
There's a global innovation boom in such products, and many positive noises have been made about Singapore's TraceTogether – a voluntary tracing app which has been taken up by 20 per cent of the population – and South Korea's mobile phone contact tracing tech Corona 100m, of which ex-health minister Jeremy Hunt is a fan.
China has of course got extraordinary access to its citizens' data via apps like AliPay HealthCode, which determines your freedom of movement depending on your circumstances. Israel has HaMagen; India's Aarogya Setu app has become the world's most downloaded app in the two weeks of its existence. There's a German-led attempt to create an EU app and DP-3T is a Bluetooth tracker being developed across eight European countries.
Join our new commenting forum
Join thought-provoking conversations, follow other Independent readers and see their replies