Coronavirus: Elon Musk offers free ventilators to all countries hit by Covid-19 pandemic where Tesla operates
'We have extra FDA-approved ventilators,' he tweeted. 'Will ship to hospitals worldwide within Tesla delivery regions'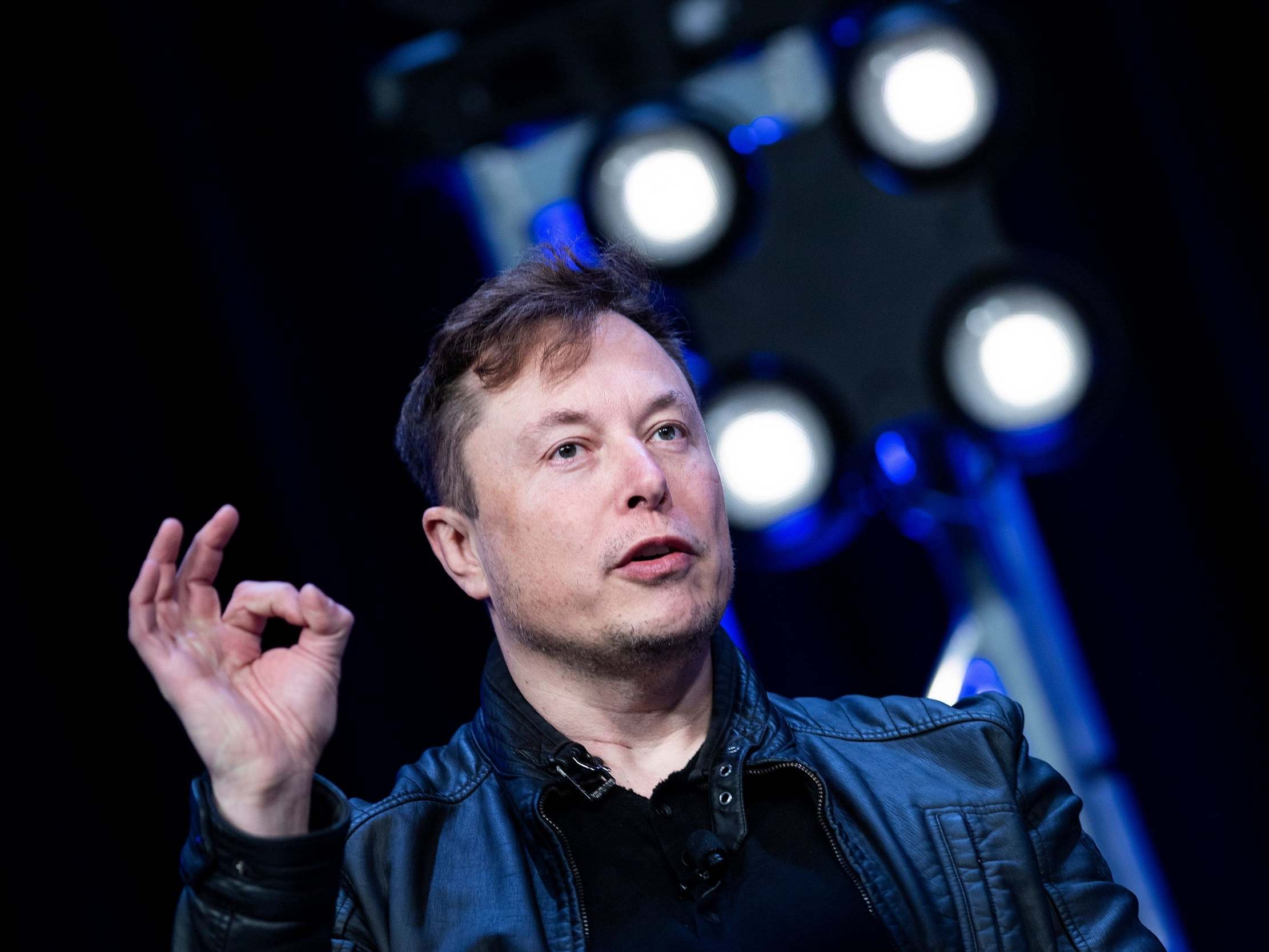 Elon Musk has extended his offer to manufacture and deliver ventilators to countries suffering from shortages amid the coronavirus pandemic.
The Tesla CEO said the equipment would be provided for free to any hospital with the electric car company's delivery regions.
"We have extra FDA-approved ventilators," he tweeted on Tuesday. "Will ship to hospitals worldwide within Tesla delivery regions. Only requirement is that the vents are needed immediately for patients, not stored in a warehouse."
Mr Musk previously promised to give hundreds of ventilators to hospitals in New York City and across New York state, which has seen the highest number of Covid-19 cases in the US.
There have been more than 825,000 confirmed cases of coronavirus around the world, resulting in more than 40,000 deaths. The US has been the worst affected country by the deadly virus, accounting for 176,000 cases and 3,431 deaths.
Ventilators have proven to be critical for treating severe cases, as the novel virus attacks the lungs and causes difficulties with breathing.
Tesla will use its gigafactory in Buffalo, New York to manufacture ventilators, which was shut down as part of containment measures to curb the spread of the pandemic. Mr Musk said he would reopen the factory "as soon as humanly possible".
Fellow US car maker General Motors has said it expects to produce ventilators at a rate of 10,000 per month following an order from President Donald Trump to make products under the Korean War-era Defense Production Act.
Ford also plans to make as many as 50,000 ventilators for Covid-19 patients in the next 100 days at its Rawsonville Components Plant in Michigan.
Mr Musk faced criticism earlier this month after tweeting that the panic surrounding the coronavirus outbreak was "dumb".
Join our commenting forum
Join thought-provoking conversations, follow other Independent readers and see their replies