Corporate Twitter accounts hijacking 'bae' in bid to attract millennials
Social media has been quick to pillory companies for showing how desperately out of touch they are
Paul Gallagher
Friday 12 February 2016 20:28 Comments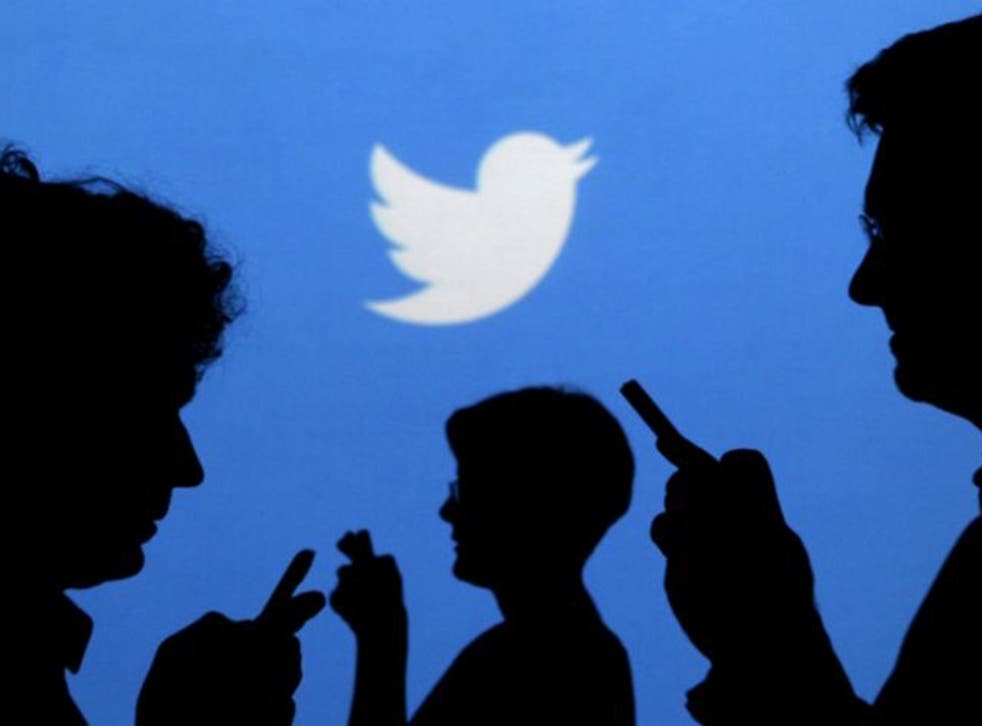 Call someone your "bae" and you will most likely encounter a look of utter confusion. The few, mostly young, people who use the term in common parlance are talking about someone or something they really like or love, as in "she's my bae".
However, a growing number of marketing departments have hijacked the term, or similar youthful slang references, in a bid to attract "millennials" – teenagers – and promote their products.
Social media has been quick to pillory companies for showing how desperately out of touch they actually are – and how they clearly don't have a clue what they are talking about.
A Twitter account called Brands Saying Bae has earned tens of thousands of followers for exposing such corporate desperation, highlighting the best, or worst, examples.
Inevitable confusion has arisen with BAE Systems, the British aerospace and security firm, with telecoms company AT&T using its Twitter profile to ask one follower "Are you saying we can't be Bae, Brent?" after tweeting about the company.
The parody account is not short of material and despite the tacit underlying message – please stop – firms seem to have evolved into ever more wince-inducing campaigns.
McDonald's asking people to take #mcflurry selfies and a financial services company asking whether "your bae compares rates for you" are other examples of the trend.
Last month's entry from Jiffy Lube, the Texas-based chain of over 2,000 businesses in North America offering oil changes and other automotive services, broke new ground. A sign outside one of its sites read: "Yolo, your oil light's on its lit fam."
Answers on a postcard.
Register for free to continue reading
Registration is a free and easy way to support our truly independent journalism
By registering, you will also enjoy limited access to Premium articles, exclusive newsletters, commenting, and virtual events with our leading journalists
Already have an account? sign in
Join our new commenting forum
Join thought-provoking conversations, follow other Independent readers and see their replies