Crash Safari: Link to site that completely crashes iPhones being shared
Many of the people sharing the link hide the address as they do it, so the site could be hidden in apparently innocent updates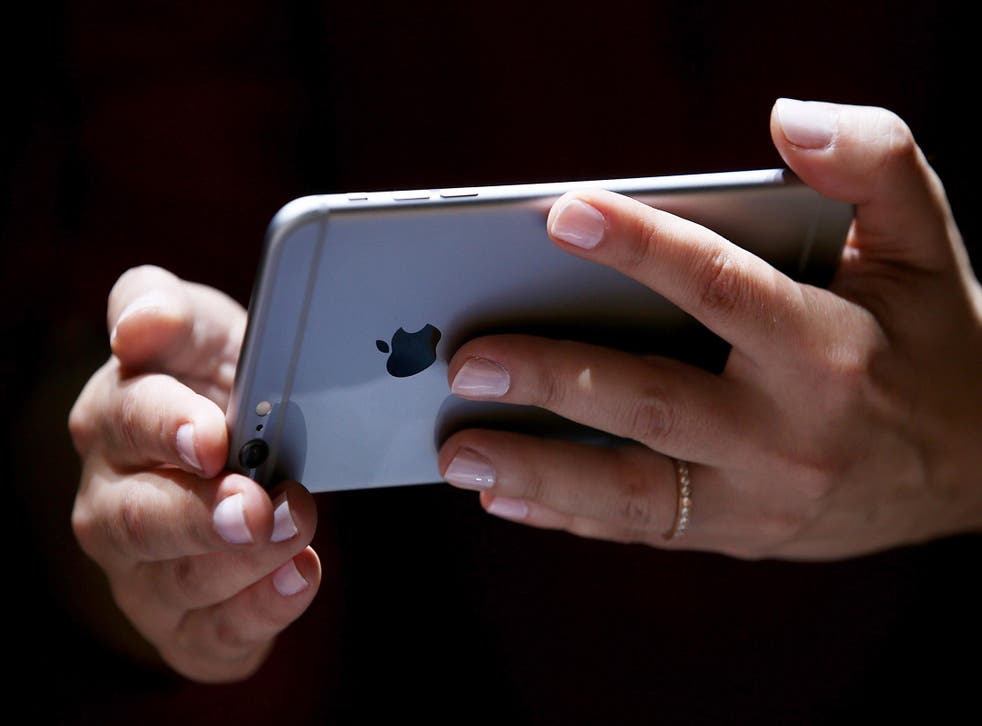 A link that forces phones and computers to crash when they open it is being widely shared — and there's very little way to know whether you're clicking on it.
The link is to a site called crashsafari, which breaks phones' browsers and often forces them to restart, is being spread around the internet. And since it is often done by hiding the link itself, it might be affecting people without them ever realising.
Clicking on the link reveals a message asking users "what were you expecting?" It then executes a code that makes many browsers break, and forces iPhones to restart.
The site appears to affect different devices. Though it is called "Crash Safari", the problem appears to occur on Chrome and other browsers, and it appears to affect iPhones particularly strongly though happens on other phones and PCs too.
Some have suggested that part of the problem appears to be fixed in the upcoming iOS 9.3 beta. That is set to be released sometime in the coming weeks and appears to protect phones so that they will not restart, though the browser will still crash.
The link is being shared with a range of different explanations, usually meant to trick people into clicking. One seen in the original tweet appears to be a link to Kanye's unreleased album, and another claims to be disgusted by something that will be revealed in the link.
Gadget and tech news: In pictures

Show all 25
Because the link is being pushed through URL shorteners, which allow people to change the address that shows up, it's not possible to know that it's going to take you to crashsafari or any other malicious site. The best way of avoiding the trick is not to click on any suspect links — and, if something might be a link to anything questionable, to expand it using a site like Where Does This Link Go?.
But some tweets also point out that the link might be helpful, since it's quicker than turning the phone off and then on again. But it isn't clear what damage it does to the phone and shutting it off without following the normal procedure could result in lost data — though there doesn't as a rule seem to be any lasting damage to the phone.
Register for free to continue reading
Registration is a free and easy way to support our truly independent journalism
By registering, you will also enjoy limited access to Premium articles, exclusive newsletters, commenting, and virtual events with our leading journalists
Already have an account? sign in
Register for free to continue reading
Registration is a free and easy way to support our truly independent journalism
By registering, you will also enjoy limited access to Premium articles, exclusive newsletters, commenting, and virtual events with our leading journalists
Already have an account? sign in
Join our new commenting forum
Join thought-provoking conversations, follow other Independent readers and see their replies