The Independent's journalism is supported by our readers. When you purchase through links on our site, we may earn commission.
Critics outraged as Google removes search results about top UK lawyer and US banker
The search engine has begun to implement the EU's 'right to be forgotten' ruling, but opponents have described the first takedowns as 'censorship'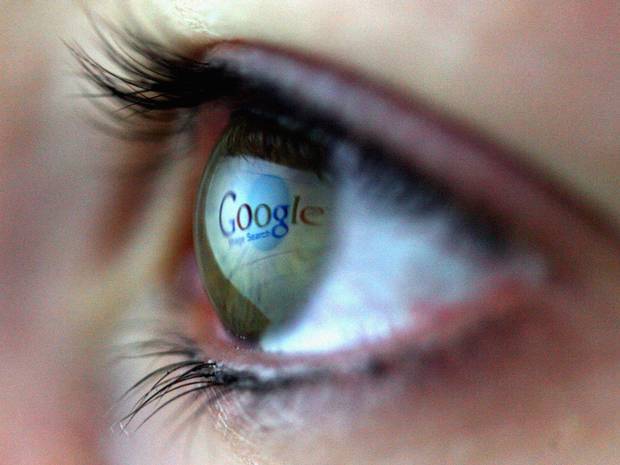 The European Union's controversial 'right to be forgotten' ruling is facing heavy criticism as the first reports of 'missing' Google search results include articles covering a celebrity, a top UK lawyer and a former Wall Street banker involved in the financial crisis of 2007-2008.
Google has said that three articles published by The Independent have been removed from "certain searches on European versions of Google". The articles are still accessible from searches performed on Google.com.
One is a news story from 1999 describing the election of a 'foul-mouthed' new head of the Law Society, Robert Sayer, who described an individual backing his rival as "a piece of dog turd on your shoe". The other two stories covered the 2004 Indian Ocean tsunami and new trends in sofa design from 1998.
Google – who fought the EU ruling – offers no explanation as to who requests the takedowns or for what reason they are granted. Although the number of requests has not been disclosed, the US firm reported receiving more than 41,000 in the four days following the ruling.
Google has since set up a web form to speed up the process. According to the wording of the legislation, complainants must believe that the information linked to by Google is "inadequate, irrelevant or no longer relevant".
A spokesperson for the company said: "We have recently started taking action on the removals requests we've received after the European Court of Justice decision. This is a new and evolving process for us. We'll continue to listen to feedback and will also work with data protection authorities and others as we comply with the ruling."
One of the first articles affected by the ruling was a blog post by the BBC's economics editor Robert Peston. The article describes former Merrill Lynch CEO Stan O'Neal's departure from the company in October 2007 as the bank faced "colossal losses" on "noxious collateralised debt obligations".
The disappearance of the O'Neal story - who was later named by Time magazine as one of the '25 People to Blame for the Financial Crisis' – has confirmed fears that the EU's ruling can be used by the rich and powerful to airbrush their reputations online despite assurances from EU lawmakers that no information of "public interest" would be affected.
Some of the first reported requests for takedowns included a scandal-hit politician, a paedophile convicted of possessing child abuse images and a doctor who wanted negative reviews removed. Since the EU ruling at least one company - Reputation VIP - has launched an online tool to help individuals remove results from Google.
Peston responded to the removal of his article by saying Google had "killed" that example of his journalism, and noted that the company's implementation of the European court ruling "looks odd, perhaps clumsy".
Other newspapers and media outlets have also begun to highlight their own purged articles. Sky News has said that a story on their site about Kelly Osborne being ill had been removed from certain search results, while the Guardian noted that six of its articles had been affected, with three of these pertaining to former Premier League referee Dougie McDonald, who resigned after lying about his reasons for granting a penalty in a Celtic v Dundee United match.
The ruling by the European Union does not affect the American version of Google's search engine or some of its competitors. Europeans can visit Google.com or rivals such as DuckDuckGo.com to find unedited search results.
Join our commenting forum
Join thought-provoking conversations, follow other Independent readers and see their replies