DARPA to plug computers into brains to let machines talk directly to people
Considering the agency's links, it wouldn't be surprising to see the technology used for military purposes in the future
Aatif Sulleyman
Tuesday 11 July 2017 11:47 Comments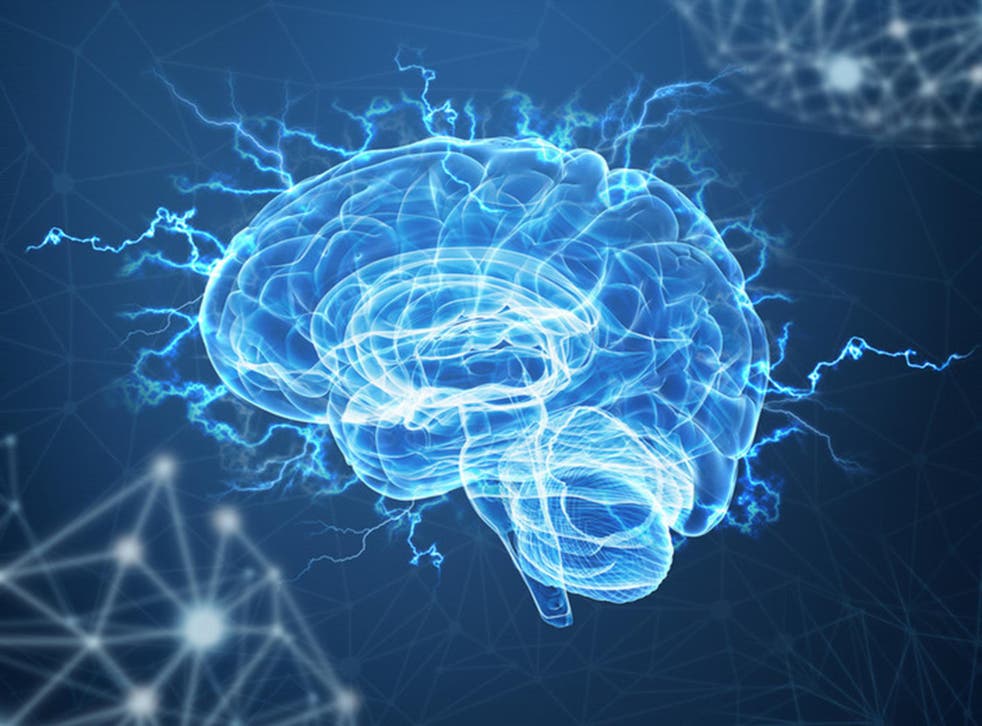 The Defense Advanced Research Projects Agency (DARPA) is developing computers that can be inserted into brains, in order to restore people's senses.
It's poured $65 million of funding into the Neural Engineering System Design (NESD) programme, which aims to build an implantable "neural interface".
DARPA, which is the research arm of the US military, says the computers will be used to restore impaired or lost senses, including sight, hearing and speech.
Gadget and tech news: In pictures

Show all 25
The plan is for the embedded computers, which will be "no larger than one cubic centimeter in size, roughly the volume of two nickels stacked back to back", to translate the electrochemical language used by neurons in the brain into "the ones and zeros that constitute the language of information technology", says DARPA.
This means brains would be able to communicate directly with machines, and vice versa.
Dr Elizabeth Strychalski, a program manager in DARPA's biological technologies office, says these sensory restoration examples are "among the program's potential applications", suggesting the organisation is exploring alternative avenues for the technology too, such as military uses.
Earlier this year, Facebook spoke about its development of advanced new technologies that would let you type words "directly from your brain" but, concerningly, refused to confirm or deny if it will use people's thoughts to sell ads.
"The NESD program looks ahead to a future in which advanced neural devices offer improved fidelity, resolution, and precision sensory interface for therapeutic applications," said Phillip Alvelda, the founding NESD programme manager.
"By increasing the capacity of advanced neural interfaces to engage more than one million neurons in parallel, NESD aims to enable rich two-way communication with the brain at a scale that will help deepen our understanding of that organ's underlying biology, complexity, and function."
The funding has been awarded to Brown University, Columbia University, Fondation Voir et Entendre, John B. Pierce Laboratory, Paradromics, Inc., and the University of California, Berkeley.
Register for free to continue reading
Registration is a free and easy way to support our truly independent journalism
By registering, you will also enjoy limited access to Premium articles, exclusive newsletters, commenting, and virtual events with our leading journalists
Already have an account? sign in
Join our new commenting forum
Join thought-provoking conversations, follow other Independent readers and see their replies