David Bowie once set up his own internet service provider, BowieNet
The singer was always pioneering — in the field of technology, as well as music, fashion, film and just about everything else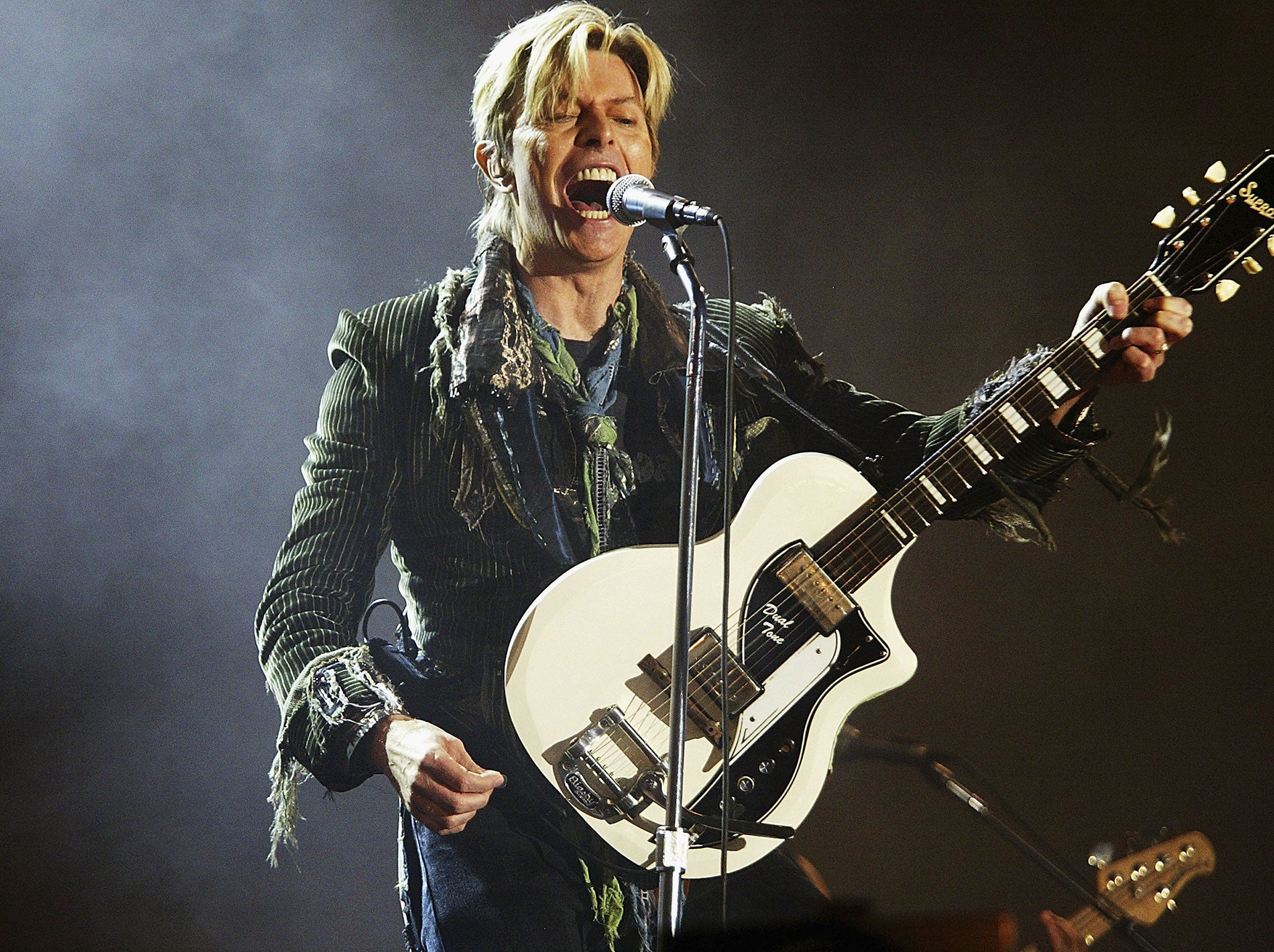 David Bowie once set up his own internet service provider.
BowieNet was established in September 1998. It was available initially in North America and then spread across the world, and gave users the internet, their own customisable home page and unreleased tracks and software, as well as other features.
Mr Bowie said that he had created the service as a way of engaging with fans. It was just one of the many ways that he was interested in new technology, which included use of pioneering techniques and an interest in science fiction.
"I wanted to create an environment where not just my fans, but all music fans could be part of a single community where vast archives of music and information could be accessed, views stated and ideas exchanged," Mr Bowie said when the ISP launched.
David Bowie passes away aged 69
BowieNet offered a high-speed connection, much faster than most of those offered by competitors.
It encouraged fans to make use of their own creativity, with each customer receiving 5MB of space and being advised to create their own pages in whatever way they wished.
Bowienet would go on to win Mr Bowie a Guinness World Record. Among the his many achievements was making the "first musician-created internet service provider".
The service was also kicked off with the "world's first glam rock-themed chat", according to a press release posted when the service launched. That saw a discussion between producer Tony Visconti and photographer Mick Rock, who both worked with Mr Bowie during his time as Ziggy Stardust.
The Bowienet was shut down in 2012, according to an announcement that can be found on Mr Bowie's official Facebook page.
"Some say that it was a Mayan prophecy for 2012 and was forever thus," the post reads. "Others suggest it may have been deliberate sabotage by gremlins, finally successful after a sustained attack over many years. And one bloke said: "Your big end's gone, mate, the whole thing's a write-off'."
David Bowie: Life in pictures
Show all 30
But Mr Bowie's commitment to the internet continued thorughout his career, including his creation of one of the first downloadable albums.
Join our commenting forum
Join thought-provoking conversations, follow other Independent readers and see their replies