Despite social networks like Facebook and Twitter, most people will only ever have a handful of good friends
Study finds that people tend to drop old friends when new ones are made - keeping our inner circle constant
Steve Connor
Monday 06 January 2014 21:00 Comments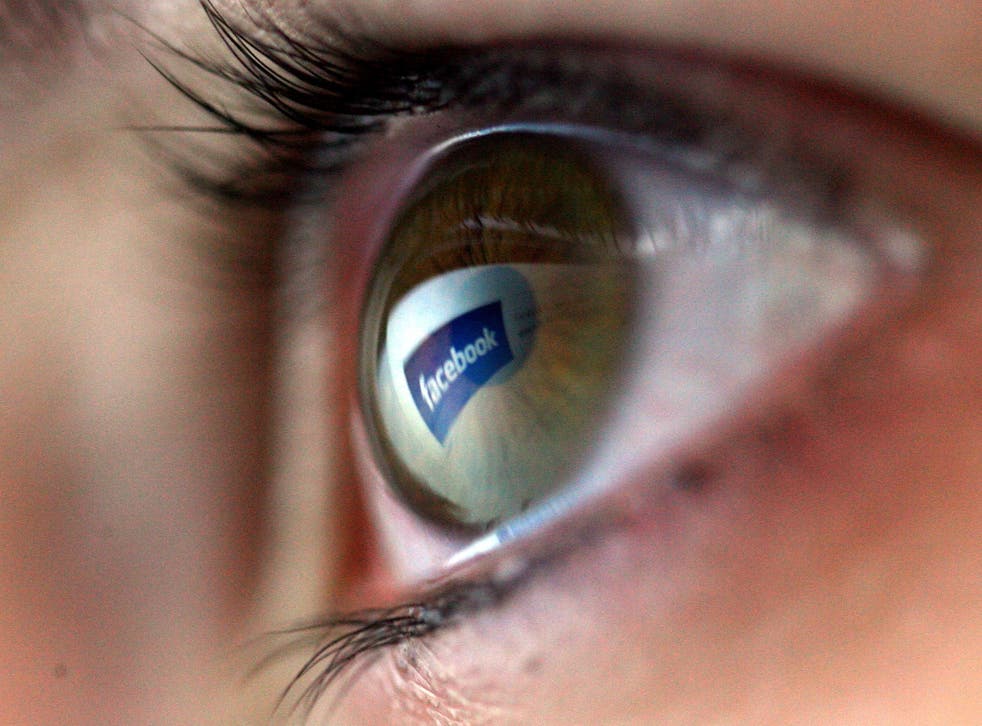 People still only have a handful of really close friends who they spend time and effort on even though their wider social network may include hundreds of casual contacts, according to a study of human communication in the internet age.
Each person also has a unique "social signature" which they tend to keep through life by dropping old friends when new ones are made so that the overall size of their inner circle remains remarkably constant, the study found.
Most people tend to have between about five and eight really intimate friends, and they keep this inner circle fairly constant by loosening the ties binding older contacts when new ones are tightened, said Felix Reed-Tsochas of the Said Business School at Oxford University.
"Although social communication is now easier than ever, it seems that our capacity for maintaining emotionally close relationships is finite," said Dr Reed-Tsochas, one of the researchers whose study is published in the journal Proceedings of the National Academy of Sciences.
"While this number varies from person to person, what holds true in all cases is that at any point individuals are able to keep up close relationships with only a small number of people, so that new friendships come at the expense of 'relegating' existing friends," he said.
The study tracked the mobile phone records of 24 students over 18 months as they made the transition either from school to university, or from university to work – two periods when they are likely to meet people and make new friends.
In addition, the researchers interviewed each student at three points in the 18-month period to analyse their friendships and acquaintances. This was used in conjunction with phone records to see who their social networks had changed over time, Dr Reed-Tsochas said.
"We found that even though this was a time when social relationships were in considerable flux, for any given individual there was a particular social signature which remained constant over time," he said.
"It was as if we all have a fixed time constraint on close friends and our emotional capacity to deal with them is finite. We don't have an infinite ability to invest in social relationships and we suspect that this is a universal trait," he added.
Everyone in the study had a small circle of friend and relationships who were given a disproportionate amount of their time in term of phone calls. These matched the people who the students said they were closest too, the study found.
Robin Dunbar, professor of evolutionary psychology at Oxford University, said there is probably a natural limit on the number of close friends that our brains have evolved to cope with.
"As new network members are added, some old network members are either replaced or receive fewer calls. This is probably due to a combination of limited time available for communication and the great cognitive and emotional effort required to sustain close relationships," Professor Dunbar said.
"It seems that individuals' patterns of communication are so prescribed that even the efficiencies provided by some forms of digital communication – in this case mobile phones – are insufficient to alter them," he said.
Register for free to continue reading
Registration is a free and easy way to support our truly independent journalism
By registering, you will also enjoy limited access to Premium articles, exclusive newsletters, commenting, and virtual events with our leading journalists
Already have an account? sign in
Register for free to continue reading
Registration is a free and easy way to support our truly independent journalism
By registering, you will also enjoy limited access to Premium articles, exclusive newsletters, commenting, and virtual events with our leading journalists
Already have an account? sign in
Join our new commenting forum
Join thought-provoking conversations, follow other Independent readers and see their replies